This week's Book of the Week tells the fascinating story of the UK's 'black diamonds' from their origins to their role as the fuel that fired the Industrial Revolution: The Rise and Fall of King Coal…
As the world strives to reduce carbon emissions in a bid to combat climate change, the word 'coal' is never far from the headlines – yet most 21st century youngsters have never seen a piece of it in their lives.
All Britain's deep shaft mines have now been closed, sweeping away a vast industry that at its peak had boasted almost 3,000 collieries and employed more than a million workers.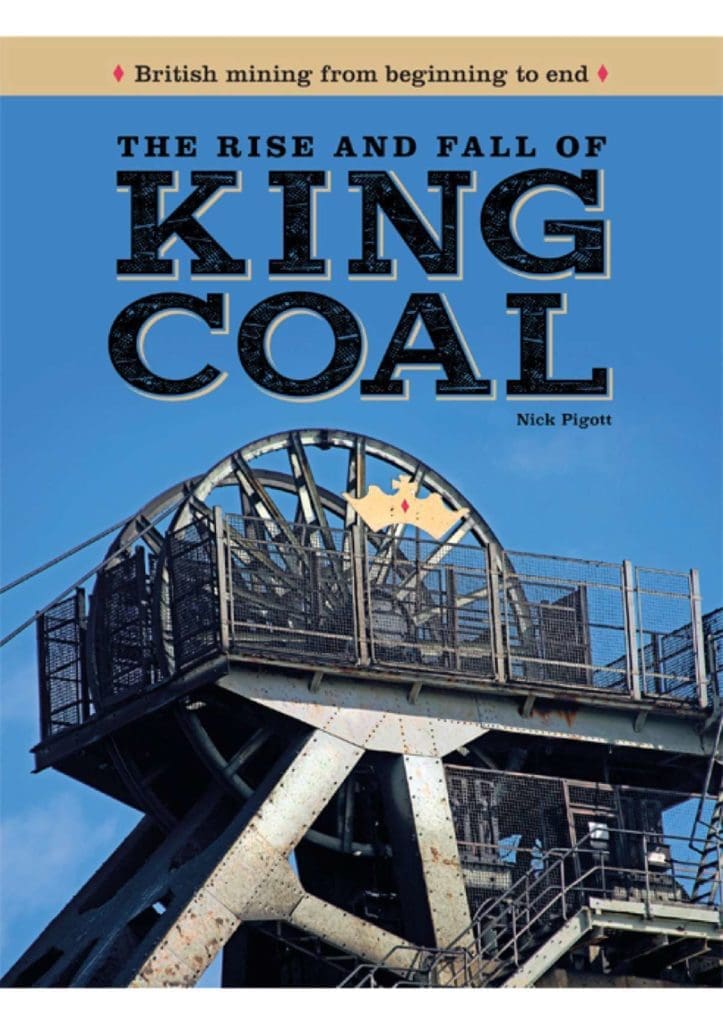 The Rise and Fall of King Coal, published by Gresley Books and written by former Fleet Street journalist and leading magazine editor Nick Pigott, features lavishly illustrated with almost 300 rare pictures and diagrams, it explores the pits and their railways, explains the locations of the coalfields and examines the hazards, hardships, disputes and tragedies that were part of every miner's life.
Embracing all aspects of the industry within a single volume, this 256-page hardback will appeal not only to former mineworkers and their families but prove a practical educational aid for secondary school teachers.
A chapter on heritage museums, a review of the proposed Whitehaven mine and a report on the Glasgow climate summit of 2021 bring the story right up to date.
Article continues below…
Advert
The Rise and Fall of King Coal by Nick Pigott retails at £29.99 and is available to order from www.mortonsbooks.co.uk
---
Classic Magazines has an extensive library of Railway magazines and books covering everything from the pioneering days of the early railways to the golden age of steam, the devastating Beeching cuts, the British Rail days, preservation and the ongoing story of modern diesel and electrics. 
Visit our website today to see the full library!
Article continues below…
Advert