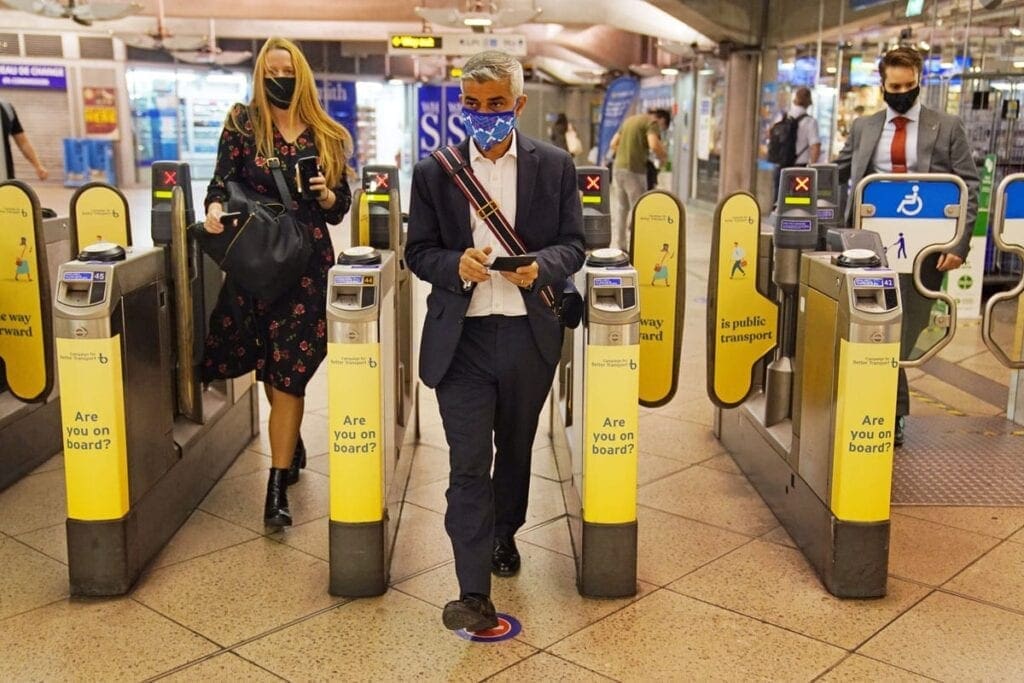 This week's roundup of news from the UK railway industry.
Face masks to remain mandatory on London transport
Face masks must be worn on London's transport network, even after the legal restrictions have been lifted on July 19.
Sadiq Khan has asked Transport for London (TfL) to enforce the use of mask wearing on buses and trains as a condition of carriage.
Under the terms of use, enforcement officers would be able to deny access or eject passengers found to be non-compliant while using the transport network.
The request comes after the Prime Minister announced on Monday that most of England's legal COVID-19 restrictions, including compulsory mask wearing in many indoor public settings, will end next week as part of the final stage of his road map out of the coronavirus lockdown.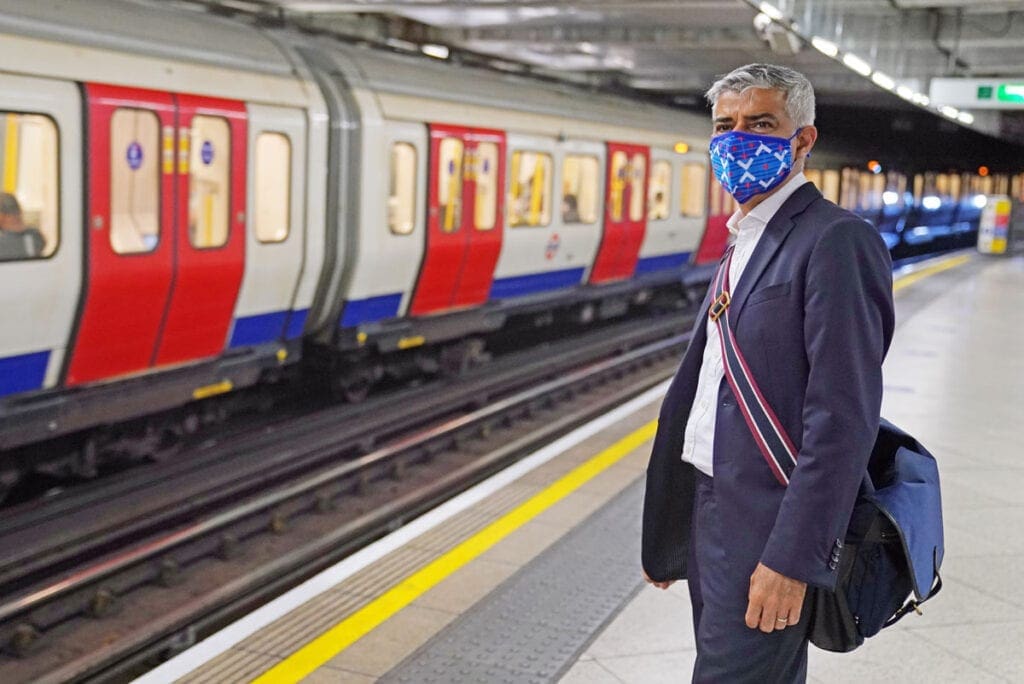 Shapps: London mask policy 'in line with' Government's thinking
Transport Secretary Grant Shapps has supported a decision to make masks compulsory on the London Underground, despite his own Government scrapping the mandatory wearing of face coverings.
Shapps said the move is in line with what ministers want to happen, despite Prime Minister Boris Johnson's decision to lift legal restrictions in England from July 19.
London Mayor Sadiq Khan said he was forced to act to make masks a condition of carriage across the capital's transport network because of the Government's decision to lift restrictions.
Mr Khan said he was not prepared to put Tube, tram and bus users in the capital at risk by removing the rules on face coverings after so-called "freedom day".
Mr Shapps backed the move and ministers have urged a cautious approach once restrictions are lifted in England on Monday.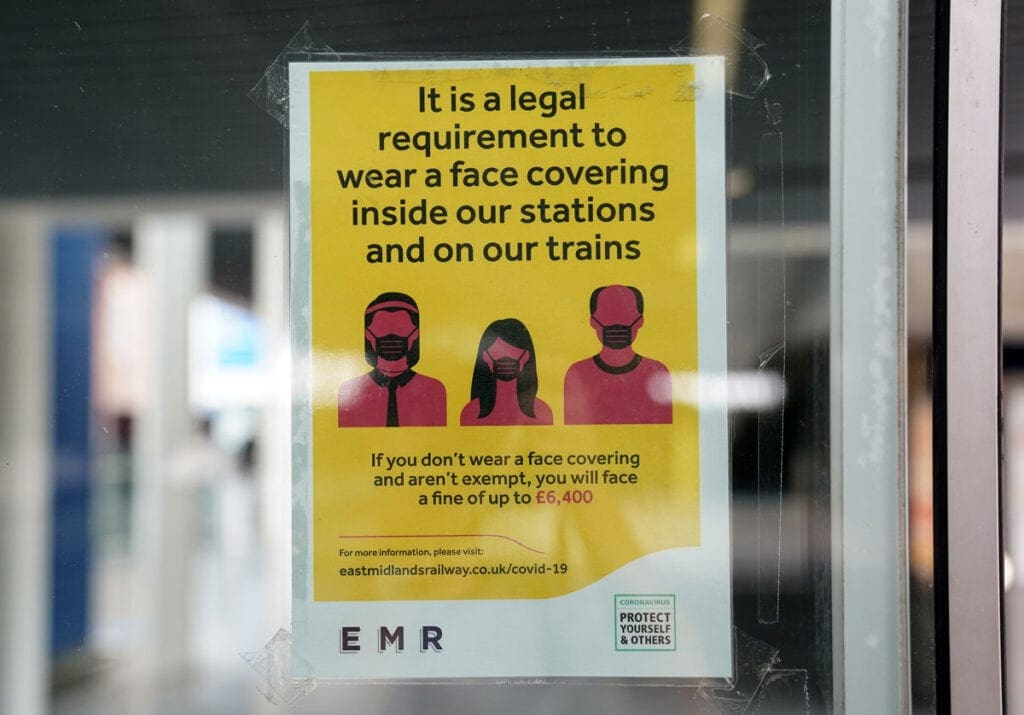 Tyne and Wear Metro to enforce wearing face masks on services
Passengers using the Tyne and Wear Metro must continue to wear face coverings when travelling on the system, unless they are exempt.
Nexus said that wearing a face covering throughout journeys, on stations and trains, is a condition of carriage unless exempt. Passengers may be refused travel if they do not.
North East Council leaders have asked for legal powers to enforce wearing face coverings on public transport. The government has said people should continue to wear masks in crowded places, despite relaxing restrictions from July 19.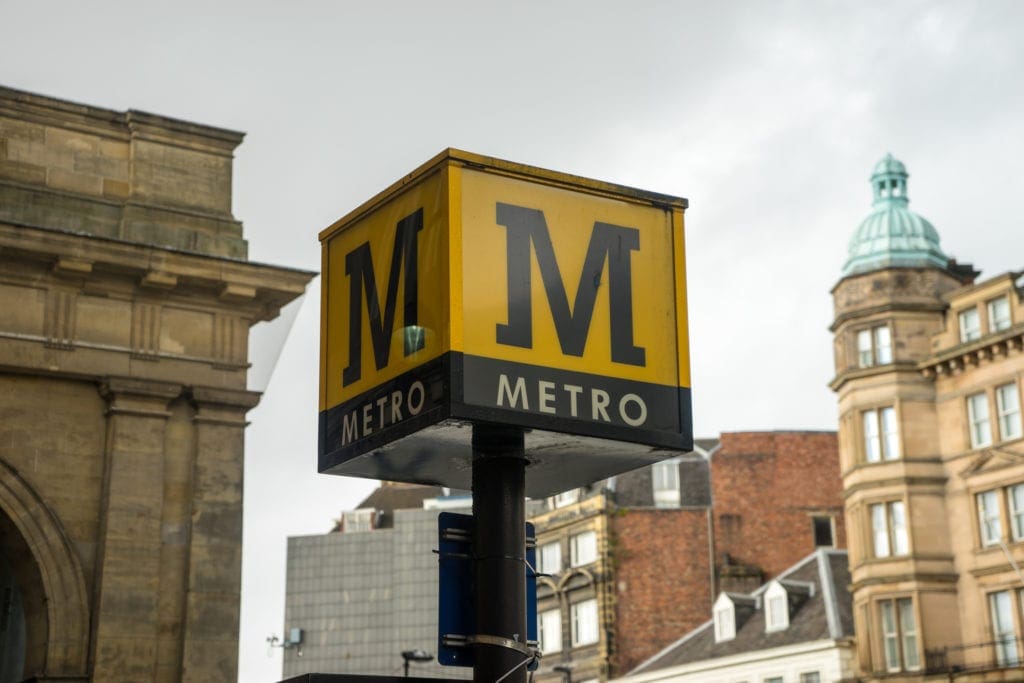 'Golden' train tickets to inspire workers to take a day off
Rail operators are giving away 12 "golden tickets" to inspire workers to take a day off to visit people and places they have missed during the COVID-19 pandemic.
Lucky winners will be entitled to free rail travel across Britain for a year.
To enter the competition, passengers need to visit the National Rail competition page before midnight on October 7 and say why they deserve the prize.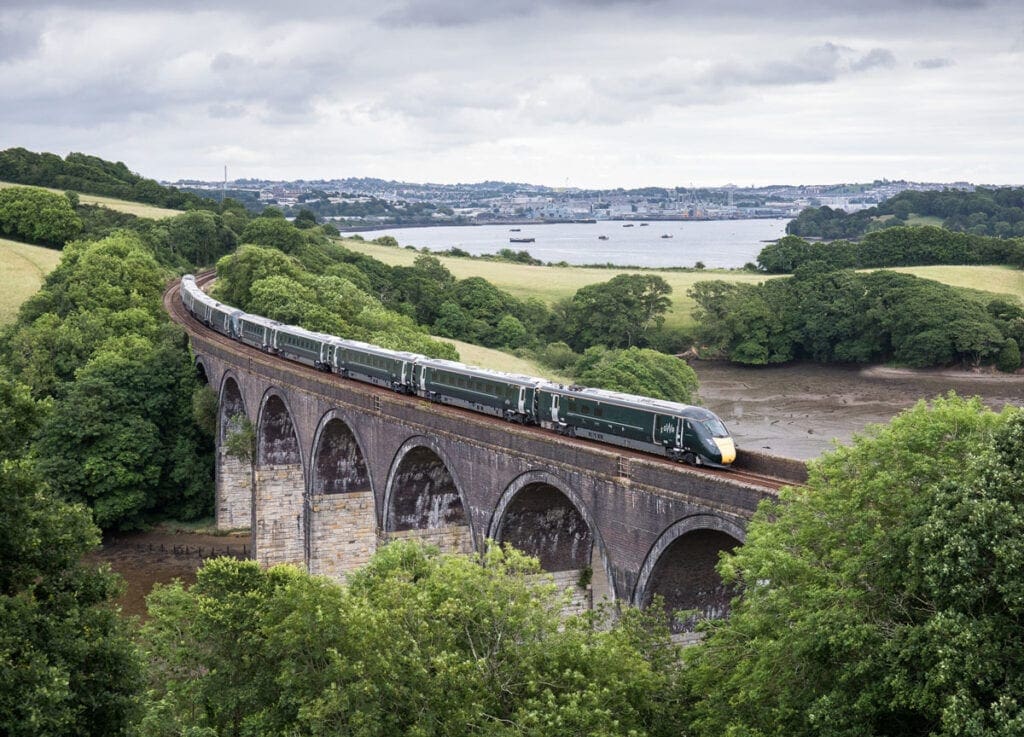 RMT members to stage strikes over grade of night Tube drivers
London Underground drivers are to stage a series of strikes next month in a row over a night Tube driver's grade.
Members of the Rail, Maritime and Transport union (RMT) will walk out for 24 hours from 12 noon on August 3, 5, 24 and 26.
The union said LU plans to abolish the grade of night Tube driver, threatening the loss of 200 jobs and affecting the work-life balance of thousands of staff.
RMT general secretary Mick Lynch said: "London Underground's proposals to rip up an agreement that protects 3,000 Tube drivers' work life balance has caused uproar amongst drivers.
Latest service updates
Gatwick Express – Gatwick Express services remain suspended until further notice.
Hull Trains – Hull Trains are currently running a reduced service, in line with passenger demand and current government advice.
If you need to travel this weekend, here are planned works that may affect your journey.

Our transport network has never been cleaner. Since September, Imperial College London has run monthly tests for coronavirus on the transport network and found no trace. You can read their recently published report.

Air continuously flows through all our trains, trams and buses. For example, on average, air in a Tube train changes every few minutes. Buses are fitted with air extraction and ventilation systems and we also leave windows open throughout the passenger area to keep a flow of fresh air.

Please continue to walk or cycle part of your journey where possible. If using public transport, travel during quieter times if you can. This will make social distancing easier. The quieter times to travel are:
Between 08:15 and 16:00 and after 17:30 on weekdays
Before noon and after 18:00 on weekends
Our TfL Go app can help you plan your journey and show the quieter times to travel.

You must continue to wear a face covering over your nose and mouth at all times when on the transport network, unless exempt. The overwhelming majority of people are complying with this requirement, and the British Transport Police, the Metropolitan Police and our own officers are on the network to check compliance. Fines of up to £6,400 exist for anyone who does not comply.
Please also wash or sanitise hands before and after travel.
Due to the coronavirus, the following service changes will be in place until further notice. Please plan ahead and check before you travel.
Circle Line: Minor delays anticlockwise due to train cancellations. GOOD SERVICE in the clockwise direction.
Jubilee Line: No service between Finchley Road and Waterloo, while we fix a signal failure in the Baker Street area. SEVERE DELAYS on the rest of the line. Valid London Underground tickets are accepted on London Buses, C2C, DLR, and Thameslink services.
London Overground: No service between Gospel Oak and Stratford while we fix a signal failure at Canonbury. MINOR DELAYS between Gospel Oak and Willesden Junction. GOOD SERVICE on other routes.
Waterloo & City line: Service operates between 06.07 and 10.13 and between 15.23 and 19.11, Monday to Friday only.
Check before you travel and plan your journey ahead of time.
Metros around the country
For more timetable information visit nexus.org.uk
England has now moved to the next step of the Government's Roadmap out of Lockdown. The main change from Monday 29 March is that 'Stay at home' regulations have been lifted. Further details can be found on the Government's COVID-19 Response – Spring 2021 page.
Following the latest government announcement, we want to reassure customers that still need to travel with us during lockdown that we will be operating a full service during this time.
There are no incidents reported.
As restrictions ease, we're increasing some of our services from Monday 12 April. Yellow route services will go back to the normal timetable and evening and Sunday services will increase on the Blue route.
The first tram and last tram will run at their usual time, but customers should expect trams to operate every 15 minutes during the day with this being kept under constant review.
The Subway is running as normal.