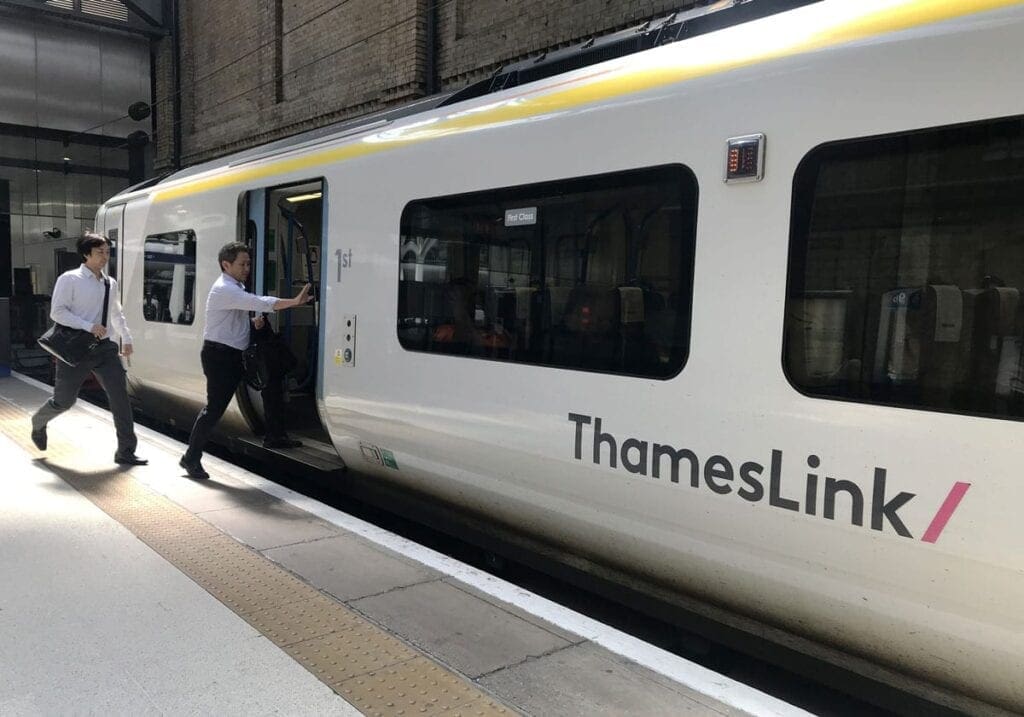 Dozens of rail staff have been recognised for their life-saving actions in rescuing vulnerable people.
Almost 60 workers from Govia Thameslink Railway (GTR), which operates Thameslink, Great Northern, Southern and Gatwick Express services, were recognised with Samaritans-sponsored Lifesaver Awards.
Related articles:
They were praised for their compassion and bravery in putting their Samaritans training and listening skills to the test by helping vulnerable people to safety.
GTR said its rail staff made more than 300 life-saving interventions last year, either through conversations or physically intervening when someone tried to take their own life.
GTR suicide prevention manager Laura Campbell said: "Starting a conversation with someone who is trying to hurt themselves or someone who feels they want to end their life isn't easy.
"That's why it's so important that we recognise those who go out of their way to help.
Article continues below…
Advert
"It's been a challenging year for many of us and showing some compassion and a willingness to take time to listen could be all that it takes to get someone the help they need to put them on the road to recovery, which is the essence of Samaritans' Brew Monday campaign too."
The rail company is supporting the Samaritans Brew Monday campaign in which the charity is encouraging people to contact loved ones for a chat on the day known by some as Blue Monday.
Ms Campbell said: "The third Monday of January can be difficult.
Article continues below…
Advert
"Christmas and New Year's celebrations are long gone, credit card bills are landing on the doormat, days are short and cold and, worst of all, we've a Covid pandemic and national lockdown.
"As well as promoting this great Samaritans' initiative to passengers across our network, we'll be encouraging our own staff, who are out on the front line, to share a socially-distanced or virtual cup of tea with British Transport Police and Network Rail colleagues, while keeping the service running for other key workers."