Crossrail has introduced an innovative way to give the public a tour around the Elizabeth line station.
From January 6, Crossrail has released a 360 degree virtual website tour of the new Farringdon station. Click here to take a look: https://360.crossrail.co.uk/far/
The tour is made up of 21 panoramic 360 degree images and includes 41 pop-ups which tell the story of the new Farringdon Elizabeth line station.
Related articles: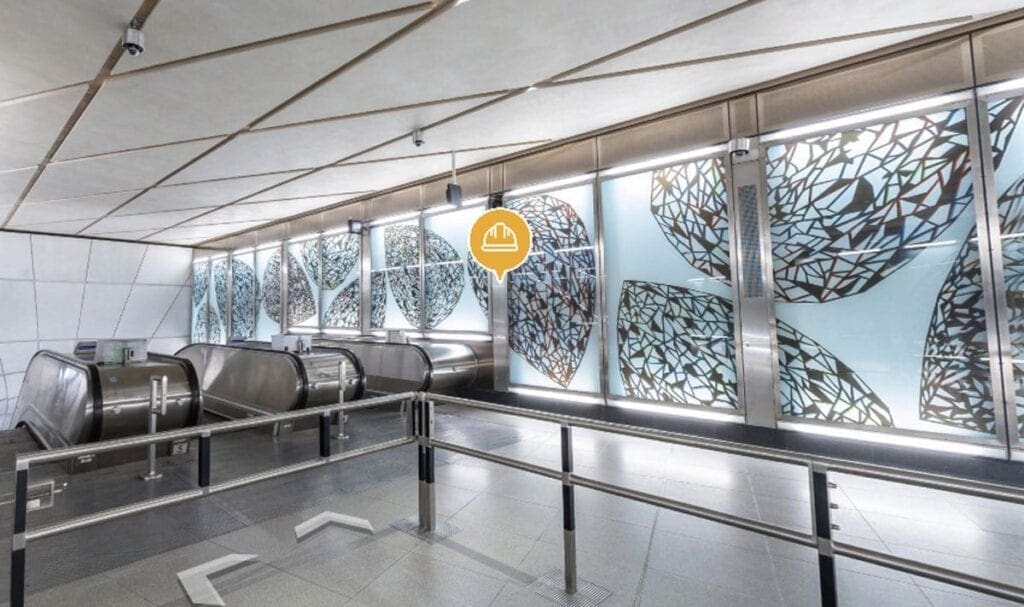 Mark Wild, Crossrail Chief Executive, said:"I am really pleased we have been able to create this online tour of Farringdon station so everyone can see what the Elizabeth line will look like when it opens. I know when people see a completed Elizabeth line station and the enormous addition of space and capacity they provide for London's passengers, they will be impressed.
"As the construction element of the Elizabeth line increasingly comes to an end the focus for Crossrail switches to commissioning and testing, ensuring that we have a safe and reliable railway from day one. But while that important work is ongoing its really good to be able to share this online insight into what the completed railway will look and feel like."