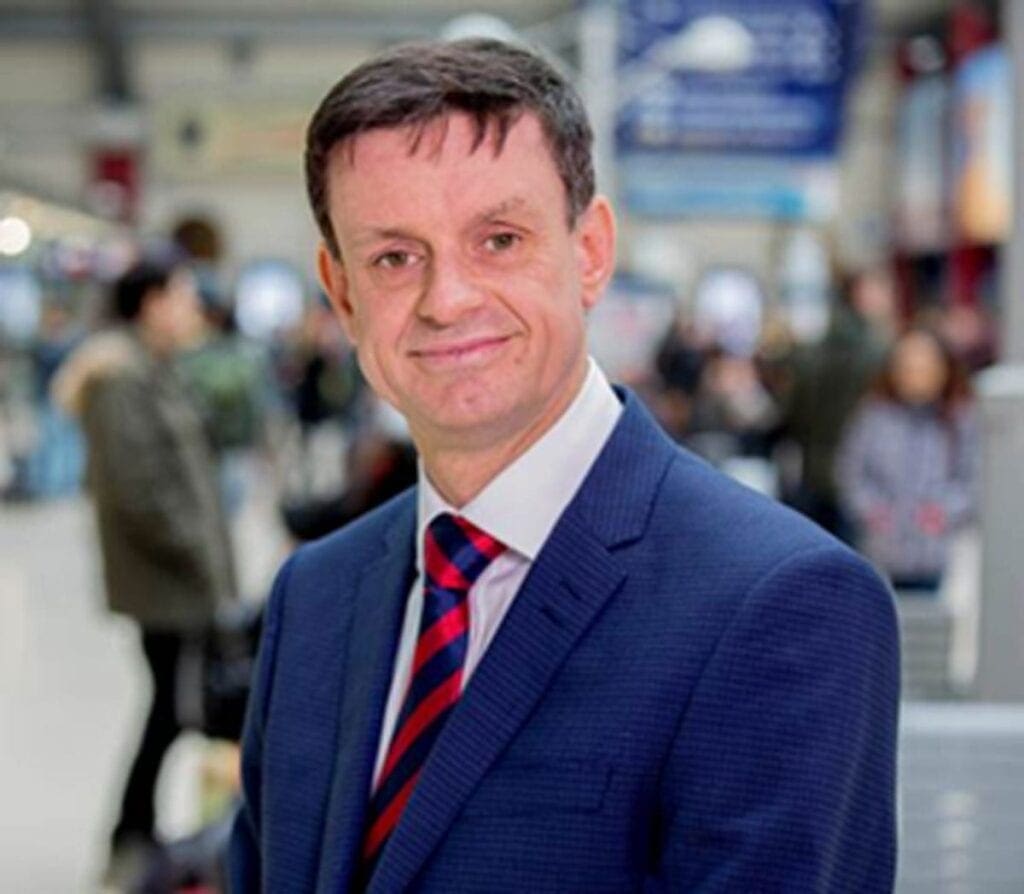 Three Network Rail employees have been recognised in the New Year's Honours list 2020, published on 30 December.
Martin Frobisher OBE, group safety and engineering director, is recognised for his work supporting the railway response to COVID-19, the construction of the Nightingale hospitals and supporting the army reserves.
Loraine Martins OBE, director of diversity and inclusion, is recognised for her work to improve diversity throughout Network Rail and her voluntary work with the National Mentoring Scheme
Shane Andrews MBE, project operations interface specialist, Wales is recognised for his work improving inclusivity within the rail industry, particularly with the LGBT+ community, and for volunteering in various roles within his local community for more than a decade
It comes just weeks after six Network Rail employees were awarded honours in the Queen's Birthday Honours list.
'Thrilled' and 'incredibly proud'
Network Rail chief executive, Andrew Haines, said: "I am incredibly proud of Martin, Loraine and Shane for being recognised in the Queen's New Year's Honours list. Their commitment and dedication to improving the lives of colleagues and local communities is commendable and I am honoured to call them colleagues.
"This year has been incredibly difficult for everyone so I am thrilled to be ending the year on such a positive note. Congratulations to all those recognised this year."
Martin Frobisher OBE was nominated having gone above and beyond in his response to the COVID-19 pandemic, using his role at Network Rail and experience as an Army Reservist Major to play a critical role in the construction of the Nightingale Hospital in Manchester.
Having attended a meeting with the NHS, he identified gaps in logistics and operations, and subsequently mobilised Network Rail colleagues to help with organising external logistics into the hospital, as well as providing a warehouse for secure off-site storage. Martin managed the development of emergency engineering standards and risk assessments which were needed to keep the rail network moving during the crisis.
He also worked with a supplier on an app – Mind the Gap – which helped get Network Rail colleagues back into offices safely to help ensure the continued safe and reliable operation of the railway for those who needed it.
Martin said: "This is completely unexpected. I am so surprised and extremely grateful to be included in the Queen's New Year's Honours list. This was a real team effort and there were many people throughout Network Rail who helped to deliver this, so I want to say a massive thank you to them. This award belongs to the whole team. I am humbled to have worked alongside so many incredible people this year who did amazing work to help the NHS and keep the country moving."
Loraine Martins OBE has worked tirelessly over the last seven years to drive improvements in diversity and inclusion at Network Rail, presiding over a 30 per cent increase in the number of women at the organisation and a 40 per cent increase of Black, Asian and Minority Ethnic (BAME) employees. She led the development of six employee networks representing gender diversity, faith, race, LGBT+, carers and disability – combined membership of which is now over 6,000. As a result of Loraine's focus on disability issues, Network Rail was recognised as a Disability Confident employer in 2017, and she has also volunteered with the National Mentoring Scheme for over 10 years, providing mentorship and guidance to ethnic minority undergraduates.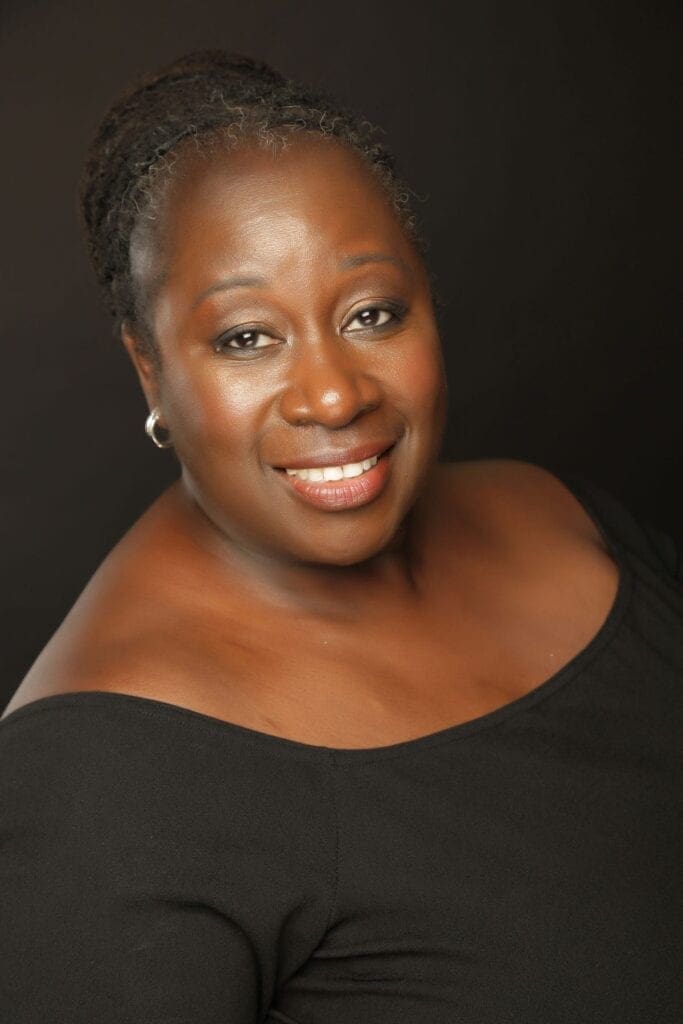 Loraine said: "I'm tremendously humbled to be included in the Queen's New Year's Honours list, so a big thank you to those involved in nominating me. I didn't see this coming at all. I'm immensely grateful to my teams, past and present, and to all those who work with me at Network Rail and in our extended railway family."
Shane Andrews MBE has been honoured for his commitment to improving diversity in the rail industry. As chair of Archway, Network Rail's employee network for LGBT+ issues, his leadership has helped to increase membership from 22 to 898, and his commitment led Network Rail to be ranked 4th place in the Vercida group list of LGBT+ inclusive employers. Outside of Network Rail, Shane has volunteered in a number of roles in his community, including as a Scout Leader, an independent police custody inspector and a school governor. He is also a trustee of the Cardiff East district of the Scout Association and is an active member of the district executive committee.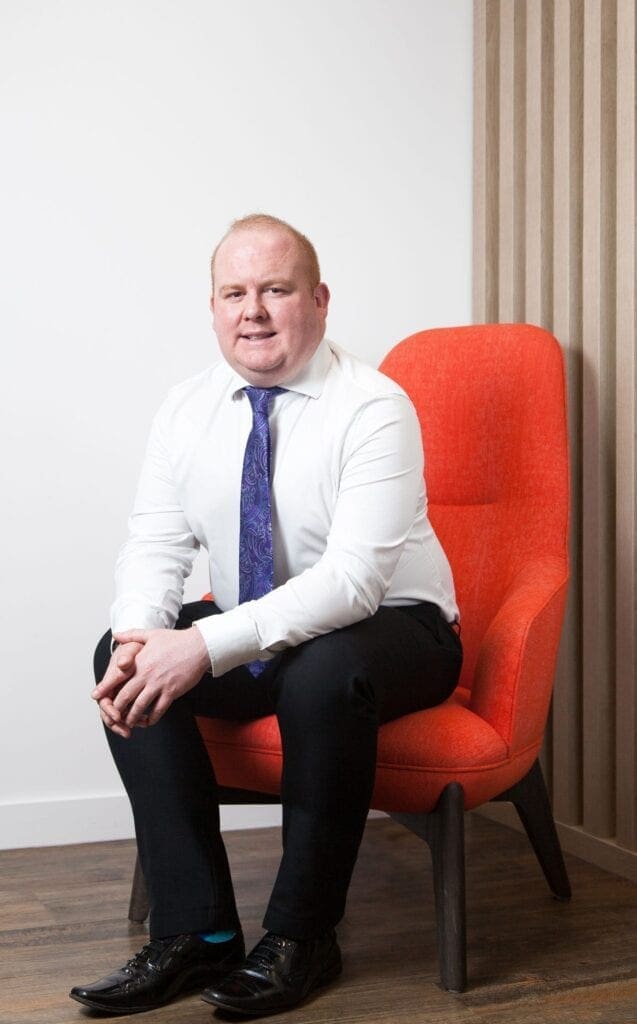 Shane said: "I am delighted to be recognised in the New Year's Honours list. It's fair to say that many people in the LGBT+ community haven't always viewed the railway as an attractive place to work, and so I am pleased to have played my part in improving diversity and inclusivity in this industry. Through my leadership of the Archway network, we will continue to ensure Network Rail is a great place to work for all and a place where everyone matters."