We have received payment for the content in this article. Learn more.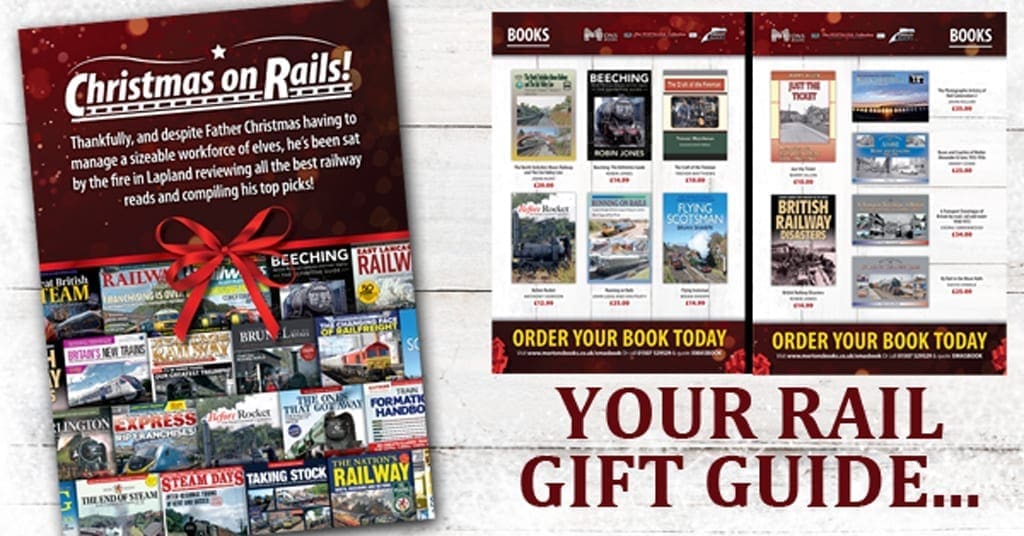 Stuck for what to buy the rail enthusiast in your life… or keen to indulge yourself this Yuletide? Fear not, as Britain's leading railway publisher may just have the answer, with the launch of our ultimate Christmas catalogue.
Mortons Media Group, publisher of five top railway magazines, including The Railway Magazine and Heritage Railway, has taken the liberty of bringing together the very best railway gift ideas to fill the stockings of every railway enthusiast this Christmas.
In this new catalogue there are books, magazines, binders, subscriptions and bookazines, with subjects ranging from the dawn of the steam age and the halcyon days of the Sixties; to modern day traction and railway preservation.
You can view the Christmas gift guide below: