Unions are calling for an emergency summit to discuss HS2 as speculation about the high-speed railway line's future continues.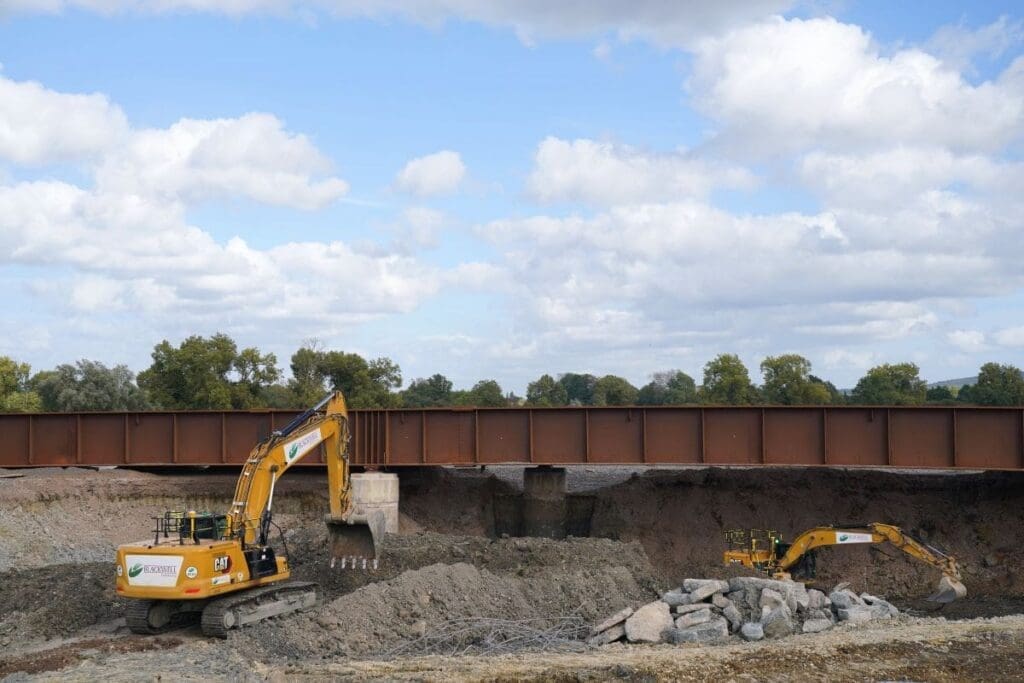 In a joint statement, unions said stakeholders must "urgently" be brought together to help get HS2 back on track.
The statement was signed by the TUC, Aslef, Rail, Maritime and Transport union, Transport Salaried Staffs' Association, GMB and Unite.
Unions have called for the line to be built in its entirety, warning that axing the second leg, from Birmingham to Manchester, would undermine confidence in the UK's ability to undertake and complete large-scale infrastructure projects.
The statement said: "The UK already trails much of Europe when it comes to high-speed rail infrastructure.
"While the likes of Spain, France and Germany all have extensive high-speed rail networks, the UK has managed just 70 miles worth of track.
Article continues below…
Advert
"We are being left behind and it's communities across the North and the Midlands that will pay the price.
"Delivering the northern leg of HS2 could create over 17,000 construction jobs in the North West alone, and it has the potential to double the economic output of Greater Manchester by 2050.
"These huge economic benefits must not be squandered because of ongoing Conservative incompetence."
Article continues below…
Advert
Workers and business wanted a government committed to a proper industrial strategy, but the "constant chopping and changing" shows disregard for economic development, levelling up and any long-term planning, said the unions.