Dozens of protests will take place across the country over ticket office closures.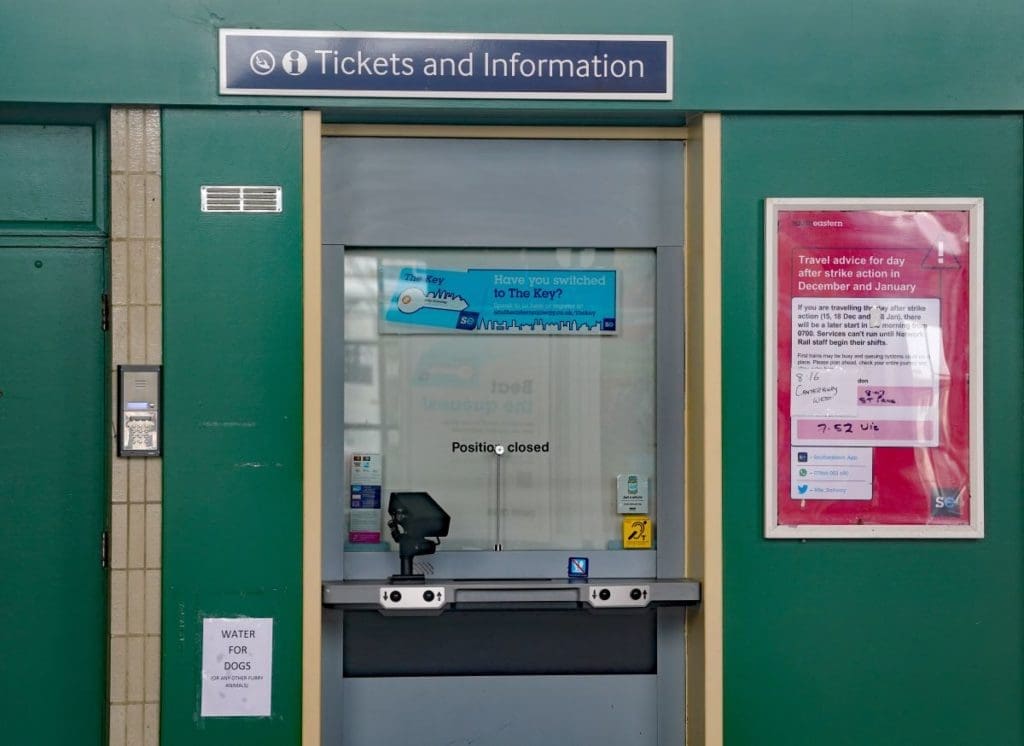 The Rail, Maritime and Transport union (RMT) said events will be held on Thursday, as well as a rally outside London's Kings Cross station.
A consultation on the controversial plan to close most ticket offices is currently being held.
The RMT is taking strike action on July 20, 22 and 29 over the closures, as well as pay and conditions.
General secretary Mick Lynch said: "Our union is taking our campaign to save ticket offices out into every town, city and village in this country.
"The recent announcements of ticket office closures is a fig-leaf for the wholescale de-staffing of stations, including safety critical train dispatch, safety critical train despatch staff, passenger assistance and other non-ticket office customer service workers.
"Ticket office closures under Schedule 17 means there will be no regulations on staffing levels at stations whatsoever.
"Train operators will then be free to staff or de-staff any station to whatever level they choose.
"Our union and the travelling public do not want a de-humanised railway that will be a rife with crime and anti-social behaviour, inaccessible to the most vulnerable.
"We will fight these plans all the way and need the public's support in joining our campaign and taking part in the consultation."
The Rail Delivery Group said ticket office staff will be moved onto station concourses as part of measures it believes are necessary to modernise the industry.
A Department for Transport spokesperson said: "These industry-led consultations are about enhancing the role of station workers and getting staff out from behind ticket office screens and into more active, customer-facing roles that will allow them to better support all passengers.
"This is not about cutting jobs – no station which is currently staffed will be unstaffed as a result of these proposed reforms.
"We have been consistently honest about the need for our railways to modernise if they are going to survive. Reviewing the role of ticket offices – with the least busy selling only one ticket an hour – is a crucial part of this."