Rail passengers have raised concerns that elderly people could be "digitally excluded" if ticket offices close across England.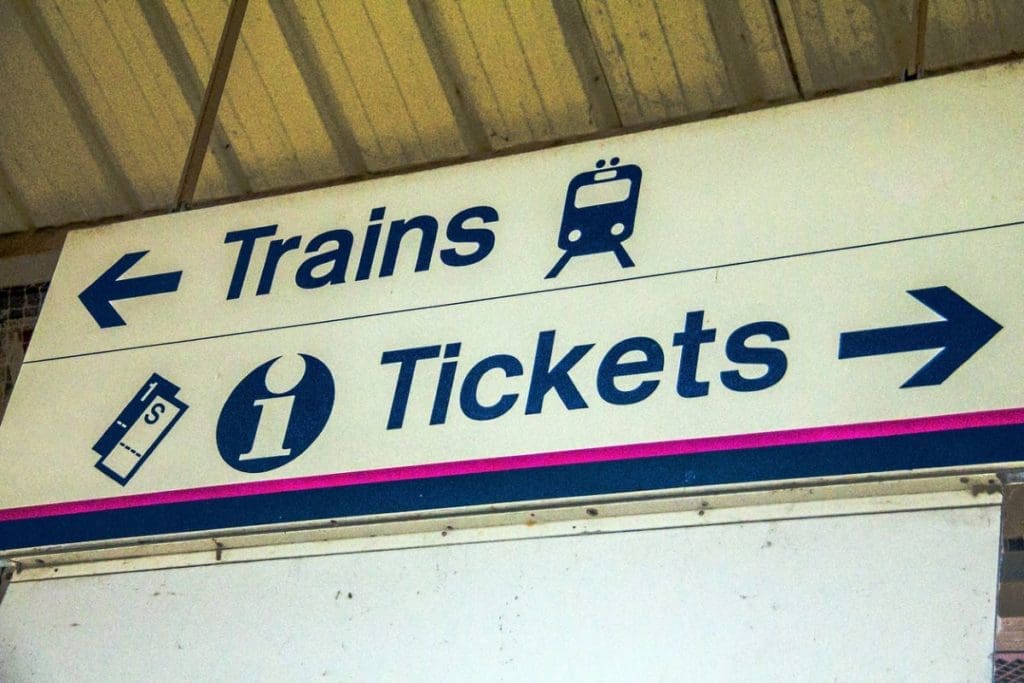 People travelling through Charing Cross station on Wednesday said that they often rely on ticket offices and may struggle to use the railways without them.
There are 1,007 stations with ticket offices in England run by train companies operating under contracts issued by the UK Government.
Posters are being displayed at the vast majority of these, informing passengers about the potential closure of their ticket office.
Audrey Jennings, 83, always tries to find someone to speak to at a ticket office when she travels from Kent to London.
She told the PA news agency: "I can't use machines because I've got a senior card. If you have to fiddle around with a senior card and then want a ticket and then have to go on the Overground, I'm not doing it."
Another passenger travelling between Kent and London was worried that people could be left behind if ticket offices close.
Tim Clark, 65, said: "A lot of people are digitally excluded.
"Doing everything online is very convenient for a huge number of people but it unfortunately ignores those who don't have that kind of connection, particularly older people.
"I think it's a good idea to have people around at stations. Machines can be slow as well.
"At peak times you can get long queues so if you are completely reliant on machines (it can take longer)."
Maggie Koumi also struggles to buy train tickets without using a ticket office.
Speaking after using the ticket office at Charing Cross, the 80-year-old Londoner said: "I hate modern technology. I'm not very good at using machines anyway.
"Sometimes you need to ask things. There are lots of things you can't do on the ticket machine and they're often not working anyway.
"(Ticket offices closing) will not put me off travelling but it is going to be a pain.
"What are you supposed to do if they close the ticket offices and you can't buy a ticket? They think everybody is online and has a smartphone."