Plans for a potential new railway station in Bradford will be unveiled next week, rail minister Huw Merriman has said.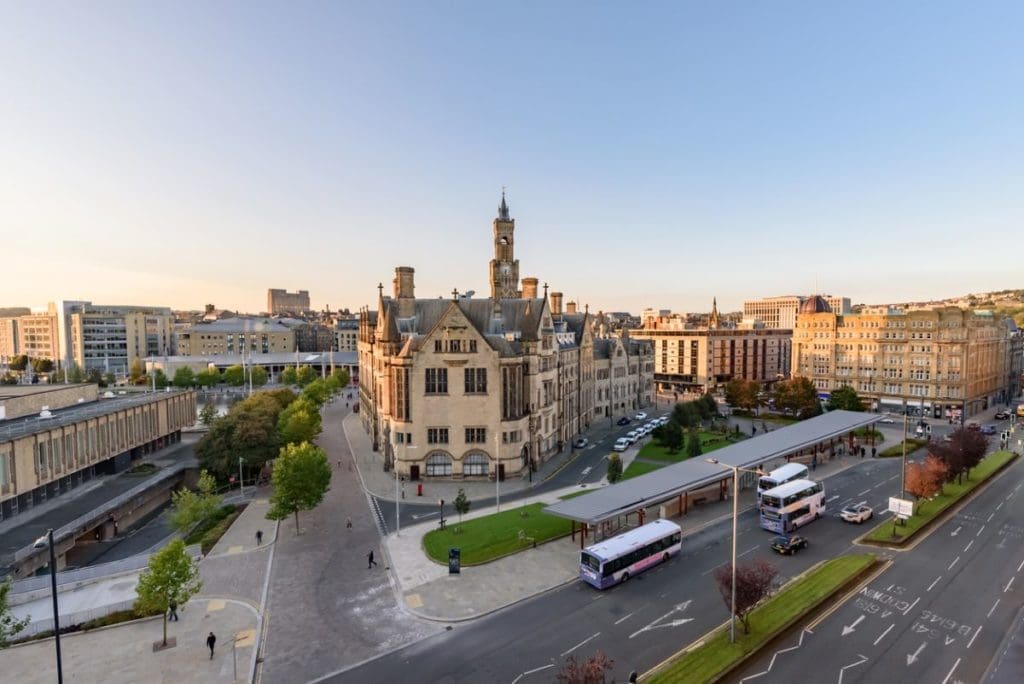 Rail minister Huw Merriman told MPs that the Government will set out its initial proposals for how a new station could be opened in the West Yorkshire city next week.
The plans will be published as part of the Department for Transport's response to a Transport Select Committee report on the Government's Integrated Rail Plan (IRP).
The IRP, published in November 2021, sparked outrage among northern leaders as it involved downgrading Northern Powerhouse Rail.
There were hopes that Bradford would be a station on a new line connecting it with Leeds and Manchester, but the IRP proposed the route would mainly involve improvements to existing infrastructure.
Mr Merriman told the committee: "We remain committed to the core parts of the Integrated Rail Plan, effectively the entire Integrated Rail Plan.
Article continues below…
Advert
"Where we've been looking, following the comments made by the Prime Minister during last summer, was getting better options assessed for Bradford and enabling Bradford to put forward a new station to help them with their city centre regeneration.
"That's something that we're very keen to do, which will obviously mean alterations to the Integrated Rail Plan were we to do that, but I believe that will be a positive.
"We've been working very positively with the Treasury and also the Department for Levelling Up with regards to Bradford so I think that's an area where I very much hope that our response will be welcomed by the committee.
Article continues below…
Advert
"I can assure you that we remain on track to get that to you by the end of this month, so by next week."
During a Conservative Party leadership debate in July 2022, Rishi Sunak said "an unequivocal massive yes" when asked if he was committed to "levelling up" northern England.