This week, Grand Central scraps plans for a North West route between Blackpool and London due to COVID-19. Plus, a report into the Stonehaven derailment raises questions over the UK railway's response to climate change.
Grand Central's North West route between Blackpool & London abandoned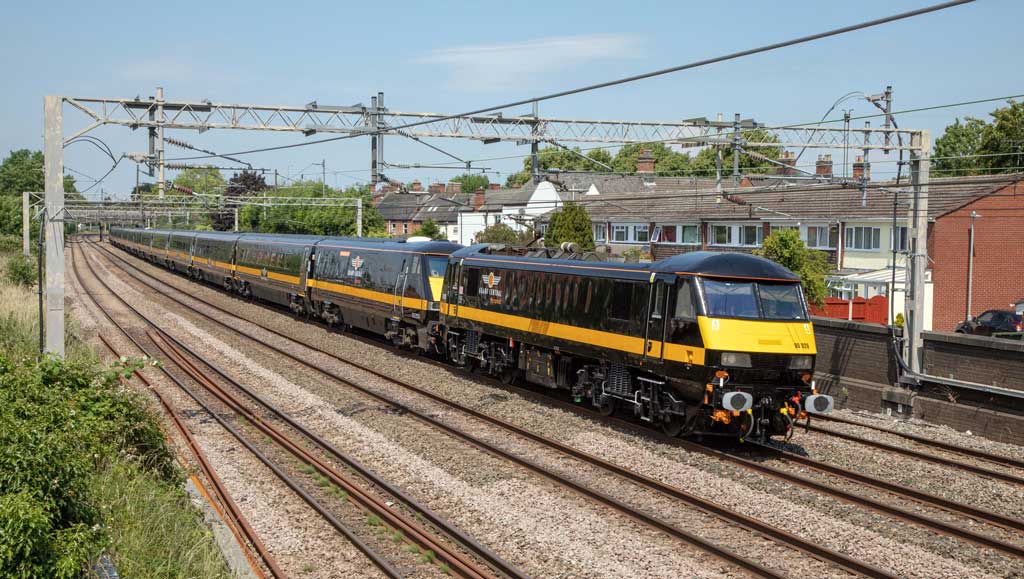 Grand Central has permanently abandoned plans for the North West route train service between Blackpool and London after COVID-19 rendered plans 'unfeasible'.
Company executives at Grand Central and parent company Arriva said following months of exploring all options to launch the proposed expansion of services to the North West route as planned, it is not now viable due to the economic uncertainty and changed travel patterns caused by COVID-19.
Richard McClean, Managing Director of Grand Central, says the decision to abandon plans is heart-breaking. Click here to see what he had to say.
Stonehaven report: Climate change impact on railways 'accelerating'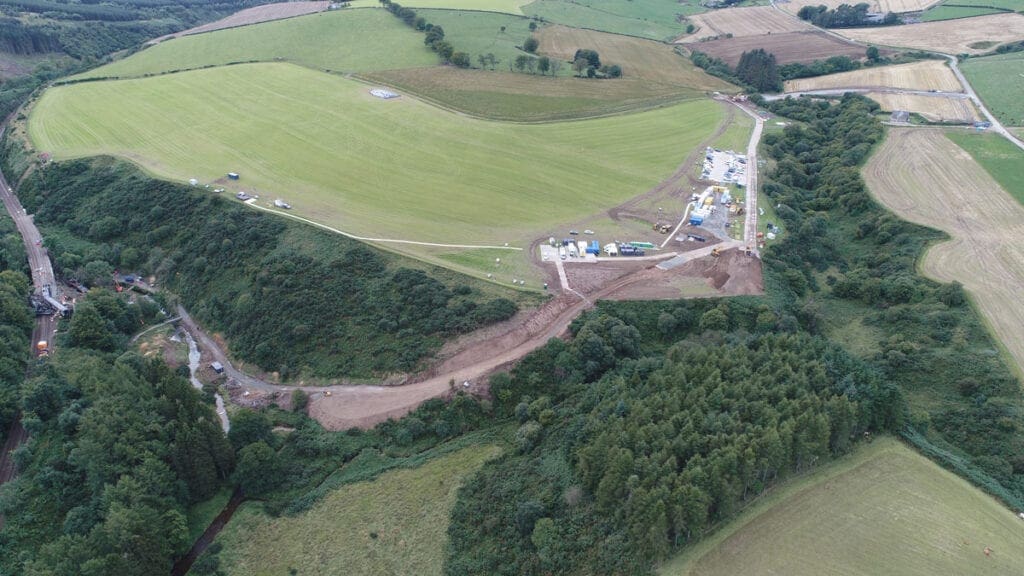 A report into the Stonehaven derailment has found that the impact of severe weather events due to climate change is "accelerating faster than our assumptions".
An interim report by Network Rail admits that the rail industry must improve its response to extreme weather – following the fatal derailment near Stonehaven last month.
Driver Brett McCullough, 45, conductor Donald Dinnie, 58, and passenger Christopher Stuchbury, 62, died when the 6.38am ScotRail service from Aberdeen to Glasgow Queen Street train crashed into a landslide across the tracks near Stonehaven on August 12 following heavy rain.
Click here to see a full review into the report.
Transport Secretary opens rail's largest electric vehicle charging hub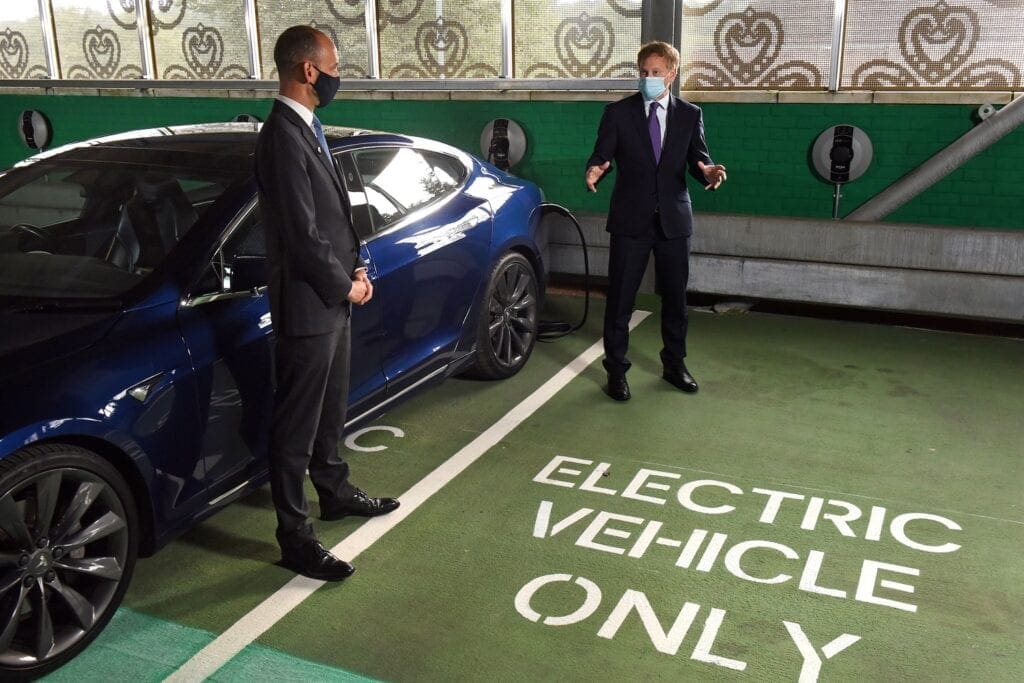 Govia Thameslink Railway (GTR) has welcomed Secretary of State Grant Shapps to open rail's largest dedicated EV charging hub at Hatfield station, which features a total of 27 charging points.
The installation marks a milestone in a wide-ranging station improvements programme being undertaken by GTR, which encompasses more than 230 stations and over 1,000 individual projects. Click here for more details.
Bluebell Railway gets £250k boost from National Lottery Heritage Fund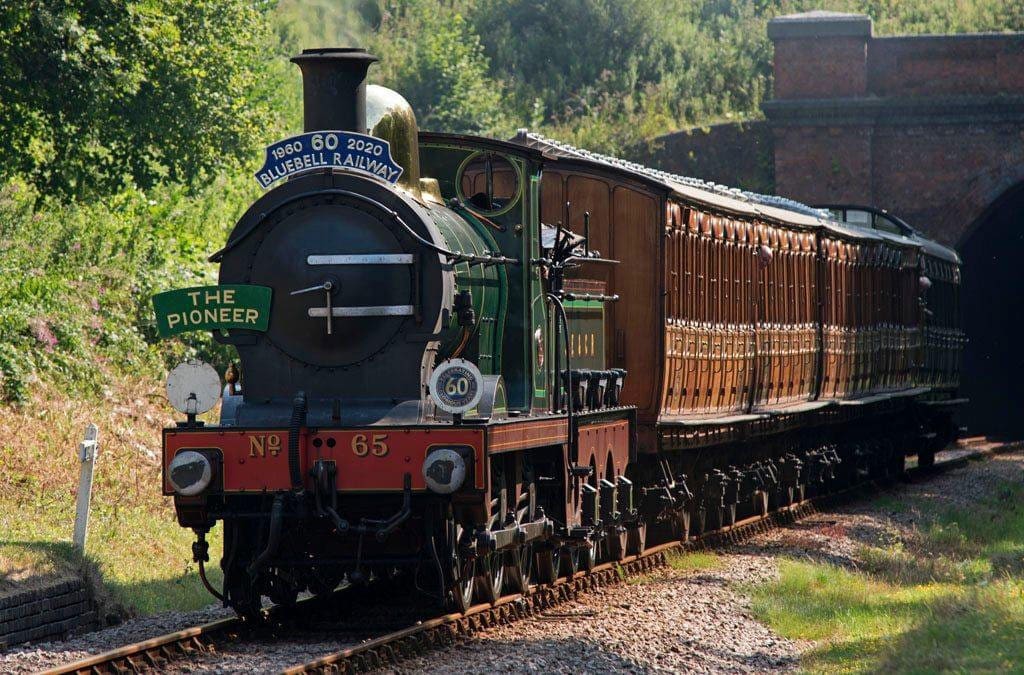 The Bluebell Railway has been given a £250,000 grant to help it survive through the winter.
The money comes from The National Lottery Heritage Fund – which distributes National Lottery money to support heritage organisations.
The railway applied to The National Lottery Heritage Fund's Heritage Emergency Fund which was set up to give grants of up to £250,000 to help organisations affected by COVID-19. Click here for more details.
Rail firms restore 90% of services as passengers return to work & school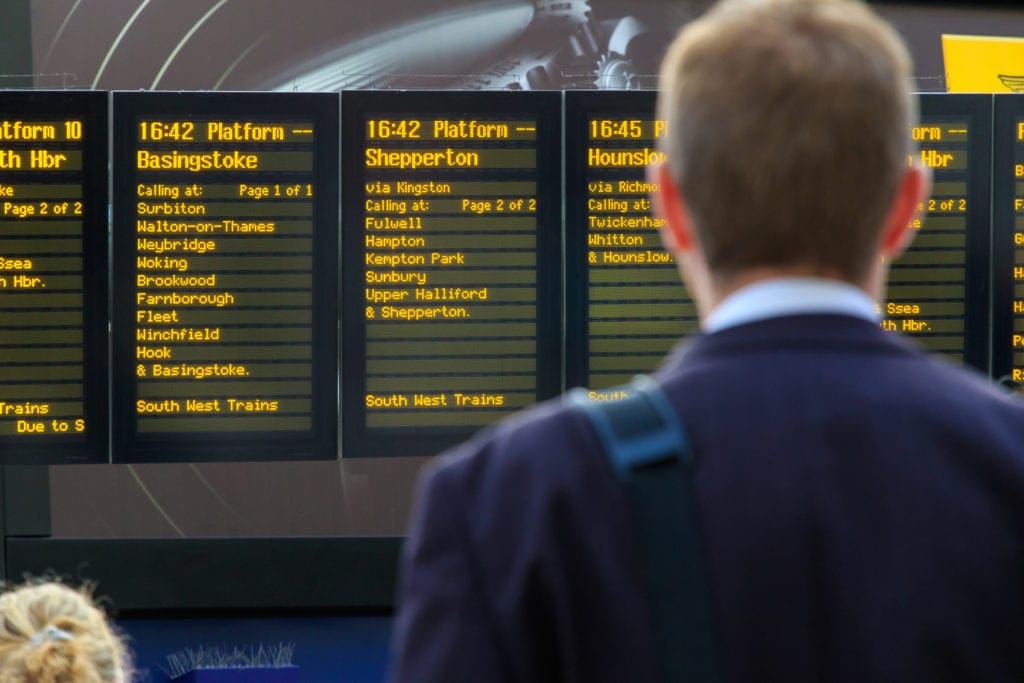 Rail operators are restoring more services from today as schools reopen and more people return to work.
The Rail Delivery Group, which represents train operators and Network Rail, says services are returning to around 90% of pre-pandemic levels, although some of the remaining suspended services are now unlikely to make a comeback until December.
Rail passenger numbers are now back to about one-third of pre-pandemic levels – according to Department for Transport figures.
GTR spreads messages of support on World Suicide Prevention Day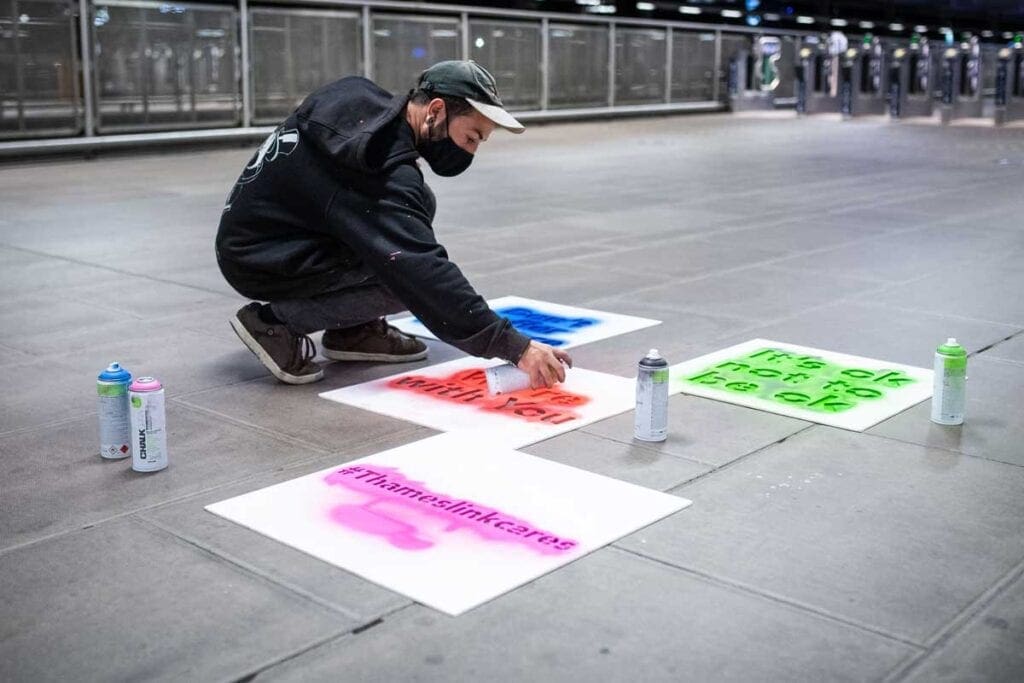 To mark World Suicide Prevention Day, Govia Thameslink Railway (GTR) has unveiled a moving art project to raise awareness of its support to those who may be feeling vulnerable.
The project 'Affirmation Art' sees a team of artists spraying motivational messages in chalk across station entrances and exits.
Working closely with partners such as Samaritans, Network Rail and the British Transport Police, GTR continually works to support people across its network. Click here for more details on the project.
Thieves steal signalling equipment from Churnet Valley Railway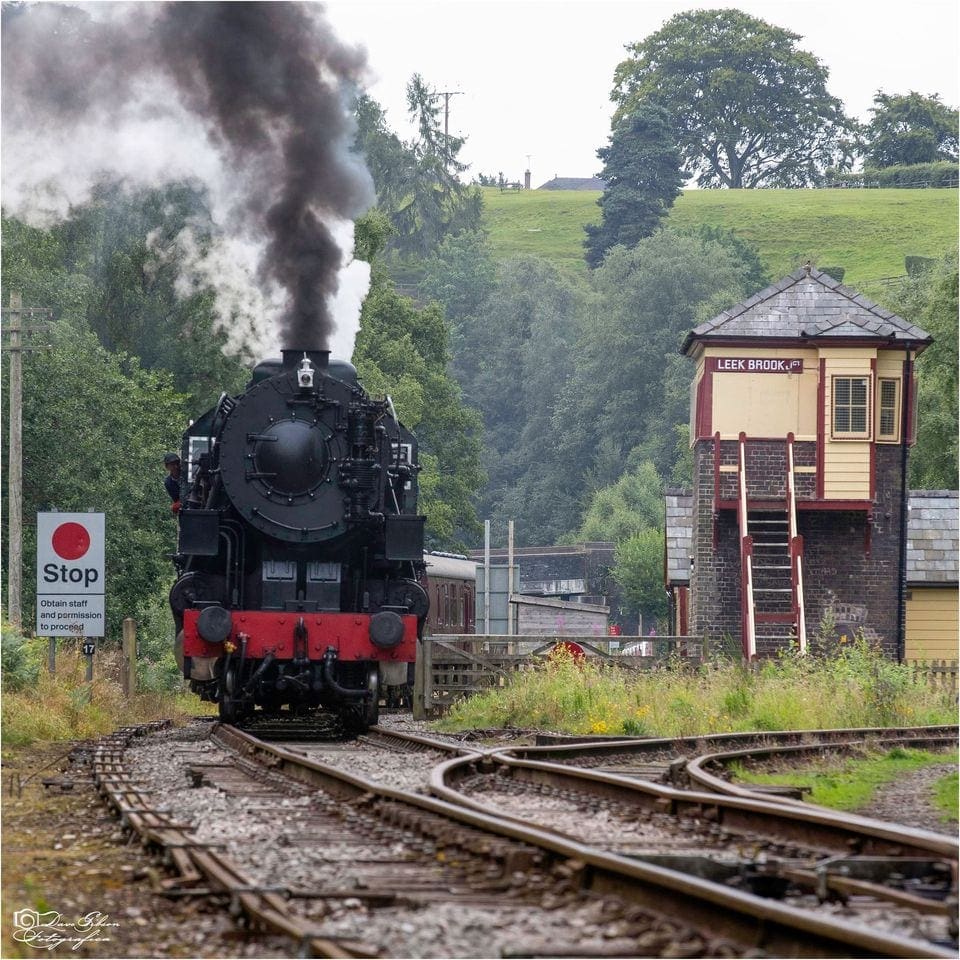 Thieves have targeted the Churnet Valley Railway – breaking into storage containers and stealing thousands of pounds worth of signalling equipment.
Churnet Valley Railway says thieves entered the railway's private sidings at Froghall and cut through three security locks to access a storage container with the equipment inside.
Some of the stolen equipment had been designated to help with the planned re-opening into Leek. The Railway has now launched an appeal. Click here to find out more.
Over £5 million awarded CCIF funding from South Western Railway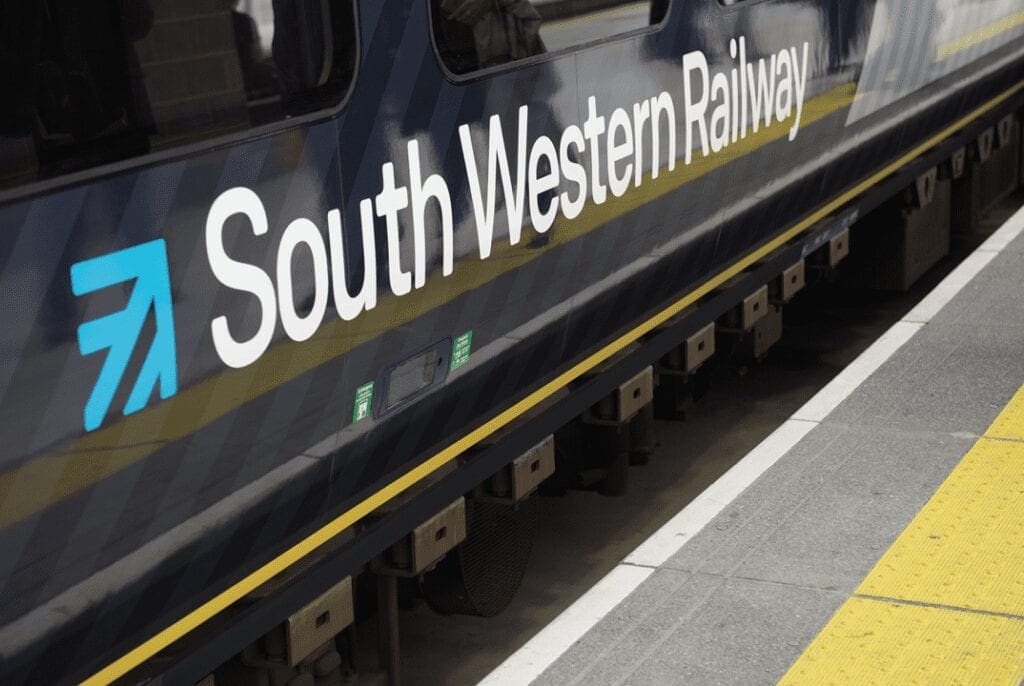 Plans to improve accessibility at stations and projects to address social isolation are some of the 67 schemes to have been awarded community improvement funding from South Western Railway (SWR).
Designed to help boost the local economy, SWR invited bids from its Customer and Communities Improvement Fund (CCIF) and the successful projects from across the South Western Railway network have been revealed. Local authorities across SWR's network have matched the CCIF funding to allow further development and support. Click here for more details.
Final new Azuma leaves the depot to join LNER fleet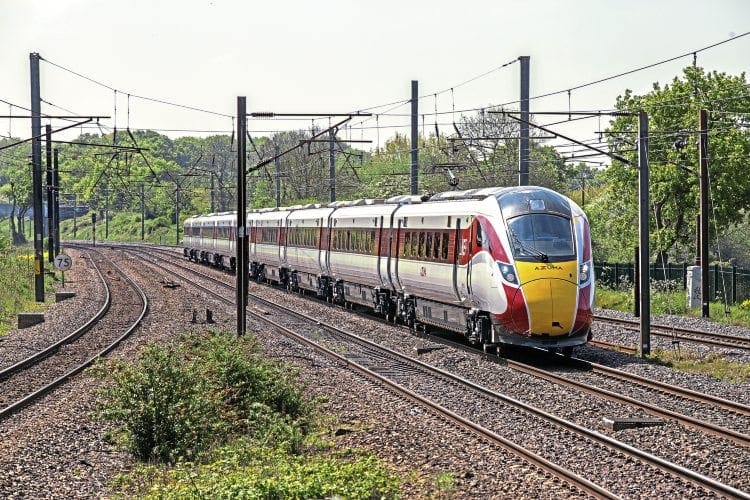 The last of the 65 new Azuma trains has joined the LNER fleet. They have replaced the existing fleet of 45 trains which run along the 940 miles of track between Scotland, North East England, Yorkshire, the East Midlands and London.
David Horne, Managing Director of LNER, tweeted: "The last new Azuma leaves the depot. Our 65th Azuma train joined the LNER fleet today – thank you to the cross-industry team especially at Hitachi, DfT, Agility, Network Rail, GB Railfreight and LNER who have worked together to test and deliver all 65 new trains in just 18 months." Click here for more details.
Latest service updates