The UK's competition watchdog has provisionally ruled that Hitachi's proposed purchase of Thales's rail infrastructure could drive up prices and reduce service quality for passengers.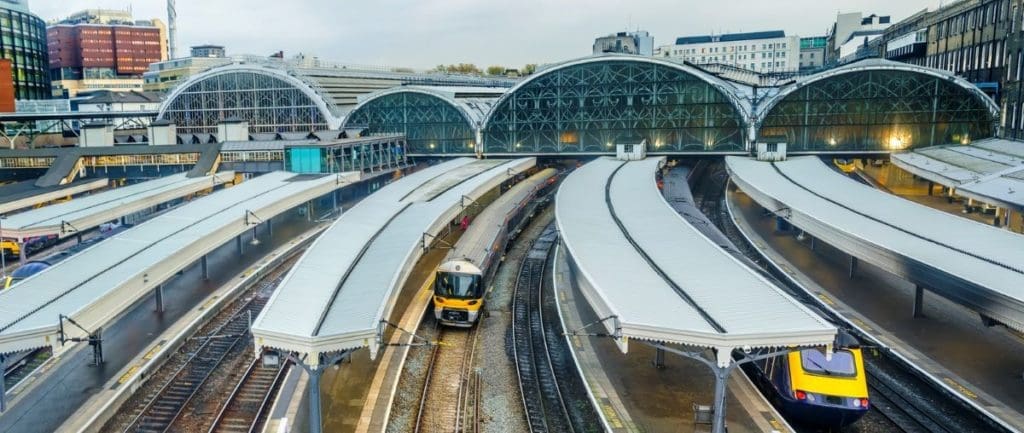 An in-depth probe was launched in December after the watchdog raised concerns over the deal.
Hitachi and Thales did not offer any changes to appease the fears of the CMA, so it pressed ahead with a phase two investigation.
The findings could lead to the 1.7 billion euro (£1.36 billion) merger being blocked.
The Competition and Markets Authority (CMA) said the deal involves two of the leading suppliers of signalling systems for mainline and urban railway networks and could therefore mean Network Rail and the London Underground lose out on digital signalling options because it would lessen competition in the market.
The industry is already highly concentrated with a small number of suppliers, the CMA said. Siemens and Alstom are the other two leading firms.
The CMA added that the merger could raise costs for Network Rail and negatively impact the digitalisation of the UK's rail network.
Stuart McIntosh, chairman of the independent inquiry group for the CMA, said: "UK railway networks spend millions of pounds each year maintaining and upgrading signalling systems which ensure transport networks run smoothly and passengers remain safe.
"Healthy competition in this market is essential to support innovation as well as to keep costs down.
"We have provisionally found that, should the merger go ahead, it would reduce the number of signalling suppliers in what is already a highly concentrated industry, and the resulting loss of competition could leave transport networks and passengers worse off.
"We will now consult on our findings and on how Hitachi and Thales might address our concerns, in a way that protects passengers and delivers the Government's objective for a more reliable, efficient and modern railway."
The CMA could decide to force Hitachi or Thales to sell parts of their existing businesses to ease competition concerns, or the merger could be blocked altogether.
A spokesman for Hitachi Rail said: "We are disappointed by the CMA's provisional findings and will now closely examine how we can respond to the concerns raised.
"Hitachi remains of the firm view that the merger will not substantially lessen competition for UK signalling projects."
Hitachi said it aims to cooperate with the watchdog and make changes to find a way forward.
"This merger will be good for competition and benefit customers in the UK and internationally", the spokesman added.