We have received payment for the content in this article. Learn more.
Join the Isle of Wight Steam Railway the weekend 23rd – 25th June for a special gala weekend to celebrate 100 years of the Southern Railway.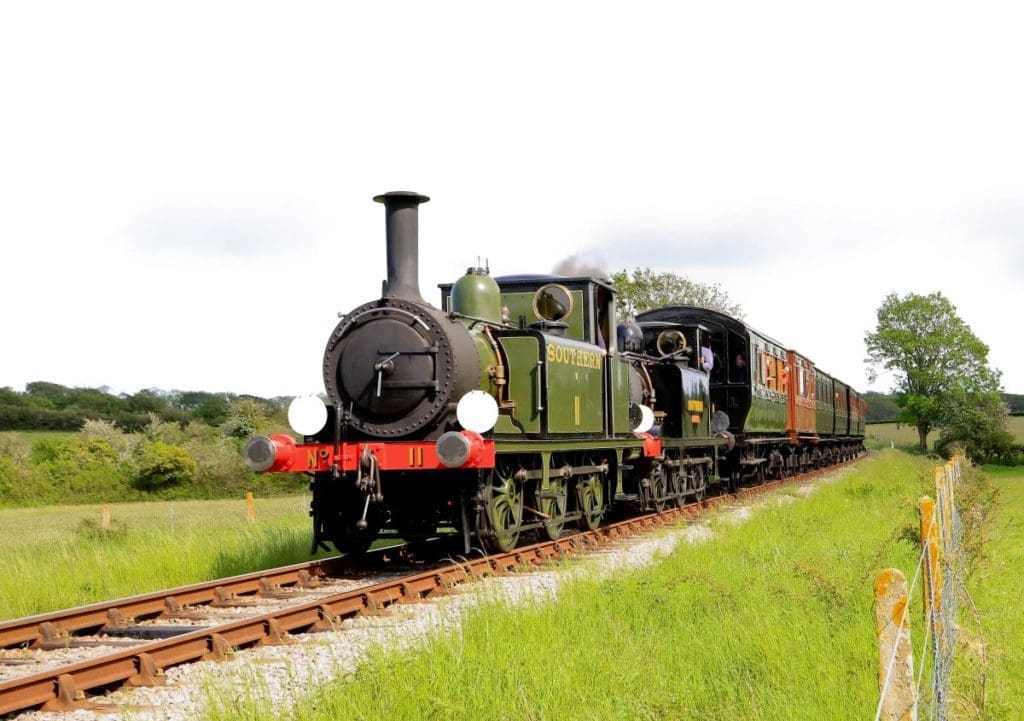 Until 1923 the Isle of Wight's railways were run by three independent local companies. The creation of the Southern Railway on 1st January 1923 led to a variety of changes, including larger locomotives, the introduction of longer bogie carriages, and modernisation of the track and stations. At this time (and it has continued to be) the Isle of Wight was busy with holidaymakers and this was a golden era for the Island's railways. This will all be celebrated during an action-packed weekend at this multi-award-winning Railway.
Get set for plenty of action on the line during this three-day event. Look out for a number of special services, including a photographic line-up, and double-headed trains.
The Isle of Wight Steam Railway's flagship locomotive W24 Calbourne, will be in action, as will their resident 'Terrier' W11 Newport. See them both resplendent in their Southern Railway liveries, plus get a chance to see visiting 'Terrier' Fenchurch from the Bluebell Railway.
The Isle of Wight Steam Railway are delighted that Fenchurch will be visiting the Isle of Wight Steam Railway for the Spring Gala weekend of 23rd – 25th June.
This A1 'Terrier', built in 1872 has recently been overhauled and is now resplendent in 'Stroudley Improved Engine Green' (a yellow ochre). She'll make a dramatic and colourful sight when running on the Island's Railway line coupled to the Victorian and Edwardian wooden carriages.
Fenchurch is normally resident at the Bluebell Railway in Sussex, and the Isle of Wight Steam Railway are very grateful for their support in bringing this popular locomotive to the Island.