A planned strike by workers on London's Elizabeth Line has been suspended.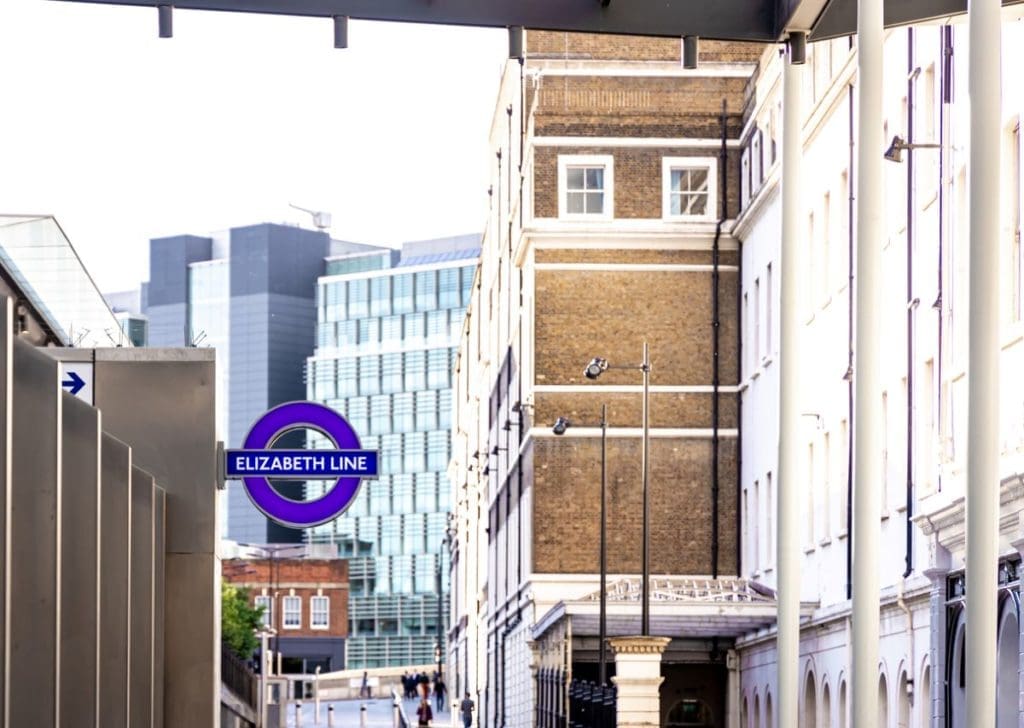 Members of the Transport Salaried Staffs' Association (TSSA) were due to walk out on May 24 in a dispute over pay.
The union said it had received a revised pay proposal from Rail for London Infrastructure and will now consult members.
TSSA interim organising director Mel Taylor said: "We have had a very constructive meeting and as a result TSSA has agreed to suspend the strike action planned on May 24.
"This will enable our teams to fully digest the changes and allow for further consultation and discussion over the coming days.
"We certainly do not take strike action lightly, but we have made this progress as a result of the action we have taken and planned to take.
Article continues below…
Advert
"Elizabeth Line staff work weekends, nights and even Christmas Day. They are multi-skilled and operate the world's only fully digital railway, but many earn significantly less than the salary paid to other Transport for London staff in similar roles.
"That is clearly not an acceptable or sustainable position and it looks as though the company is waking up to the fact."