The UK leg of the Orient Express will be dropped after 41 years due to delays caused by Brexit border controls.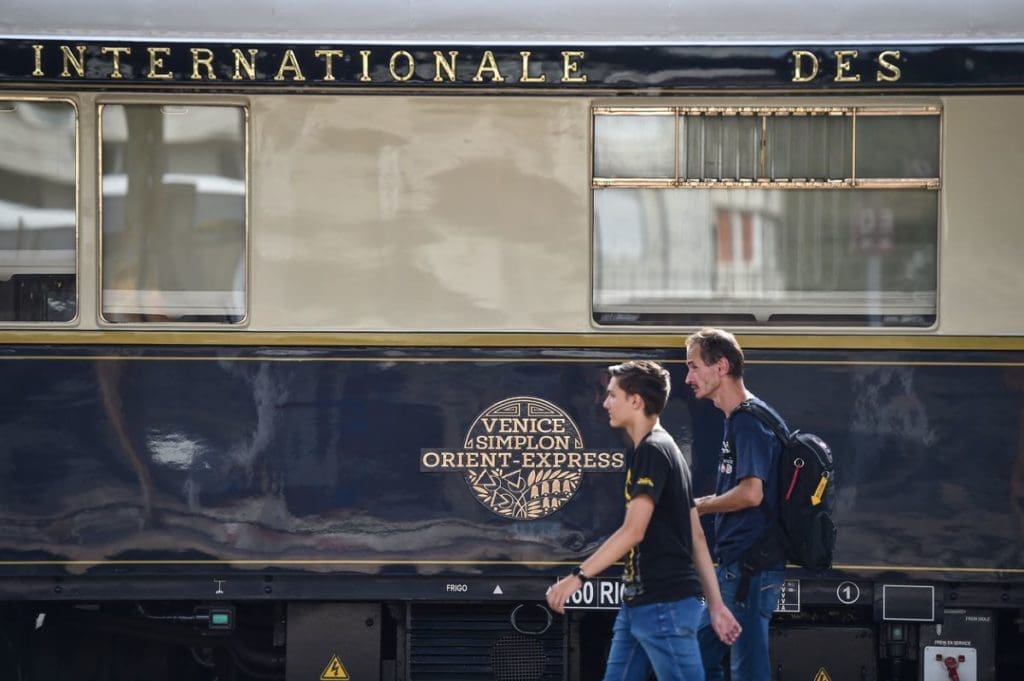 Belmond, the firm which operates the famed service, has decided to remove the London-to-Folkestone route as it has to "adjust operations" next year owing to "enhanced border and passport controls."
Passengers had previously been able to board the service at London's Victoria station, travelling to Folkestone before bordering a coach to France and re-boarding a Belmond train in Calais.
However, post-Brexit regulations require passengers to get off the coach and have passports checked prior to crossing the channel. Fingerprints and faces will soon also need to be biometrically checked.
The new security measures have caused coach delays at Dover, with wait times of up to 14 hours seen over the Easter holiday.
A Belmond spokesperson told the Observer: "We want to avoid any risk of travel disruption for our guests – delays and missing train connections – and provide the highest level of service, as seamless and relaxed as possible."
Article continues below…
Advert
Passengers will instead be able to take the Eurostar to Paris and join the Orient Express there.
The Orient Express, immortalised in novels and film, most famously Agatha Christie's Murder on the Orient Express, was originally launched 140 years ago. The trains original route travelled from Paris to Istanbul.