Railway workers start voting on Thursday on whether to continue taking industrial action in the long-running dispute over jobs, pay and conditions.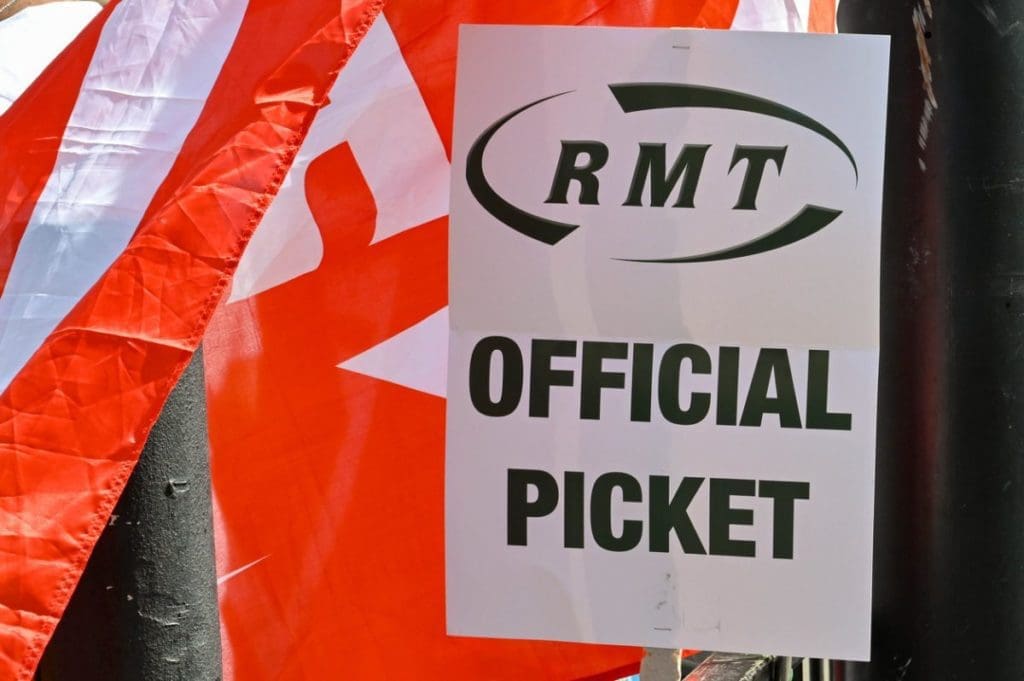 Members of the Rail, Maritime and Transport union (RMT) are being balloted in the next few weeks for a further six-month mandate to take strike action if the row is not resolved.
The union said it has had several meetings with the Rail Delivery Group (RDG) since it suspended strike action against 14 train operators last month.
A union spokesman said no new document has been produced by the employer.
"Members are rightly frustrated by this, and the Tory government is once again absent when it comes to giving the RDG the mandate to produce a new document.
"The RDG have agreed to write to us in due course and we will be meeting them next week.
Article continues below…
Advert
"While negotiations continue, we remain in dispute and resolute in our determination to win a further mandate for strike action in the upcoming re-ballot.
"Be in no doubt, if further strikes are needed, RMT will not hesitate to act to ensure a negotiated settlement on jobs, pay and working conditions."