After partly closing to replace two bridges, trains are returning to the full length of the Great Central Railway this weekend.
Two bridges of around 125 years old near Quorn and Woodhouse station were replaced in March, meaning a partial closer of the line.
The replacement involved temporarily lifting the track, removing old structures and craning in their replacements. In the meantime passengers travelled over the much shorter Mountsorrel Branch Line, to the heritage centre near the village.
"Our Mountsorrel trains have proved extremely popular," said the Great Central Railway's new General Manager Malcolm Holmes, "and they have helped bring in visitors and income while the main line was shut. Our railway was built 125 years ago so it's absolutely vital we continue to keep everything in good condition. Investing in the line means it can be a vital asset to the East Midlands for years to come."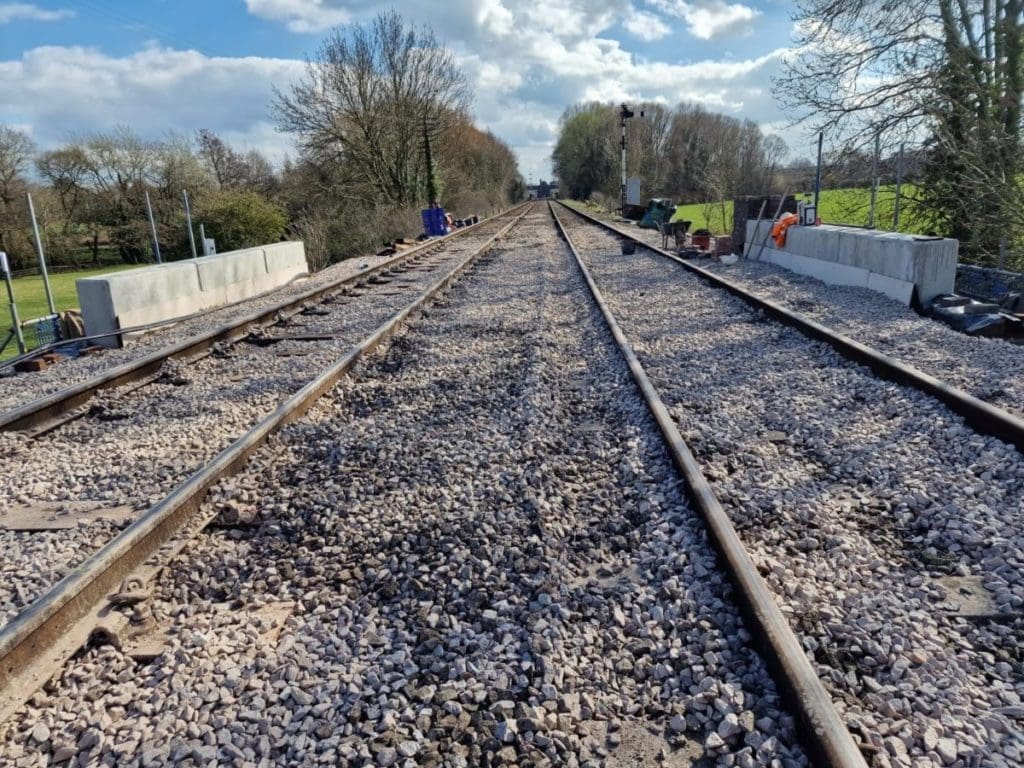 With both bridges successfully replaced, visitors will once again be able to depart from Loughborough Central, Quorn and Woodhouse, Rothley or Leicester North stations from this weekend for a full round trip of the line hauled by a heritage steam or diesel locomotive.
The Great Central Railway has replaced 4 bridges in the last 12 months, a major undertaking for the visitor attraction. One of the bridges is essential for the Reunification scheme, a project to link two separate halves of the GCR back together. The other 3 were all on the main line between Loughborough and Rothley.
Article continues below…
Advert
The main line is reopening in time for a vintage fair talking place at Quorn and Woodhouse station over the Easter weekend.
"I would like to thank so many people," continued Malcolm. "Our staff and volunteers have worked really hard to complete these works on time and meanwhile keep trains running on the branch line. It's an honour to be part of such a great team. Much of the finance has been provided by the David Clarke Railway Trust, the official supporting charity of the GCR, so I'd also like to thank everyone who has donated over the years. Together we're keeping heritage alive and welcoming new generations of families to Leicestershire."