Freight train companies are "quite happy" that their industry is excluded from the Government's new legislation forcing unions to provide a minimum level of service during strikes, MPs have been told.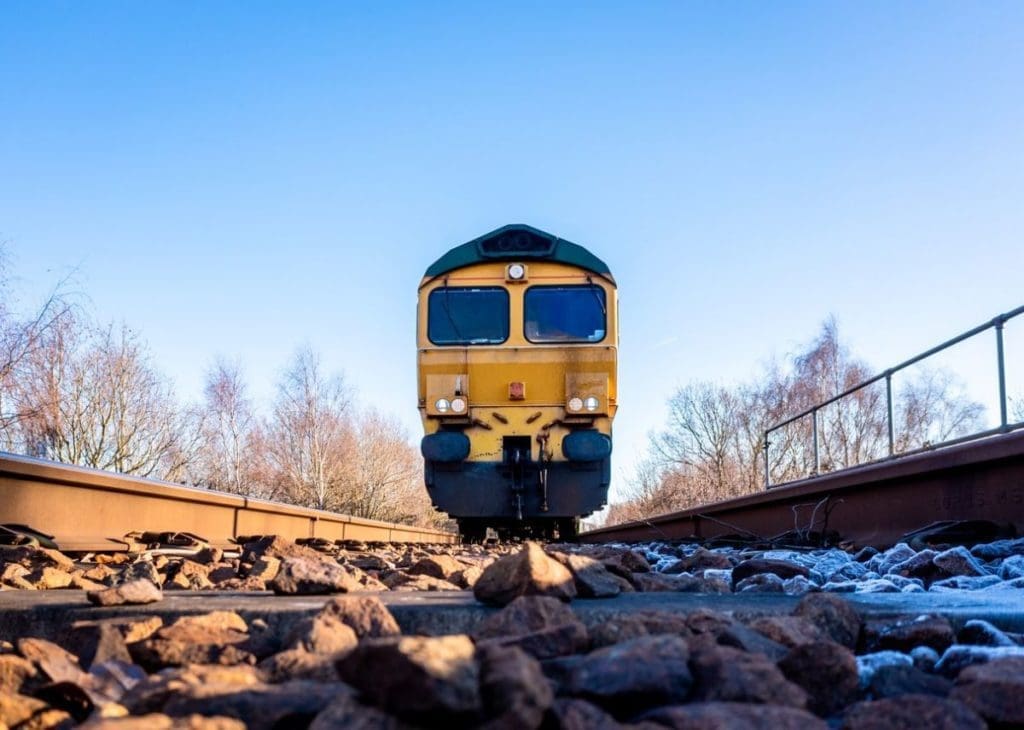 Philip Smart, assistant policy manager of the Rail Freight Group, said the sector believes it is its responsibility to sort out industrial relations issues.
He told the Transport Select Committee that, as drafted, the Bill excludes freight, but added: "That is a situation we are quite happy with. Freight is a private sector operation and our members don't see a particular role for the state to get involved in industrial relations between employer and employee.
"Our members feel it is their responsibility to sort out their industrial relations arrangements with their own staff."
Mr Smart said the rail strikes had caused "significant disruption" to freight trains, with just 20% of services running on some strike days.
The disruption had not helped with the drive to shift freight from road to rail, he told the committee.
Article continues below…
Advert
"More and more people want to send stuff by rail, particularly new users."
The planned legislation has sparked outrage from trade unions and strong opposition from human rights organisations. Unions warn that the move will worsen industrial relations in sectors including the railways and NHS, particularly because workers could be sacked even if they have voted legally to take industrial action.