A strike by London Underground drivers has closed the entire network.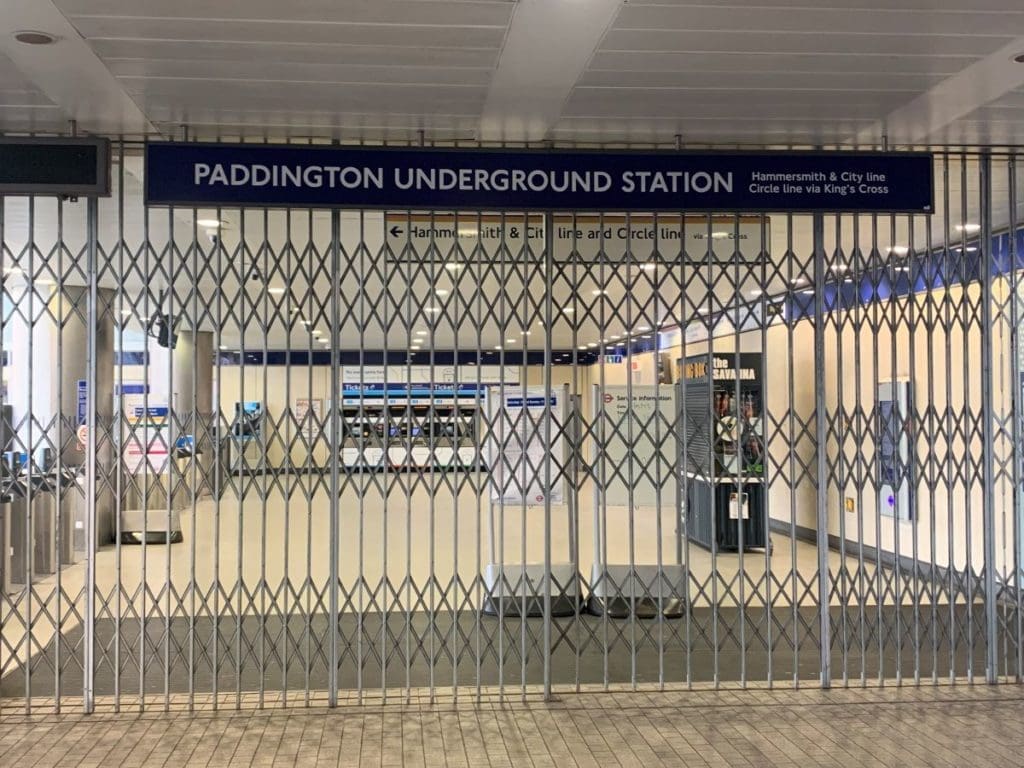 Transport for London's website shows no services are running on any Tube lines.
The Docklands Light Railway and Elizabeth line are part-suspended because of the industrial action.
Drivers in Aslef and the Rail, Maritime and Transport union walked out in a dispute over pensions and conditions.
Geolocation technology company TomTom said that at 7am the average time it took to drive 10km (6.2 miles) in London was two minutes longer than what is usual at that time, at 15 minutes and 27 seconds.
There were 387 traffic jams in the capital stretching for a total of 406km (252.3 miles).
Aslef district organiser Finn Brennan told LBC: "This is actually the first time Aslef have taken action across the Underground since 2015.
"It comes after our members voted by 99% in favour of the strike.
"It is not a strike about pay, it is not a strike looking for more time off.
"We simply want TfL to commit to negotiate with us about changes instead of trying to impose changes.
"There is a huge hole in TfL's budget as a result of the pandemic and they want to fill that by cutting staff numbers, cutting working conditions and crucially cutting staff pensions.
"We have always said we are prepared to negotiate change but, quite understandably and quite rightly, our members are not prepared to pay the price for the hole that has been left in TfL's budget by the Government's failure to properly fund public transport in London."
He added that further strikes are "very likely".