The HS2 rail project could be delayed among a number of potential options being considered to curb rising costs, the project's boss has said.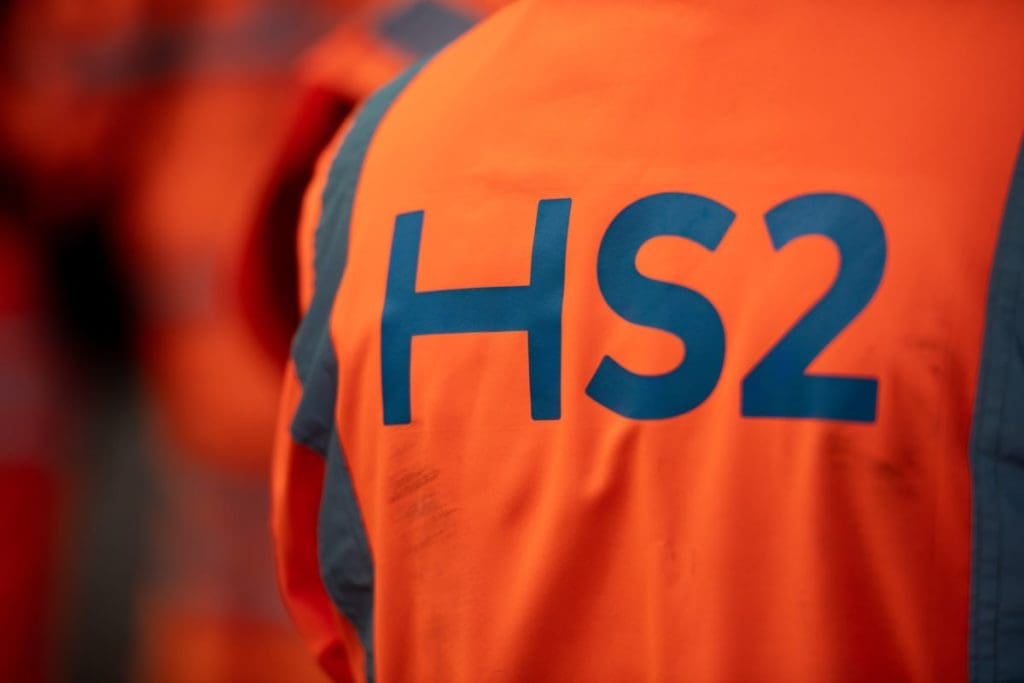 In an interview with the BBC, HS2 chief executive Mark Thurston said the impact of inflation on the project over the past year has been "significant… whether that's in timber, steel, aggregates for all the concrete we need to use to build the job, labour, all our energy costs, fuel".
Phase One of HS2 involves the railway being built between London and Birmingham, with the line extended from the West Midlands to Crewe in Phase 2a.
Phase 2b will connect Crewe to Manchester, and the West Midlands to the East Midlands.
The latest target cost of Phase One between London and Birmingham is £40.3 billion at 2019 prices.
A budget of £55.7 billion for the whole of HS2 was set in 2015.
Mr Thurston told the broadcaster HS2 was in discussion with suppliers and the Government on finding ways to minimise the soaring costs.
He said: "We're looking at the timing of the project, the phasing of the project, we're looking at where we can use our supply chain to secure a lot of those things that are costing us more through inflation."
His comments come after rail minister Huw Merriman told MPs on Thursday the Government remained "absolutely committed" to the project.
He told the House of Commons: "We are absolutely committed to delivering HS2 trains from London to Manchester and, of course, going over to the east as well.
"But of course we have to look at cost pressures, it's absolutely right that HS2 focuses on costs, that should be expected of the Government and the taxpayer, we'll continue to do so.
"But… I am absolutely committed, as is the Secretary of State (Mark Harper) and the entire department, to delivering HS2 and the benefits for this country."