A train operator has launched a dedicated communication channel to assist disabled travellers in a UK-first.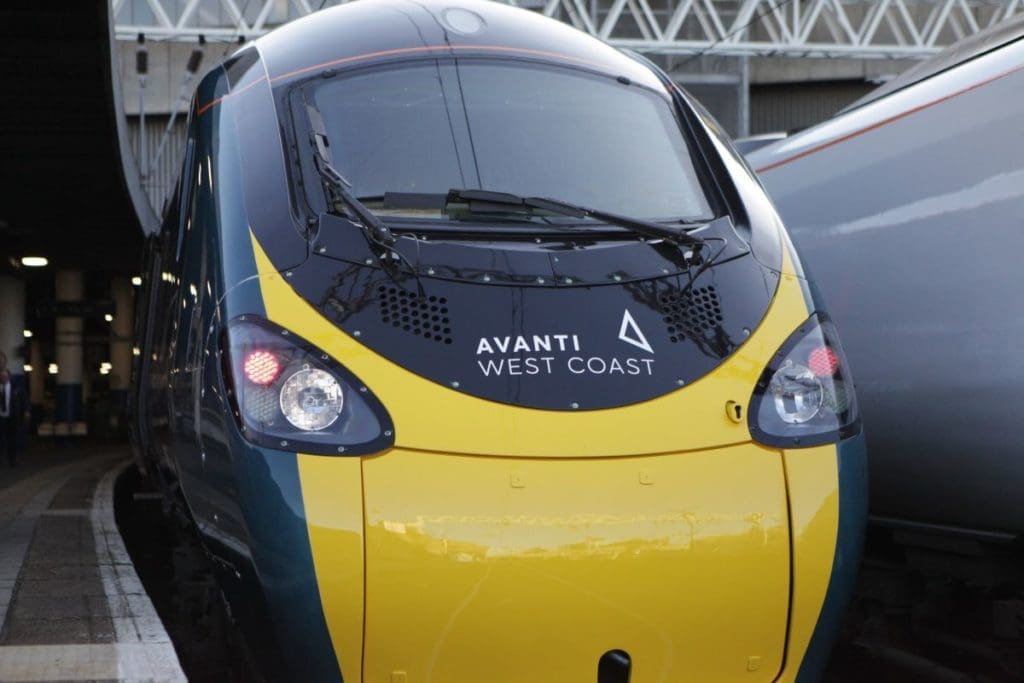 Avanti West Coast passengers can use WhatsApp to contact the operator's social media team for information on accessibility issues.
The Travel Companion system is designed to offer disabled customers prompt support when they encounter problems such as a station lift breaking down and cannot find assistance from a member of staff.
Blind or partially sighted users also have the option of utilising the Be My Eyes app which involves sighted people lending their eyes to solve tasks.
This could involve checking which ticket to present for their journey or reading the label on a food item.
Avanti West Coast accessibility and inclusion manager Brandon Peat said: "We know the value of creating a dialogue with those who have a shared understanding, which is why we've launched Travel Companion to connect our disabled customers with accessible travel experts during their journey.
Article continues below…
Advert
"Through the use of accessible technology, our partnership with Be My Eyes, and first-hand knowledge from our people, we want to build a rapport with our disabled customers so we can assist them in the best possible way.
"By providing a dedicated channel, we hope those who may need additional assistance are reassured they can get that bit of extra help when they need it, as well as give them more confidence to make journeys independently."
The company became the UK's first train operator to launch a dedicated social media forum – Accessible Rail Travel with Avanti West Coast on Facebook – in April 2021.
Article continues below…
Advert