Complaints about train operators Avanti West Coast and TransPennine Express soared as performance deteriorated, new figures have shown.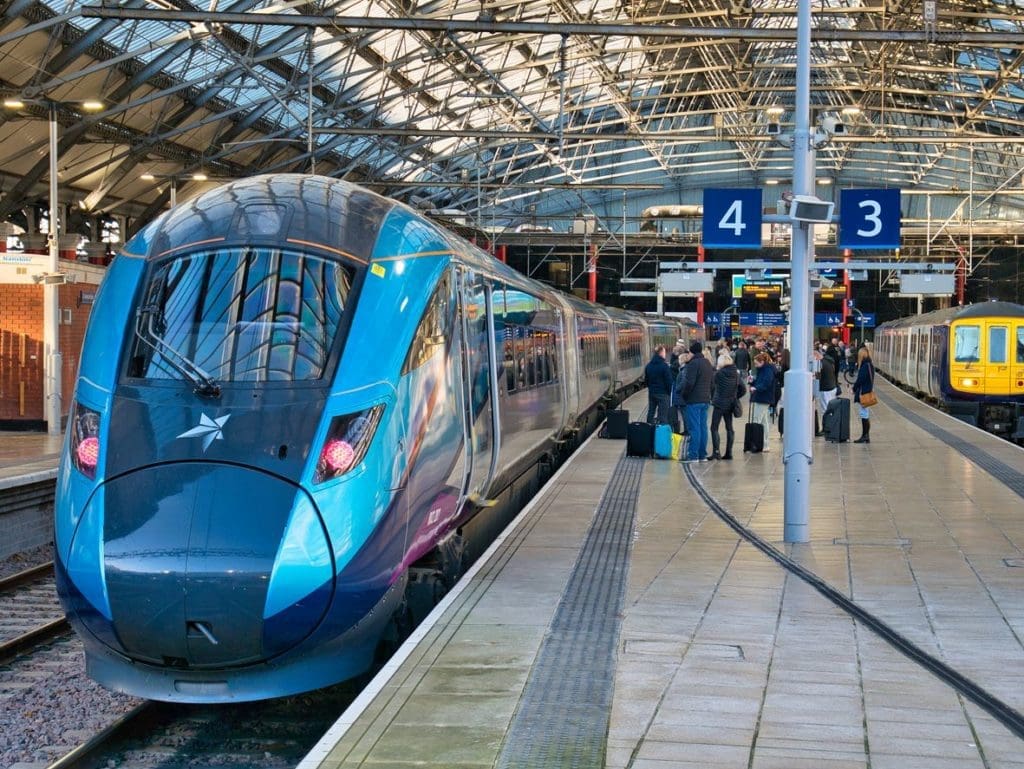 Office of Rail and Road (ORR) data revealed that 238.6 complaints were made per 100,000 journeys on Avanti West Coast between July and September last year, up 51.3% from a year earlier.
TransPennine Express saw an even larger percentage increase, up 65.4% to 76.9 complaints per 100,000 journeys.
Both operators' services were hit by widespread delays and cancellations over that period, partly due to a sharp decline in the number of drivers voluntarily working on rest days for extra pay.
The proportion of trains that arrived at stations within one minute of the schedule between July and September fell year-on-year by 17.0% for Avanti West Coast and 10.2% for TransPennine Express.
The companies reduced their timetables to reduce short-notice cancellations.
Article continues below…
Advert
Across all train companies in Britain the rate of complaints between July and September was 24.0 per 100,000 journeys.
That was down from 29.3 a year earlier.
The total number of complaints for the quarter reached 86,385.
Article continues below…
Advert
This was a rise of 18.8% from the same three months in 2021, coinciding with a 44.9% increase in journeys.