Throw off your inhibitions and unleash your inner child at the London Transport Museum's Permission to Play night in February.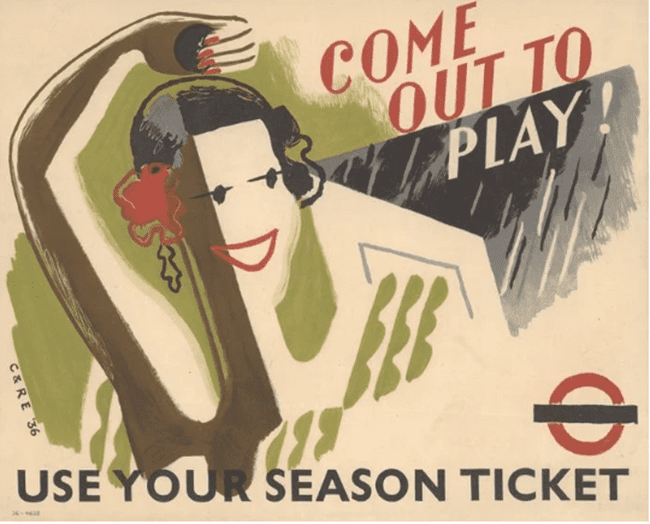 The London Transport Museum will be hosting an evening of games, workshops and challenges at its Covent Garden location on February 24, giving adult visitors 'Permission to Play.'
Visitors will be able to explore the Museum's galleries in a unique way: on a museum-wide scavenger hunt. They will also be able to climb aboard historic buses, Tube trains and trams, play transport board games and dress up in vintage uniforms and props, all while enjoying great music and drinks.
The Museum's curators will be giving talks with themes such as 'Leisure in London' as illustrated in the Museum's vintage transport posters and 'Clocking off', which reveals a snapshot of staff clubs and societies within London Transport in the 1950s, through archive film clips from the Museum collection and a talk on the 'importance of play'.
Visitors will also be able to check out the award-winning 'Hidden London' exhibition before it closes in summer, as well as 'Legacies: London Transport's Caribbean Workforce', looking at the contribution people of Caribbean heritage have made to London and beyond.
The evening takes place on the Friday, 24 February, beginning at 18:45. Tickets are for adults only and cost: £15, concessions £12. To buy a ticket go to  https://www.ltmuseum.co.uk/whats-on/friday-late/permission-play
Article continues below…
Advert