Engineers have completed "significant repairs" on a stretch of the main west coast rail line between Scotland and England after damage caused by flooding forced its closure.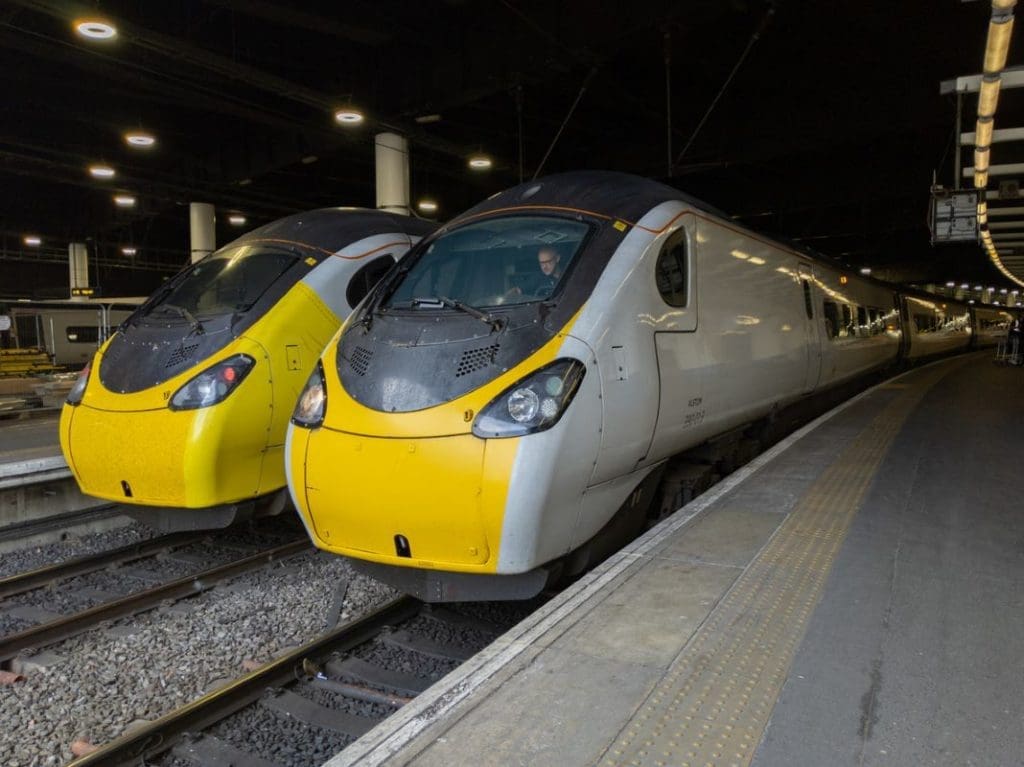 Network Rail said the affected section of the West Coast Mainline would be open again on Friday January 6 – when travellers are being urged only to take the train if their journey is essential, as strikes by the RMT union will impact services.
Engineering staff were sent in after heavy rain and flooding damaged an embankment beneath the railway line south of Carstairs in South Lanarkshire – forcing the closure of the railway between Glasgow and Carlisle.
Network Rail said that following the extreme weather on December 30, "extensive work" was needed to stabilise and repair the foundations of the track so the railway could operate safely.
Liam Sumpter, Network Rail Scotland route director, confirmed on Thursday that the work had been completed, saying: "Our engineers have worked as quickly as possible to complete these repairs and reopen the railway.
"This was a very challenging project, with hundreds of tonnes of material having to be removed and significant repairs made to over 40 metres of the railway."
Article continues below…
Advert
He added: "We appreciate the inconvenience the closure of the line has caused and we thank everyone for their understanding during these recovery works."
Barry Milsom, executive director of operations and safety at Avanti West Coast, said: "We're pleased the West Coast Mainline has now reopened north of Carlisle following repairs to the tracks and would like to thank our customers for their patience and understanding while Network Rail carried out this urgent work.
"While our services to and from Glasgow can resume on Friday January 6, a significantly reduced timetable will be in place on this day, as well as Saturday January 7 due to strike action."
Article continues below…
Advert
As a result, he said customers were being "strongly encouraged" to travel on Sunday January 8, Monday January 9 or Tuesday January 10 when a full-time table will be running again. Mr Milsom advised passengers: "If you're no longer able to travel, you can claim a full fee-free refund from where you bought your ticket. For the latest updates about your journey, please check www.avantiwestcoast.co.uk before travelling."