Cross-border rail services between Scotland and England are severely disrupted due to strike action by members of the Aslef union.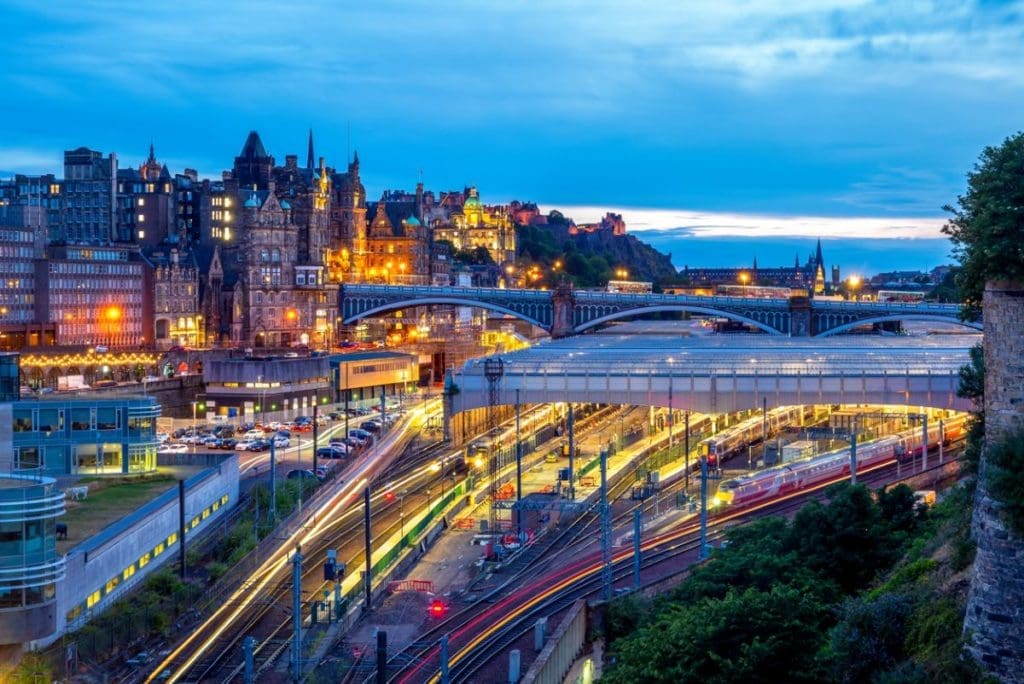 Train drivers from 15 train companies who are members of the union have walked out on Thursday in an ongoing dispute over pay.
No services between Scotland and England are running as the action affects Avanti West Coast, TransPennine Express and CrossCountry services.
Picket lines are being manned at Glasgow Central, Edinburgh Waverley and the Polmadie Rail Depot in Glasgow on Thursday morning.
Aslef general secretary Mick Whelan told the PA news agency it is "inevitable" that further strikes will be held unless there is a breakthrough to the long-running row.
He said: "The situation is getting worse and my members now want to go harder and faster because of the lack of progress.
"We are in a weird world where the Government will do anything to keep private companies in the industry.
"It is inevitable that more strikes will be held and probably escalate.
"The train companies say their hands have been tied by the Government. While the Government – which does not employ us – says it's up to the companies to negotiate with us.
"We are always happy to negotiate – we never refuse to sit down at the table and talk – but these companies have offered us nothing, and that is unacceptable."
Barry Milsom, executive director of operations and safety at Avanti West Coast, said: "On January 5 we will have no services due to Aslef's strike, and we're telling customers not to travel. Any customers with tickets for January 3-7 are strongly advised to make their journey on alternative days or claim a full refund.
"We all need to be working together for the long-term benefit of our people and customers. So, we will continue our industry reform talks with the RMT and Aslef so we can develop a railway fit for the 21st century."
Tom Joyner, managing director at CrossCountry, said: "We are extremely disappointed and sorry that the latest round of industrial action is going to impact our customers returning to work in the new year.
"We are still committed to finding a solution that will allow us to deliver a sustainable and improved railway and hope to be able to reach an agreement soon.
"We are urging our customers to only travel if necessary; if you have to travel by rail, please check our website for the most up to date travel advice and plan ahead."