Francis Bourgeois shares his passion for trains, with celebrities, including Sam Ryder and Jesse Lingard.
In the new series, he also embarks on new adventures, including the opportunity of seeing the railway network from the skies, on a memorable ride in a Spitfire.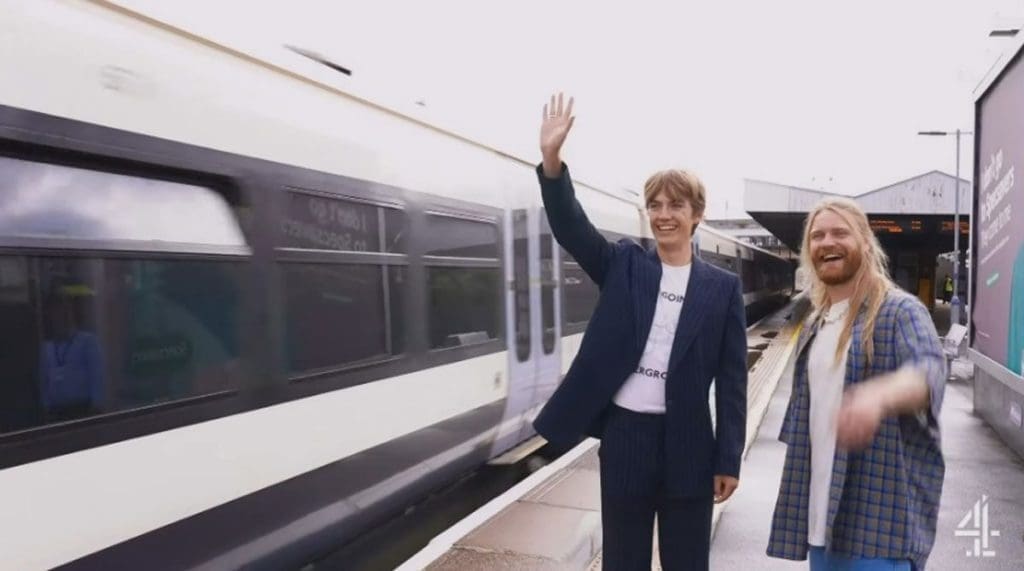 Join Francis Bourgeois as he goes full steam ahead sharing his love of the most misunderstood British pastime, trainspotting, alongside some of Britain's funniest celebrities.
Here's the latest episode …