London Transport Museum is launching a brand new 1:76 (OO) scale London Underground S stock model train produced exclusively for the Museum by Bachmann Europe.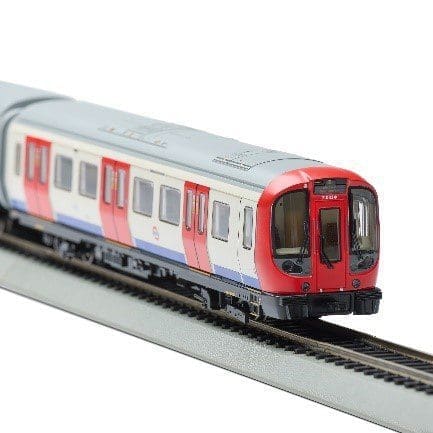 The new DDC ready four car set, which includes two driving cars (A 21002 and D 21001) and two trailer cars (M2 25002 and MS 24001), is now available to pre-order. 
The museum first launched an exclusive London Underground S stock model train in 2015. This new limited edition set for 2022 is finished in standard 2014 S Stock London Underground livery with the destination board displays showing 425 Baker Street. It also features the S Stock moquette pattern printed on the interior seating – a first for Bachmann.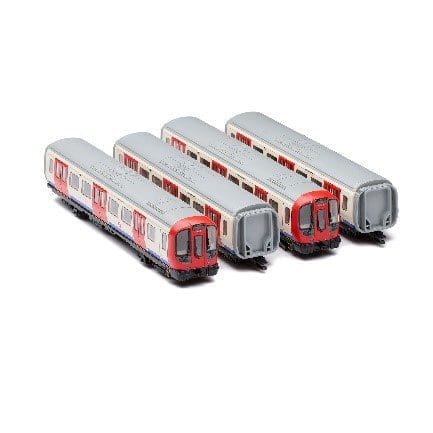 The exclusive four car S Stock model train set costs £595. It is available to pre-order online now. It will be on sale online and in London Transport Museum's Covent Garden shop in late autumn. To pre-order visit: www.ltmuseumshop.co.uk