The new Transport Secretary is being urged to take a fresh approach to the long-running rail dispute ahead of fresh strikes which are set to cripple train services across the country.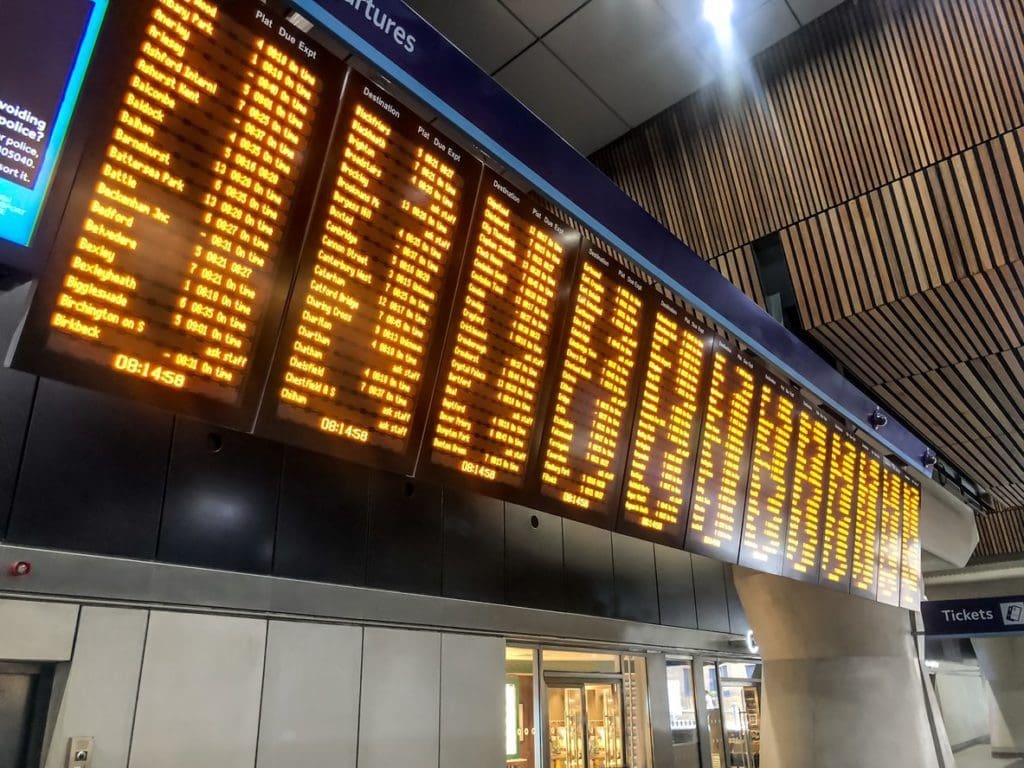 The Rail, Maritime and Transport (RMT) union said that Anne-Marie Trevelyan should take a different view to that of Grant Shapps, who refused to get involved in negotiations between unions and employers.
The RMT said Ms Trevelyan is on record as opposing ticket office closures in her Berwick-upon-Tweed constituency, one of the issues in the dispute.
In a letter to the minister, RMT general secretary Mick Lynch said: "We are encouraged that you are on the record as wanting to save rail ticket offices, staffing and services in your own constituency and I would urge you to continue this approach as Secretary of State.
"There is clearly now the opportunity for a new approach from the Government to facilitate discussions between the RMT and the employers where the train companies and Network Rail are given more flexibility to secure a deal that is in the interests of workers, passengers and the country as a whole."
The RMT, Aslef and the Transport Salaried Staffs Association are due to take strike action which will cause disruption to services on September 15, 17, 26 and 27.
Article continues below…
Advert
Mick Whelan, Aslef's general secretary, said: "Liz Truss, when she addressed the nation, mentioned road twice but rail not at all. For everyone who works on, and uses, the railway network in this country – moving passengers and freight around Britain – that's very disappointing, although perhaps not surprising.
"Anne-Marie Trevelyan is a climate change sceptic who has said 'We aren't getting warmer, global warming isn't actually happening' when we all know, actually, that it is.
"To appoint a Transport Secretary who doesn't appreciate why having a green, and sustainable, transport system is so important does not fill us with hope for the future."
Article continues below…
Advert