Three new railway titles are now available to buy on the Mortons Books website – Railwaymen of the Welsh Valleys 1914-1967 Vol 2; More Memories of a Didcot Apprentice; and Stratford Depot Locomotives in the Eighties and Nineties
Railwaymen of the Welsh Valleys 1914-1967 Vol 2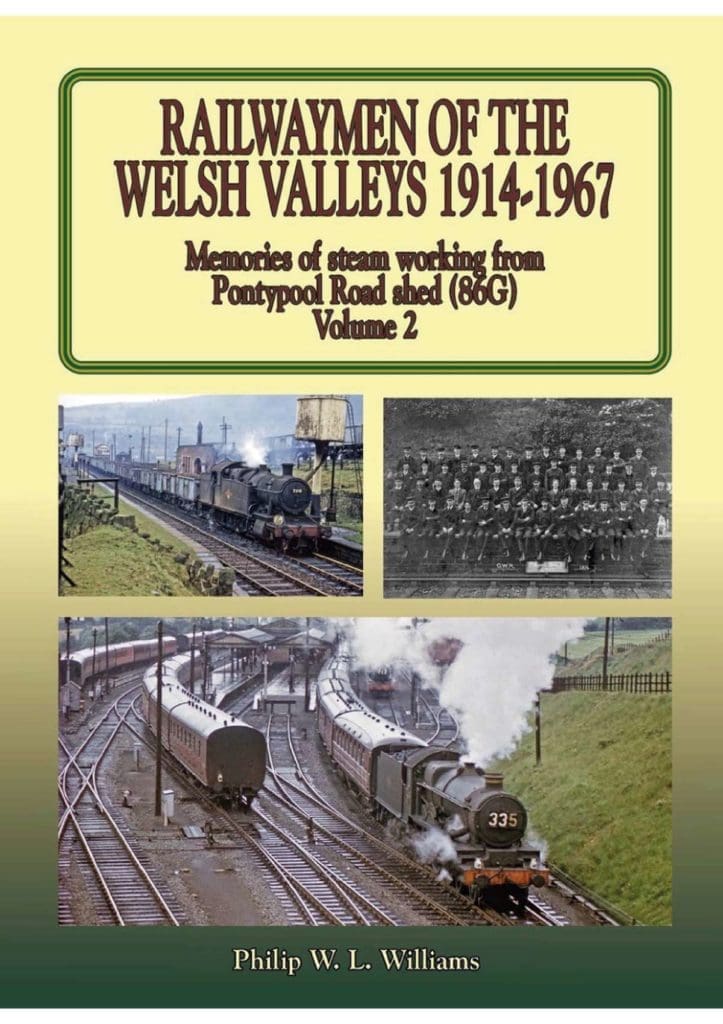 Those readers who have already read the late Phil Williams's first volume chronicling the lives and times of railwaymen working in and around Pontypool Road loco shed will be familiar with the fascinating detail that constitutes the men's reminiscences.
More recollections – and some 400 rare photographs – are to be enjoyed in this second volume. The first chapter deals with the Eastern Valleys line to Newport, with personal memories from the drivers and firemen who worked the route, as well as from railway enthusiasts who, as observers, watched the comings and goings. 
Working from Aberdare loco shed is also covered, and a chapter is devoted to former Pontypool Road locomotive driver Phil Williams (no relation), affectionately known as 'Full-load Phil', who inspired his namesake's interest in railways from a very early age.
Finally, the last days of steam operations are described, bringing to an close this extraordinary record of life during the Steam Age in the Welsh valleys.
Click here to find out more or order yours.
More Memories of a Didcot Steam Apprentice
The first volume of Pat Kelly's memoirs of his time with British Railways in the early 1960s, Didcot Steam Apprentice, was published in 2008, and found an enthusiastic audience.
Since then Pat has felt the need to dig deeper into his memories, and reveal much more detail about his day-to-day life at Didcot shed on BR's Western Region in the dying days of steam, as a young inexperienced 15-year-old thrown into the tough, uncompromising world of working men.
His new book, hugely expanded, describes in detail some of the perilous and dirty jobs they did on and beneath the steam locomotives, long before the days of 'Health and Safety', and how he perfected his skills at the shed's forge. It also covers daily routines, initiation ceremonies, and his assorted workmates, some friendly, and some whose greatest pleasure was trouble-making and back-biting.
Click here to place an order or find out more.
Stratford Depot Locomotives in the Eighties and Nineties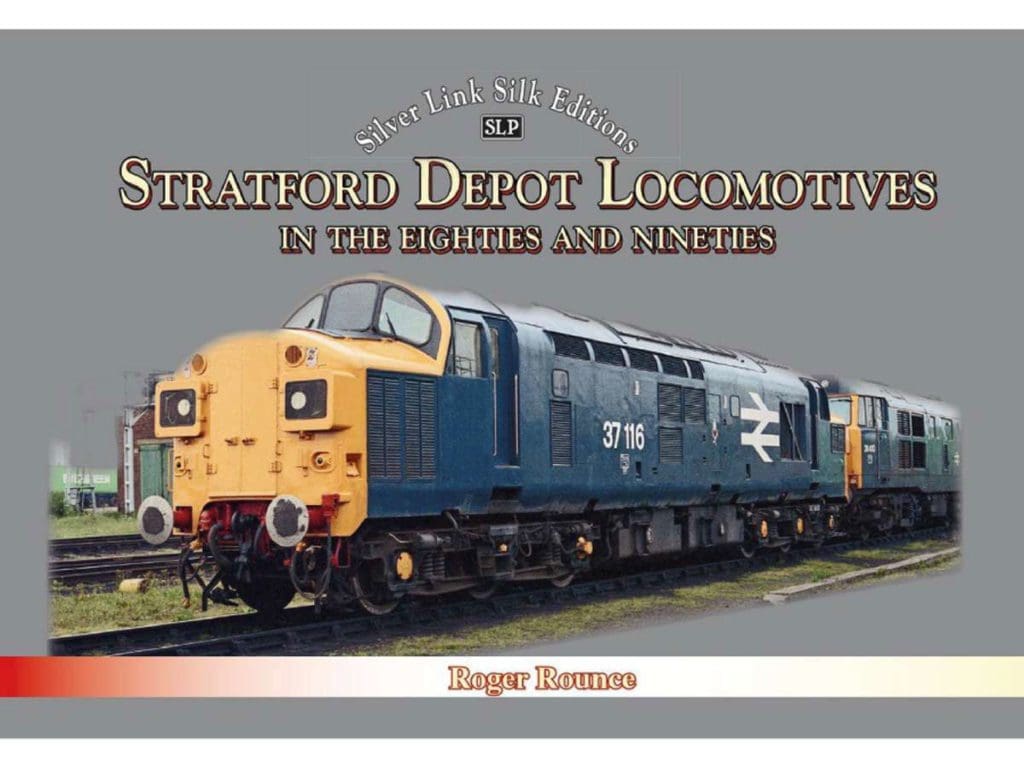 Engines from every region could be found at Stratford TMD during the 1980s and 90s – making it an ideal hunting ground for the rail enthusiast.
Photographer Roger Rounce presents a collection of his own images of diesels and electrics from those days when Stratford used any Class 47 to hand for Norwich trains and journeys between Chelmsford and Liverpool Street could just as easily be hauled by an Eastfield Class 47 as one shedded at Stratford.
Stratford Depot Locomotives includes Class 08s, 31s, 37s and 47s alongside less common classes such as 20, 58, 60, 86 and 87. Details of each locomotive pictured include when it was built, when it was scrapped, names currently and previously held, other numbers carried, historical notes and dates.