PATHFINDER Tours' annual 'Mazey Day Cornishman' special from Solihull to Penzance via Oxford on June 25 has been cancelled.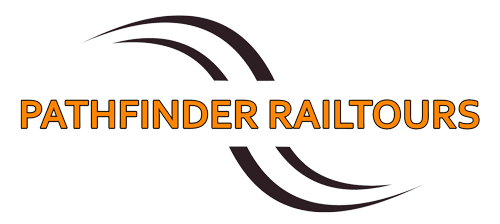 The tour operator made the decision today (May 27) to pull the train from its schedules due to the uncertainty around possible national rail strike during June. Only a few days before the decision, 40,000 RMT union members voted overwhelmingly in favour of taking strike action over pay, job security and a wider industry threat of compulsory redundancies.
The decision to cancel was made after consultation with all parties involved. Refunds for passengers who booked on the train will be processed by Pathfinder over the coming days.