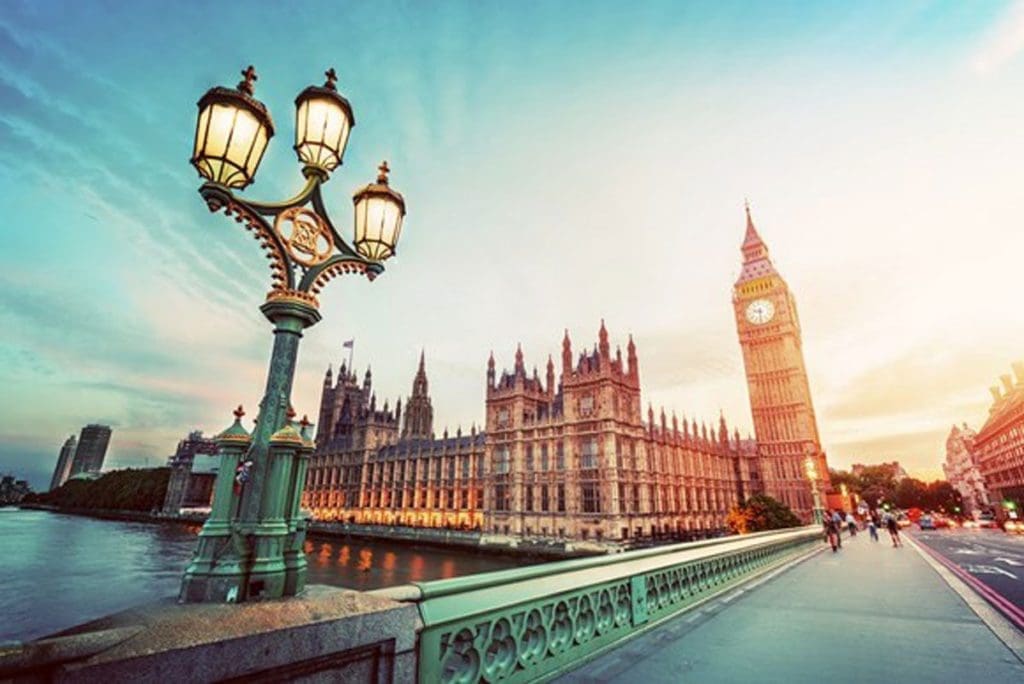 The Railway Industry Association (RIA) has welcomed the Transport Bill announced in the Queen's Speech which includes plans to improve the railway industry.
Prince Charles said: "Her Majesty's Government will improve transport across the United Kingdom, delivering safer, cleaner services and enabling more innovation. Legislation will be introduced to modernise rail services and improve reliability for passengers."
Darren Caplan, Chief Executive of the Railway Industry Association (RIA), said: "The railway industry will welcome the inclusion of a new Transport Bill in the Queen's Speech today.
"However, it would have been good to see Great British Railways specifically mentioned in the Speech, to ensure we can make progress.
"With the introduction of rail legislation, RIA has set out 'five tests' for GBR as it is established. These include the need to ensure there is no hiatus in rail work as the restructure takes place, that the new organisation is transparent, open and accessible, and that it supports a sustainable rail supply sector which encourages private investment. The ultimate challenge is to ensure GBR leaves a positive legacy, when it comes to safety, decarbonisation, exports and the economy.
"RIA and our members now look forward to working with the Government, Parliamentarians, rail clients and stakeholders, as the Bill moves forward, ensuring UK rail delivers not just for passengers and freight users, but also the wider economy too."
Article continues below…
Advert