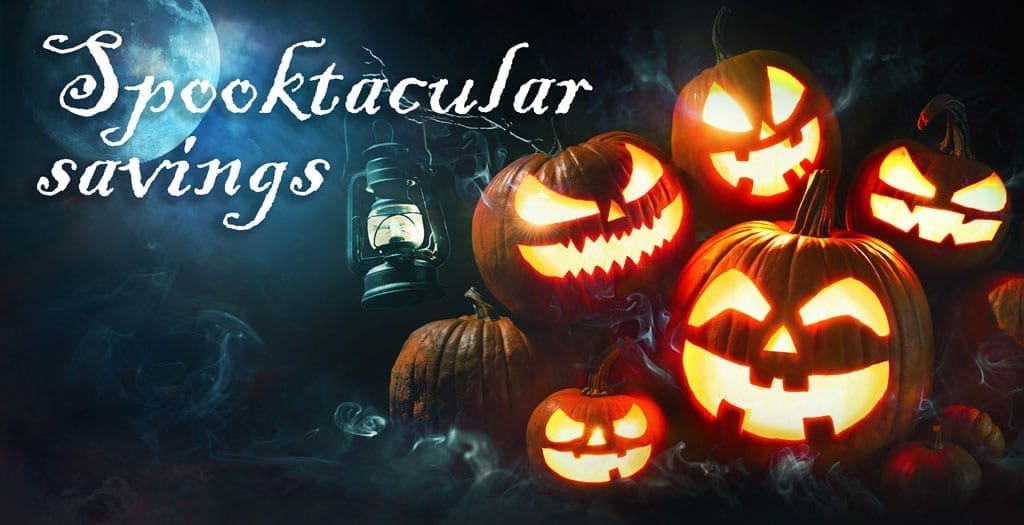 Trick and treat yourself this Halloween with our spookily good subscription offers on a selection of your favourite Railway titles. Click here to see all of our spooktacular savings.
The Railway Magazine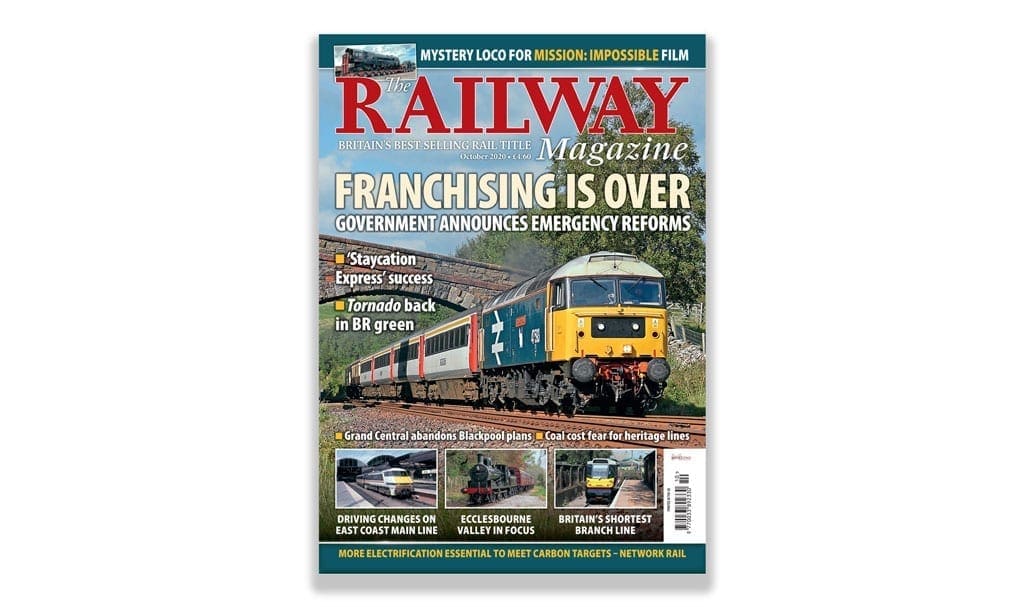 The Railway Magazine is the most authoritative rail publication in Britain today. Priding itself on it's news content and unique blend of award-winning photos, features, interviews and exclusives, the Railway Magazine's wide-ranging coverage of the rail industry and heritage railways, past and present, is second to none.
---
Heritage Railway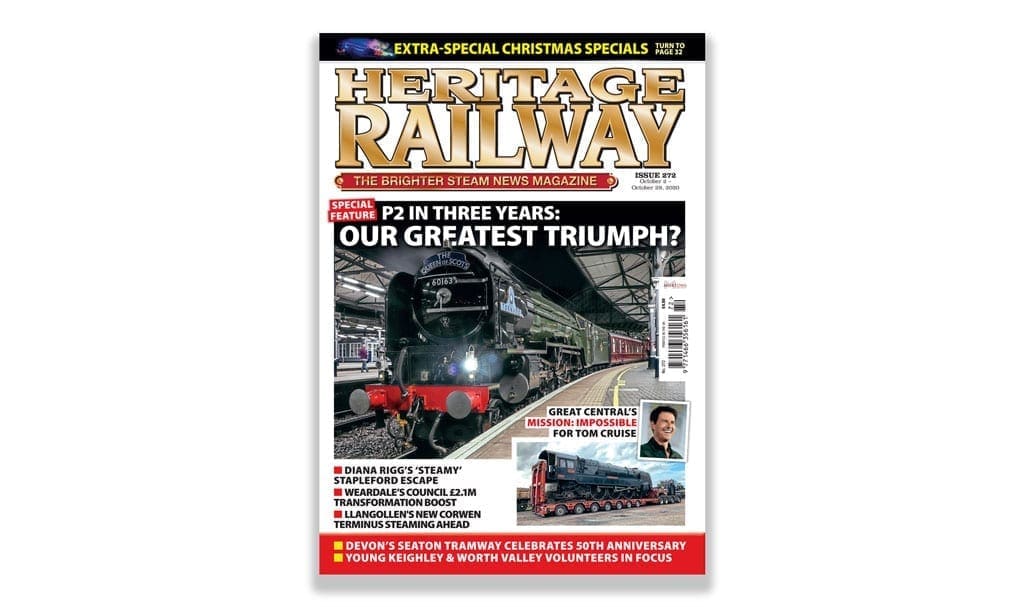 Heritage Railway is renowned for page after page of news, with hard-won exclusive stories in every edition. The magazine also boasts some of the finest atmospheric photography in the business, and well-researched historic features leave no stone unturned.
Regular sections cover main line news, modern-day revival schemes, railwayana, tour listings, young volunteers, carriages and wagons. Plus, get the latest news from the world of modelling, and much, much more.
---
Steam Days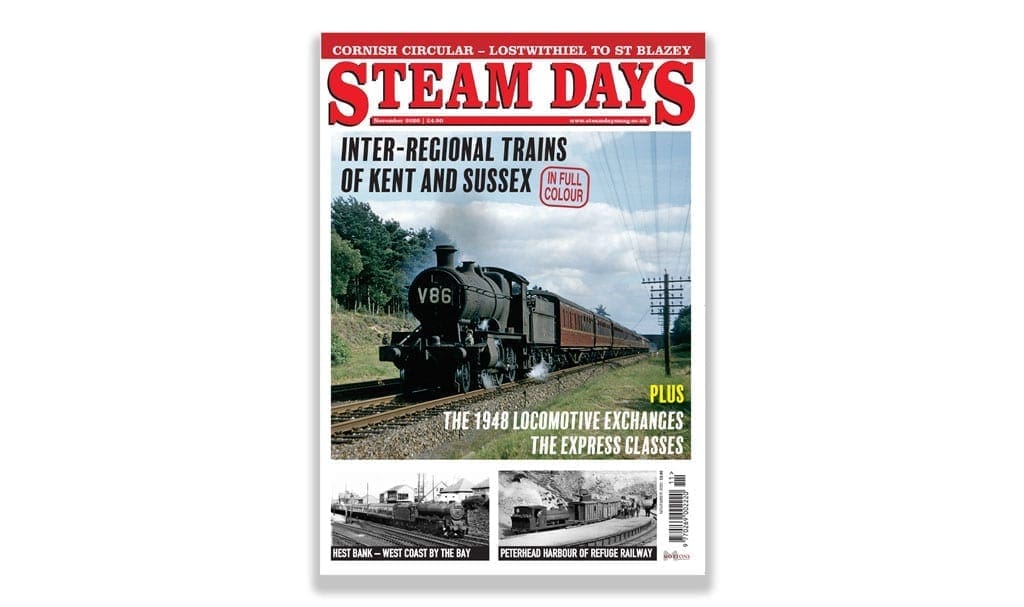 Steam Days is a monthly magazine dedicated to all steam railway enthusiasts. Each issue covers the five regions of British Railways: Western, Southern, London, Midland, Eastern, and Scottish, with the occasional article on Irish railways and the industrial scene.
These well illustrated articles in the magazine cover the history of the railways of Great Britain from the early days of the 1800s through to the end of steam on British Railways in August 1968.
Article continues below…
Advert
---
Railways Illustrated
Each issue of Railways Illustrated offers a comprehensive round-up of the latest news and topical events from the UK across the present-day railway, including heritage traction in operation on the main lines. Railways Illustrated reflects the energy and vitality of the present-day railway scene.
---
Rail Express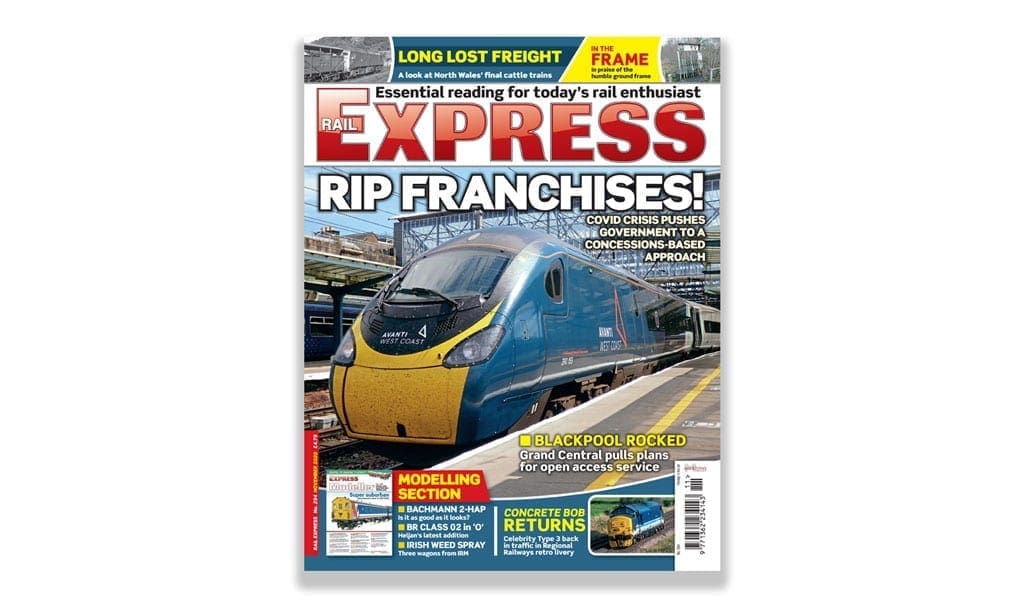 Rail Express, Britain's best magazine for news and views from across the national railway network. The magazine is simply essential if you're interested in today's railways, providing all the latest on engines, stock, infrastructure, nostalgia and preservation, as well as the best and most innovative rail photography in Britain.