This week's roundup of news from the UK railway industry.
RIA survey reveals increasing confidence in rail as innovative sector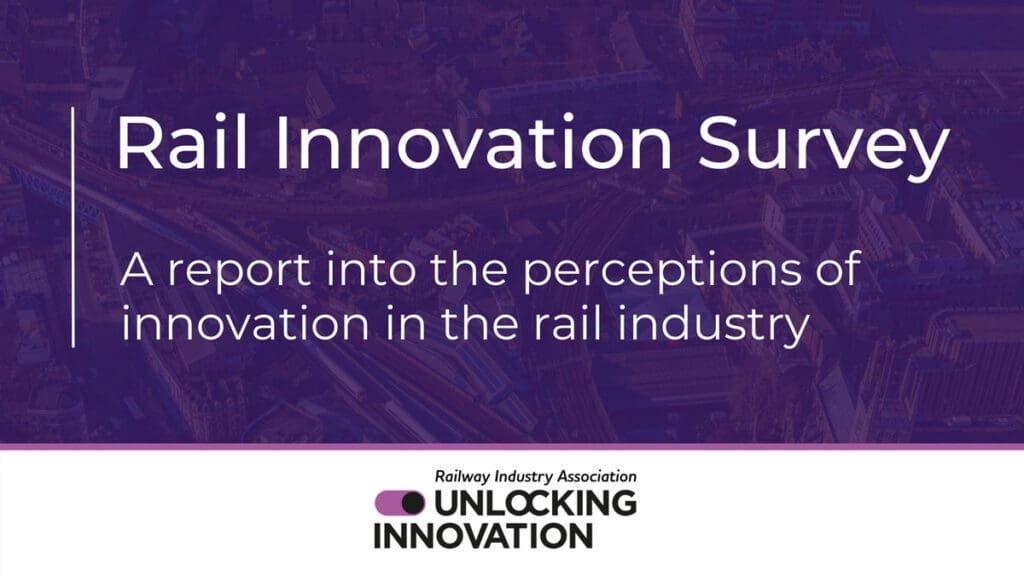 The Railway Industry Association (RIA) has published the results of a new survey which finds there is increasing confidence amongst rail professionals that the industry is innovative.
The new report compares the results of two surveys of rail professionals conducted in 2019 and 2021.
London Underground warns of disruption to Night Tube services this weekend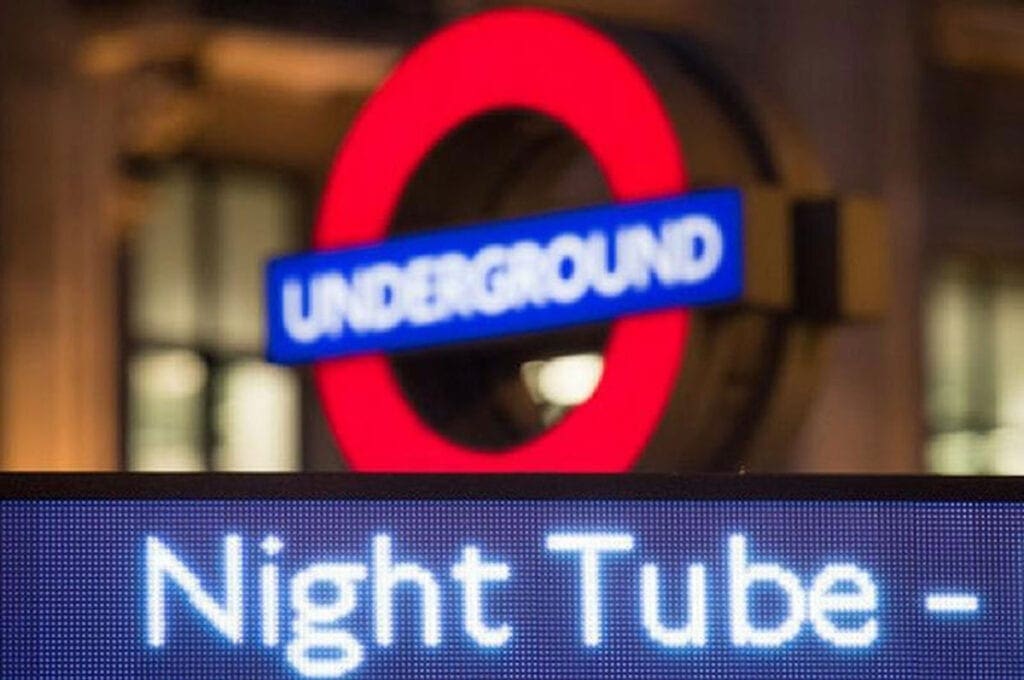 Travellers in London have been warned of "severe disruption" to the Night Tube this weekend as drivers stage a second round of strikes in a row over rosters.
Members of the Rail, Maritime and Transport (RMT) union will walk out for eight hours from Friday and Saturday evenings on the Central and Victoria lines, where the Night Tube is due to run.
Rail workers to be balloted for strikes over pay, jobs and pensions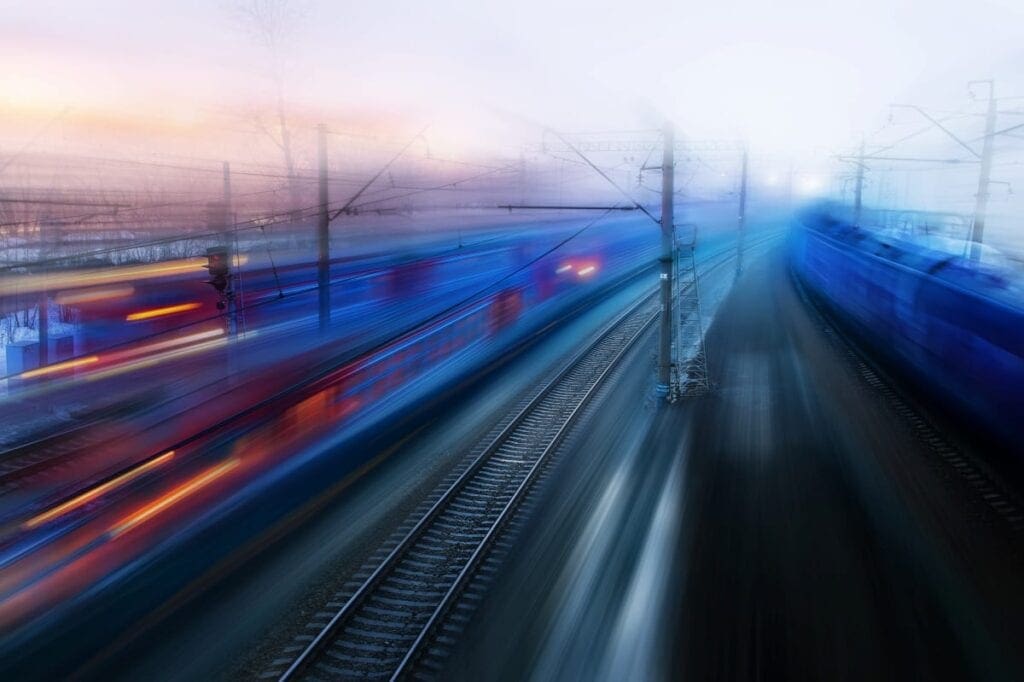 Rail workers are to be balloted for strikes over funding for transport in London amid warnings that services will "grind to a halt" without long-term financial planning.
About 10,000 members of the Rail, Maritime and Transport union (RMT) will vote on whether to launch a campaign of industrial action to protect jobs, pay and pensions.
Protest planned over funding for transport in London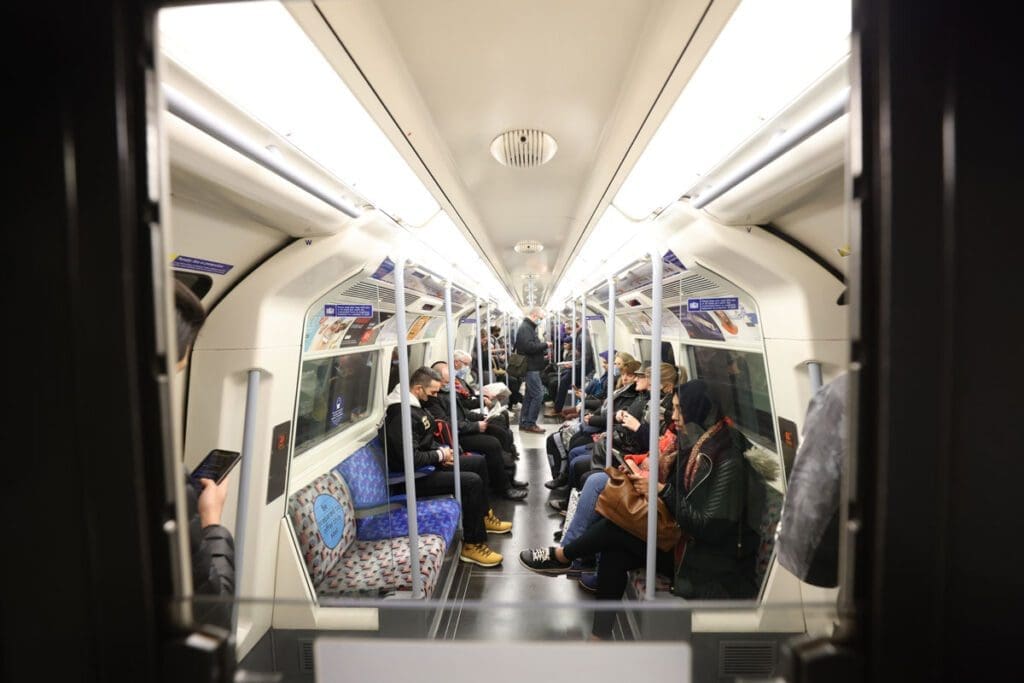 Rail unions and politicians are staging a demonstration this week to warn that public transport in London will "grind to a halt" without long-term financial planning.
The protest outside Parliament on Wednesday will come days before a decision is expected on funding for Transport for London (TfL).
Warning as teenagers caught doing handstands at level crossing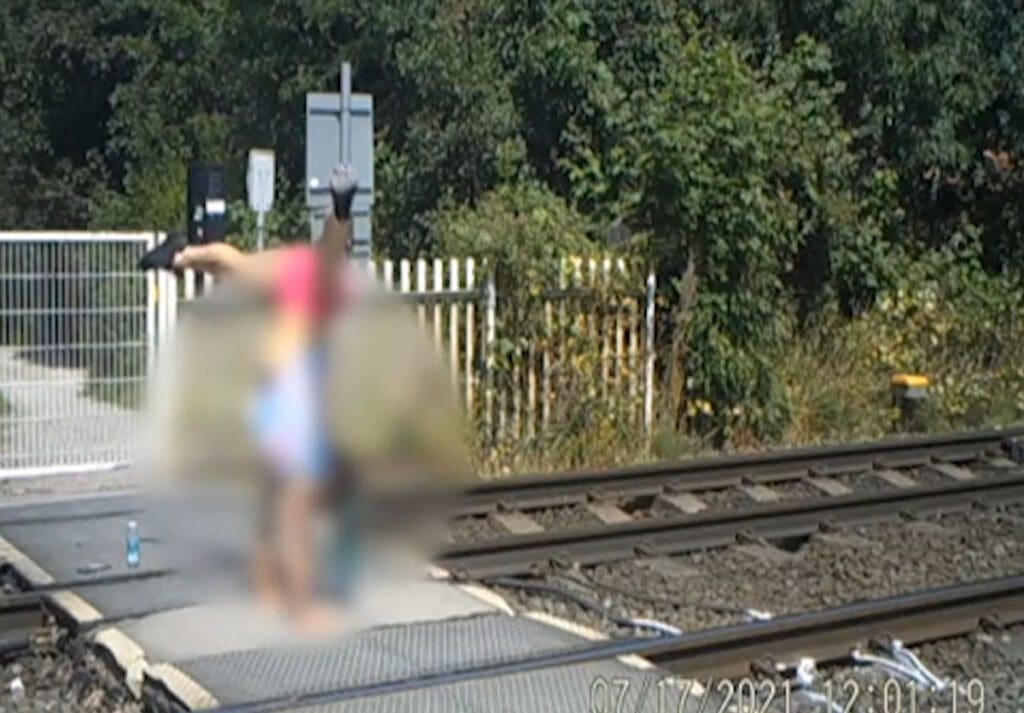 Network Rail has warned the railway is "not a photo opportunity" after CCTV footage shows two teenage girls doing handstands at a level crossing in Nottinghamshire.
The incident happened in Broxtowe, Nottinghamshire, on a stretch of track used by trains travelling at up to 80mph. Police said the teenagers showed a "blatant disregard for their own safety and others".
Train drivers will be 'left with angry customers' who will not wear masks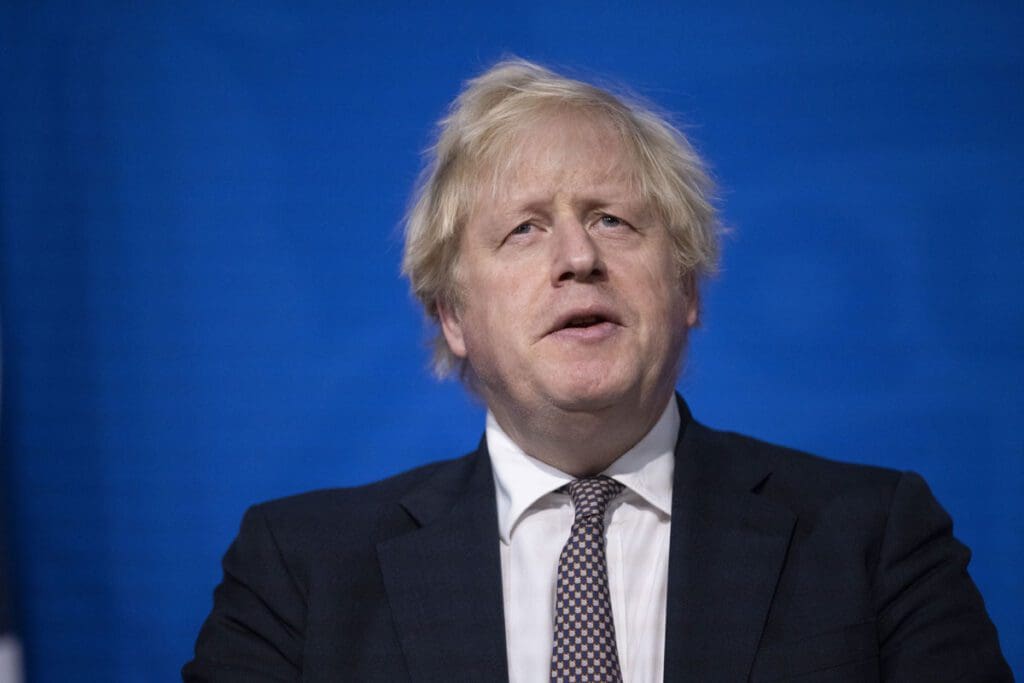 A leading rail union has said train workers will be left to deal with angry passengers who do not want to wear face masks, after they were once again made compulsory on public transport.
Face coverings will be mandatory on public transport and in shops and other settings including banks, post offices and hairdressers from Tuesday morning, when isolation rules will return for international arrivals until they receive a negative PCR test for COVID-19.
Latest Service Updates
Gatwick Express – Gatwick Express services remain suspended until further notice.
Hull Trains – Hull Trains are currently running a reduced service, in line with passenger demand and current government advice.
If you need to travel this weekend, here are planned works that may affect your journey.
RMT STRIKE ACTION: The RMT has announced strikes to coincide with the re-introduction of Night Tube services on the Central and Victoria lines on weekends throughout December.
Our transport network has never been cleaner. Imperial College London run monthly tests for coronavirus on the transport network and found no trace. You can read their recently published report.

Air continuously flows through all our trains, trams and buses. For example, on average, air in a Tube train changes every few minutes. Buses are fitted with air extraction and ventilation systems and we also leave windows open throughout the passenger area to keep a flow of fresh air.

Please continue to walk or cycle part of your journey where possible. If using public transport, travel during quieter times if you can. This will make social distancing easier. The quieter times to travel are:
Between 08:15 and 16:00 and after 17:30 on weekdays
Before noon and after 18:00 on weekends
Our TfL Go app can help you plan your journey and show the quieter times to travel.

You must continue to wear a face-covering over your nose and mouth at all times when on the transport network, unless exempt. The overwhelming majority of people are complying with this requirement, and the British Transport Police, the Metropolitan Police and our own officers are on the network to check compliance. Fines of up to £6,400 exist for anyone who does not comply.
Please also wash or sanitise your hands before and after travel.
Due to the coronavirus, the following service changes will be in place until further notice. Please plan ahead and check before you travel.
No Night Tube or Night Overground service
The Waterloo & City line service will operate peak hours only Monday to Friday, with no service at weekends or on public holidays
Due to Coronavirus, there is no Night Overground service until further notice.
There's good service across London Overground.
Most London Overground routes are currently operating with revised timetables.
Check before you travel and plan your journey ahead of time.