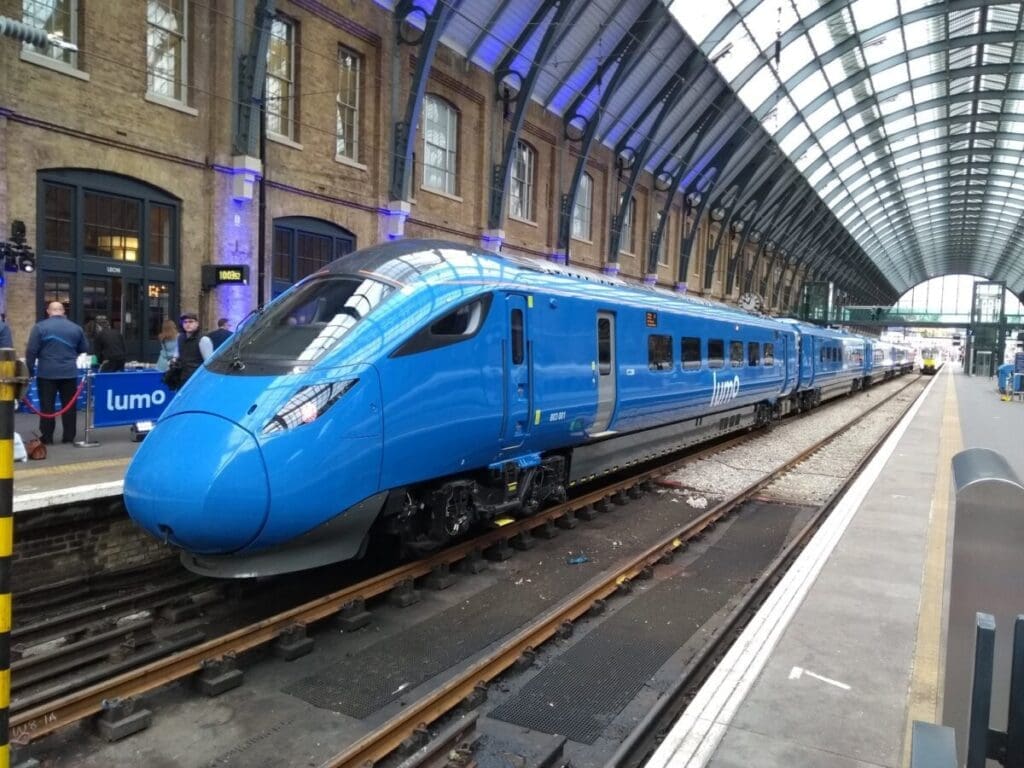 This week's roundup of news from the UK railway industry.
New Lumo train service linking London and Edinburgh launches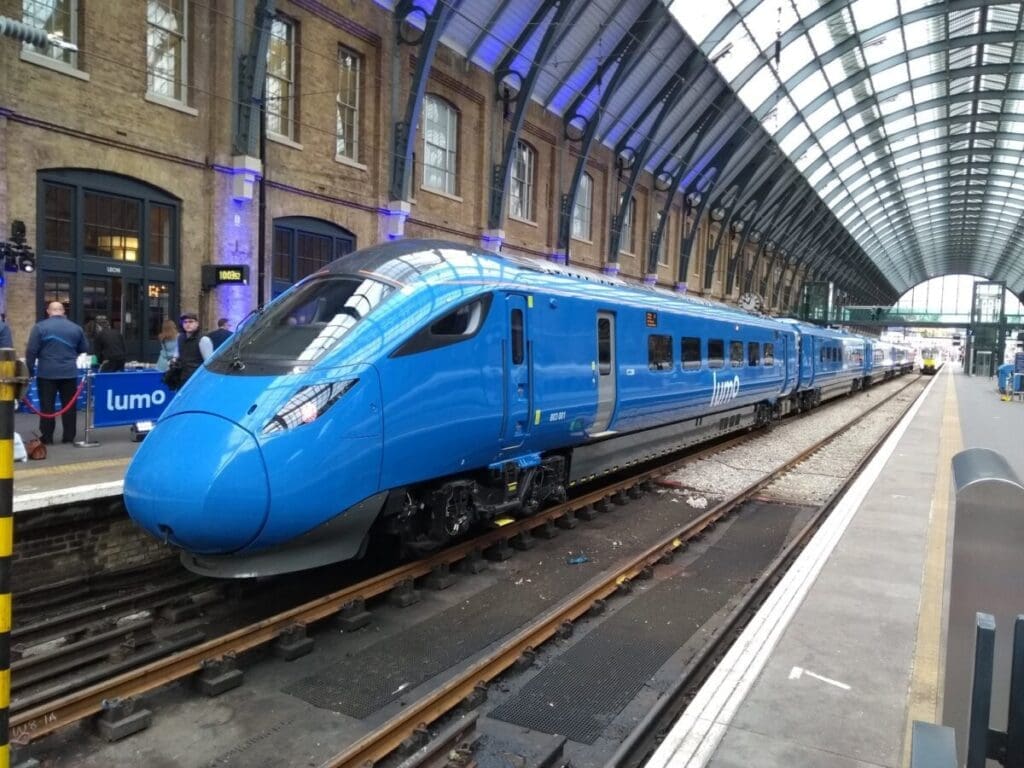 A new Anglo-Scottish train service has launched in an attempt to compete with cheap airlines.
The inaugural London King's Cross to Edinburgh Waverley Lumo service departed at 10.45 am BST on Thursday.
Train passengers stranded for hours due to damaged electric wires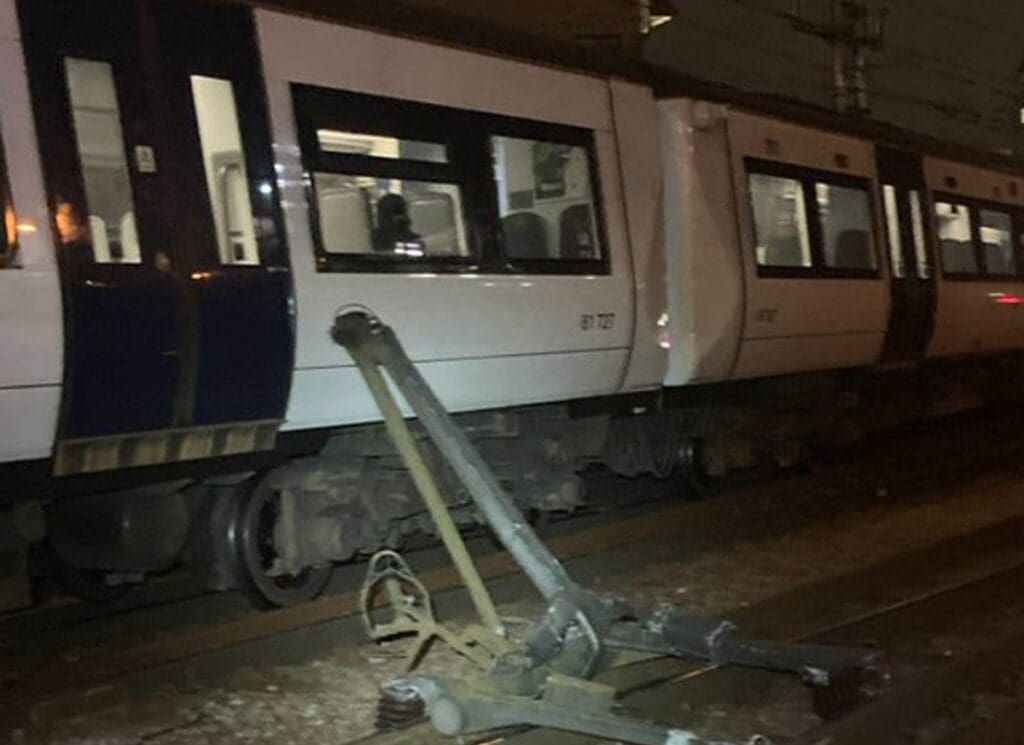 Train passengers were stranded on trains and at stations for several hours after overhead electric wires were damaged.
The problem began shortly before 7 pm on Tuesday near Cambridge, leading to several lines serving the city being blocked.
That's 'swan' way to go about it: Wandering cygnets rescued by railway workers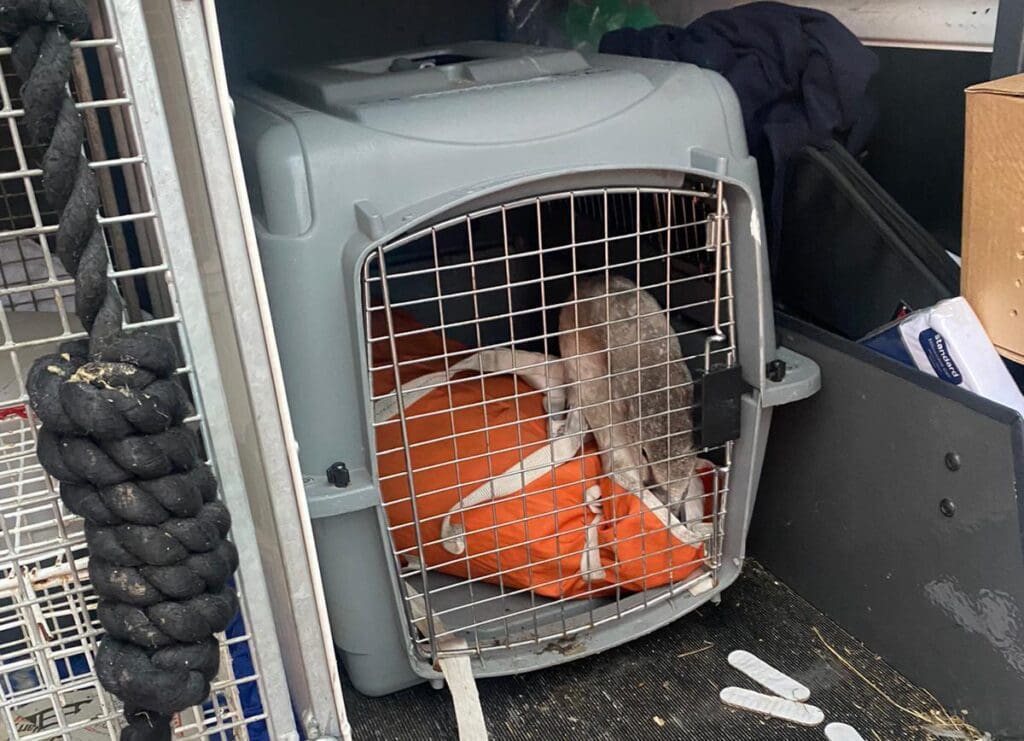 Two baby swans have been rescued by Network Rail staff after wandering onto train tracks.
The cygnets were spotted on Thursday by a member of the public, who then alerted staff workers Steve Brough and Daniel Deaville.
Government takes over Southeastern train services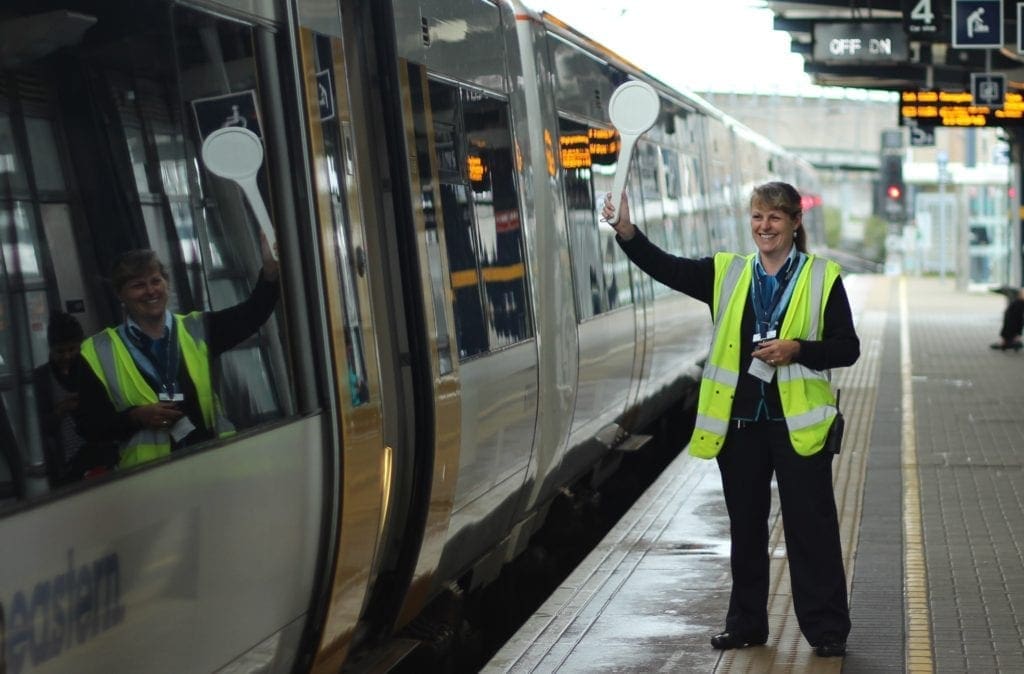 Train services on Southeastern's network will be taken over by the Government today after the franchise holder failed to declare more than £25 million of taxpayer funding.
The switch, announced last month, involves the Department for Transport (DfT) running trains under the Operator of Last Resort (OLR).
Avanti West Coast and Alstom auction off railway memorabilia for charity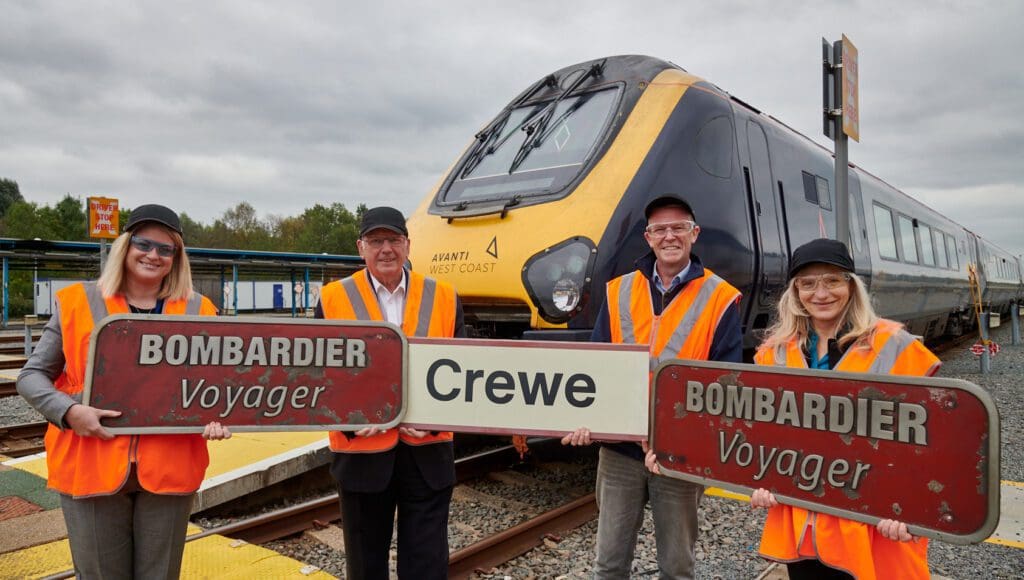 Avanti West Coast and Alstom are offering enthusiasts the chance to get their hands on some eagerly sought after railway artefacts to help raise money for charity.
Two Super Voyager nameplates and a pair of Crewe Station signs are up for grabs, the proceeds of the auction going to the charity Railway Benefit Fund.
Swanage Railway announces Steam and Lights Christmas schedule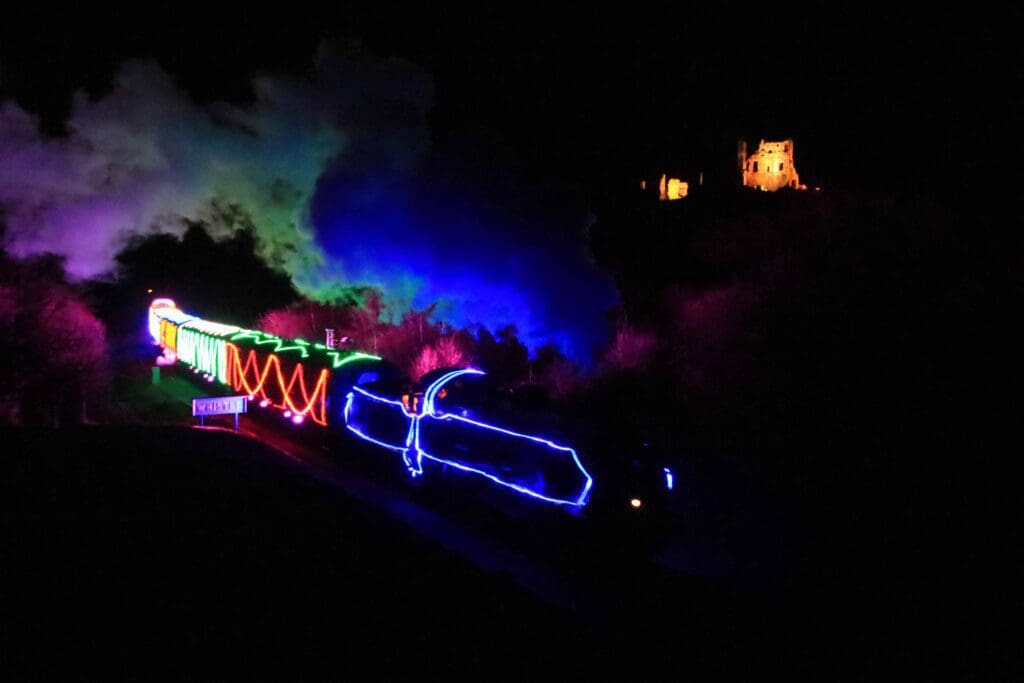 Swanage Railway has announced the return of the evocative Steam and Lights Christmas trains after last year's success.
Two evening trains will run on 17 selected days over the Christmas period, replacing the traditional Santa Specials which cannot operate because of COVID-19 measures.
Latest Service Updates
Gatwick Express – Gatwick Express services remain suspended until further notice.
Hull Trains – Hull Trains are currently running a reduced service, in line with passenger demand and current government advice.
If you need to travel this weekend, here are planned works that may affect your journey.
There are currently no major line disruptions reported on the network
Our transport network has never been cleaner. Imperial College London run monthly tests for coronavirus on the transport network and found no trace. You can read their recently published report.

Air continuously flows through all our trains, trams and buses. For example, on average, air in a Tube train changes every few minutes. Buses are fitted with air extraction and ventilation systems and we also leave windows open throughout the passenger area to keep a flow of fresh air.

Please continue to walk or cycle part of your journey where possible. If using public transport, travel during quieter times if you can. This will make social distancing easier. The quieter times to travel are:
Between 08:15 and 16:00 and after 17:30 on weekdays
Before noon and after 18:00 on weekends
Our TfL Go app can help you plan your journey and show the quieter times to travel.

You must continue to wear a face-covering over your nose and mouth at all times when on the transport network, unless exempt. The overwhelming majority of people are complying with this requirement, and the British Transport Police, the Metropolitan Police and our own officers are on the network to check compliance. Fines of up to £6,400 exist for anyone who does not comply.
Please also wash or sanitise your hands before and after travel.
Due to the coronavirus, the following service changes will be in place until further notice. Please plan ahead and check before you travel.
No Night Tube or Night Overground service
The Waterloo & City line service will operate peak hours only Monday to Friday, with no service at weekends or on public holidays
Due to Coronavirus, there is no Night Overground service until further notice.
There's good service across London Overground.
Check before you travel and plan your journey ahead of time.