This week's roundup of news from the UK railway industry.
Demand for rail travel back to two-thirds of pre-pandemic levels
Demand for rail travel has reached two-thirds of normal levels for the first time since the beginning of the coronavirus pandemic, new figures have revealed.
Data from the Department for Transport shows the number of journeys made on the UK's mainline rail network on August 23 was at 66% compared with the equivalent date in 2019.
This is up from 56% three weeks earlier.
Ministers urged to 'put an end' to HS2 doubts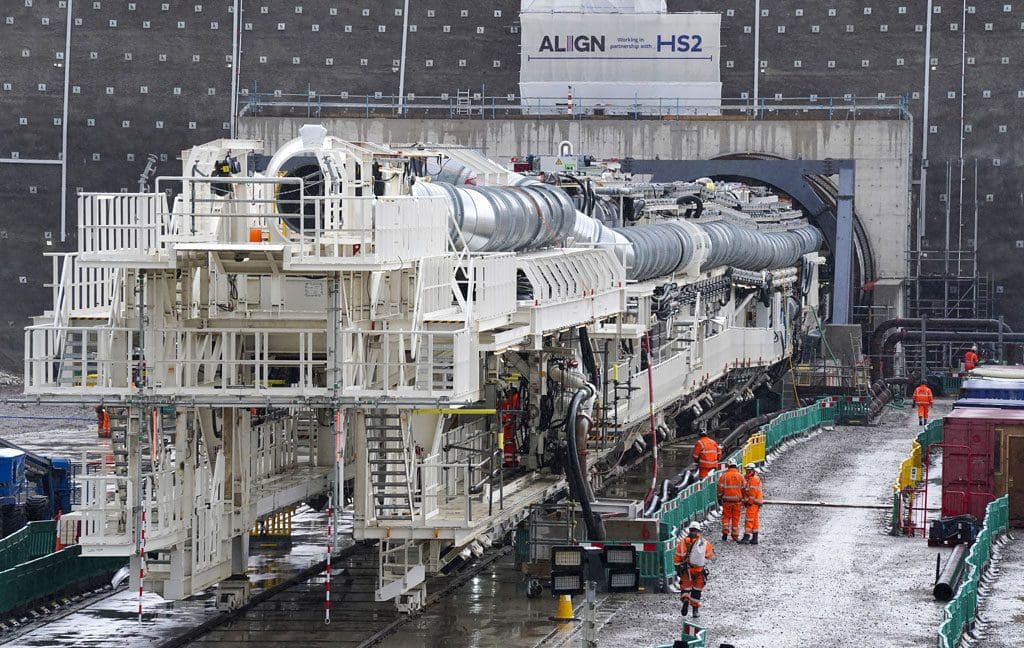 Ministers have been urged by a business organisation to "put an end to any lingering uncertainty" over HS2.
CBI chief policy director Matthew Fell claimed the high-speed rail project is "too important" to be downgraded.
There is growing speculation that plans for the eastern leg between Birmingham and Leeds could be mothballed due to Treasury concerns over costs.
Transport for London, HS2 & Network Rail join Rail Supply Group's export scheme
Transport for London (TfL) has joined Network Rail and HS2 in supporting the Rail Supply Group's export reference scheme.
The scheme provides a simplified project reference process for suppliers seeking to export their services or products overseas.
The Rail Supply Group (RSG), in partnership with the government, announced TfL is the latest significant project sponsor to provide a simplified project reference scheme for suppliers seeking to export their services or products overseas.
Over £1.8 billion spent across the south on rail upgrades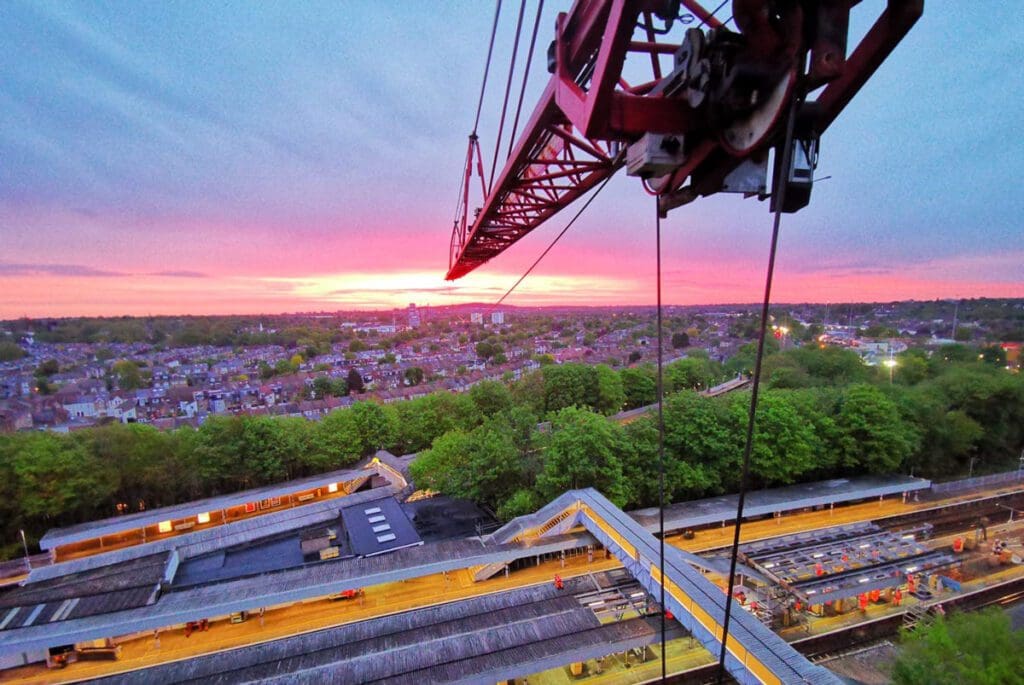 Network Rail's Southern region has invested over £1.8 billion in the railway to support the country in its mission to 'build back better' so passengers can feel confident and safe when they return to travelling by train.
Even at the height of the pandemic, Network Rail was working to keep trains running for critical workers, such as NHS staff, as well as making sure thousands of tonnes of vital goods, like food, fuel and medical supplies, were transported by freight trains every day.
Since March 2020, over £660 million in Kent, £643m in Sussex and £580 million in Wessex has been invested on maintaining and upgrading the railway.
West Somerset Railway announce plans for Winterlights services
West Somerset Railway (WSR) has announced plans for a brand new Christmas event for 2021.
'Winterlights' will run in the evenings during the festive period. The new series will see 14 evening trains run with the steam locomotive and carriages lit up in Christmas lights. Festive displays along the line from Bishops Lydeard to Crowcombe will also feature.
In addition, the West Somerset Railway's traditional Santa Express daytime services from Bishops Lydeard to Williton will run on over 10 days from early December.
Latest service updates
Gatwick Express – Gatwick Express services remain suspended until further notice.
Hull Trains – Hull Trains are currently running a reduced service, in line with passenger demand and current government advice.
If you need to travel this weekend, here are planned works that may affect your journey.

Our transport network has never been cleaner. Since September, Imperial College London has run monthly tests for coronavirus on the transport network and found no trace. You can read their recently published report.

Air continuously flows through all our trains, trams and buses. For example, on average, air in a Tube train changes every few minutes. Buses are fitted with air extraction and ventilation systems and we also leave windows open throughout the passenger area to keep a flow of fresh air.

Please continue to walk or cycle part of your journey where possible. If using public transport, travel during quieter times if you can. This will make social distancing easier. The quieter times to travel are:
Between 08:15 and 16:00 and after 17:30 on weekdays
Before noon and after 18:00 on weekends
Our TfL Go app can help you plan your journey and show the quieter times to travel.

You must continue to wear a face covering over your nose and mouth at all times when on the transport network, unless exempt. The overwhelming majority of people are complying with this requirement, and the British Transport Police, the Metropolitan Police and our own officers are on the network to check compliance. Fines of up to £6,400 exist for anyone who does not comply.
Please also wash or sanitise hands before and after travel.
Due to the coronavirus, the following service changes will be in place until further notice. Please plan ahead and check before you travel.
Waterloo & City line: Service operates between 06.07 and 10.13 and between 15.23 and 19.11, Monday to Friday only.
Check before you travel and plan your journey ahead of time.