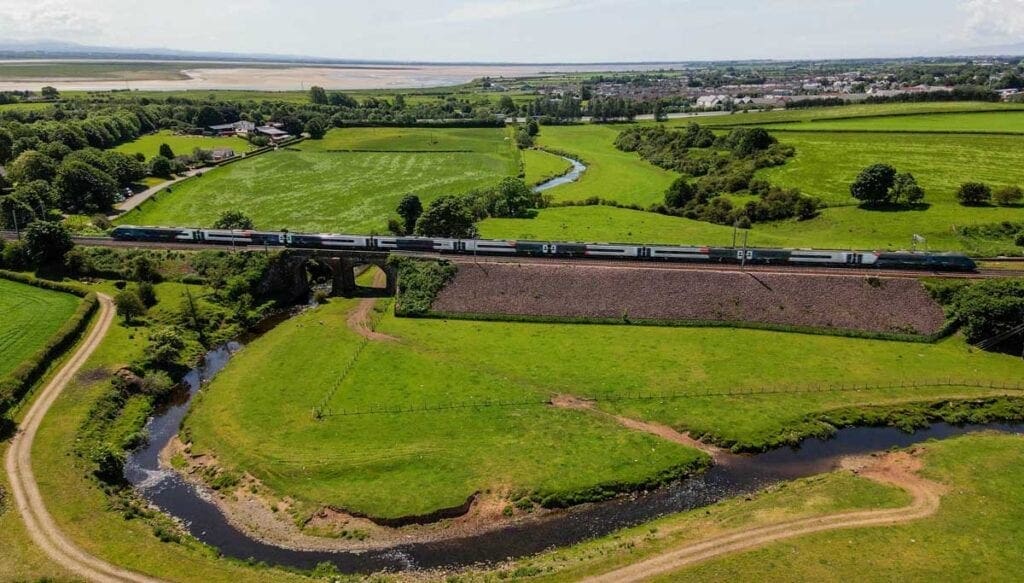 An attempt to break the 36-year-old record for the fastest rail journey between London and Glasgow has failed.
Avanti West Coast and Network Rail , in association with The Railway Magazine, had teamed up to attempt to break the record for the fastest journey from London to Glasgow.
Also see
The intercity operator's iconic Pendolino No. 390044 departed London Euston at 10.36 for a non-stop journey to Glasgow Central, aiming to beat the current record of 3 hours 52 minutes and 40 seconds. The attempt fell short by 21 seconds.
Here are a selection of photos taken from an eventful day across the UK's railway.