This week's roundup of news from the UK railway industry.
Rail passenger numbers sink to pre-1872 levels
Passenger numbers on Britain's railways in 2020/21 reached the lowest level in at least 150 years, new figures show.
Just 388 million journeys were made in the 12 months to the end of March as the coronavirus pandemic saw demand for travel collapse, regulator Office of Rail and Road (ORR) said.
This is just 22% of the total of 1.739 billion during the previous year and is the lowest annual figure in records dating back to 1872.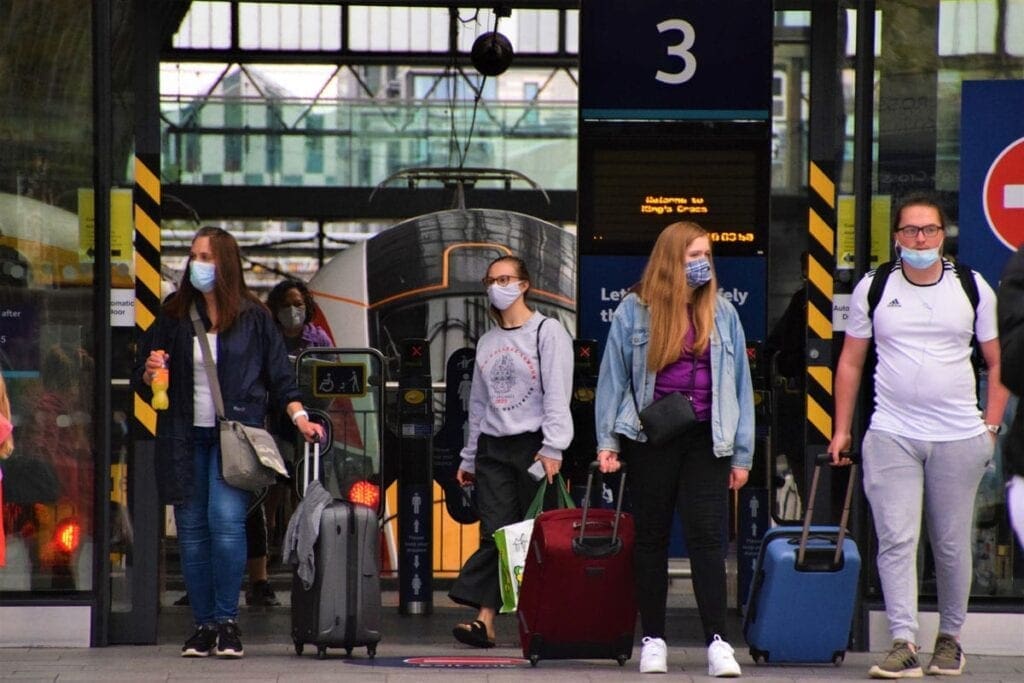 New rail pass for 'staycationers' designed to boost tourism
A new rail pass for domestic holidaymakers will be launched later this year to boost the recovery of domestic tourism, the Government has announced.
It will be similar to the BritRail pass, which entitles international visitors to unlimited train travel in Britain within their chosen zones and duration.
Ministers have launched plans aimed at recovering domestic tourism to pre-pandemic levels by 2022 and international tourism by 2023.
Caledonian Sleeper cancels all services during workers' strike action
Caledonian Sleeper has announced it will cancel all services as workers go on strike for 11 days later this month over a pay dispute.
The Rail, Maritime and Transport (RMT) union held a ballot claiming service operators Serco "attempted to impose a pay freeze on hardworking staff who have kept the service running throughout the COVID-19 pandemic".
Action will take place from 11.59am on June 15 to 11.59am on June 26.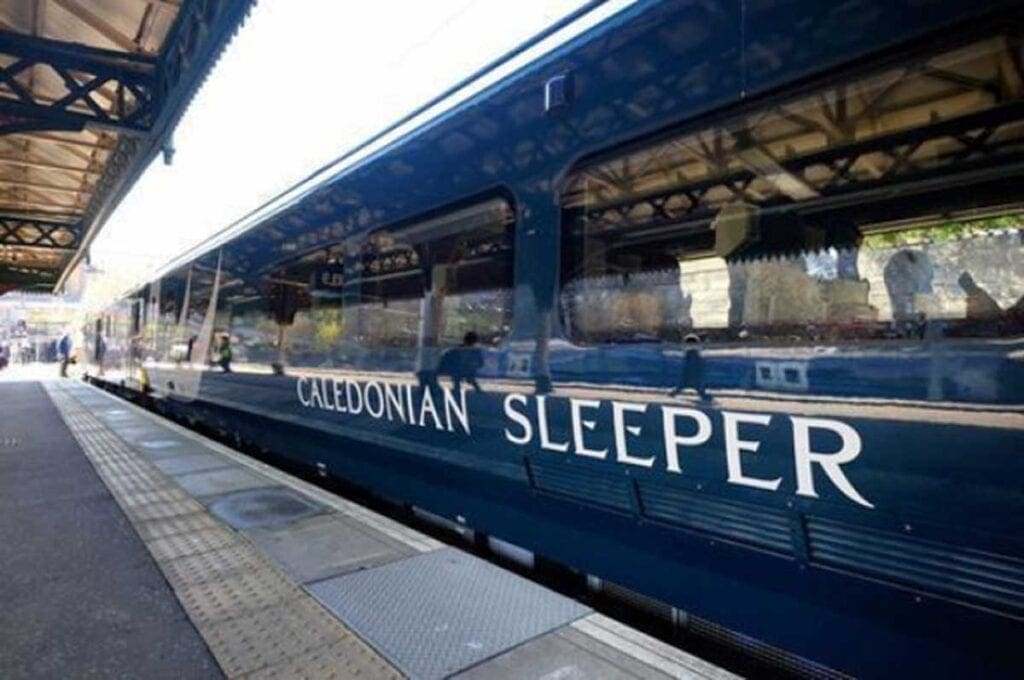 Network Rail appeal as girl caught on CCTV lying on railway tracks
Shocking footage showing a girl lying in the middle of a railway line where trains hurtle past at 85mph has been released as Network Rail appealed to children to keep away from the tracks.
The teenager appears to be casually using her mobile phone while another girl stands next to her, despite the dangers.
The image – captured by CCTV at a level crossing near Horsham in West Sussex last month – has been shared by Network Rail in an effort to highlight the risks and potentially deadly consequences.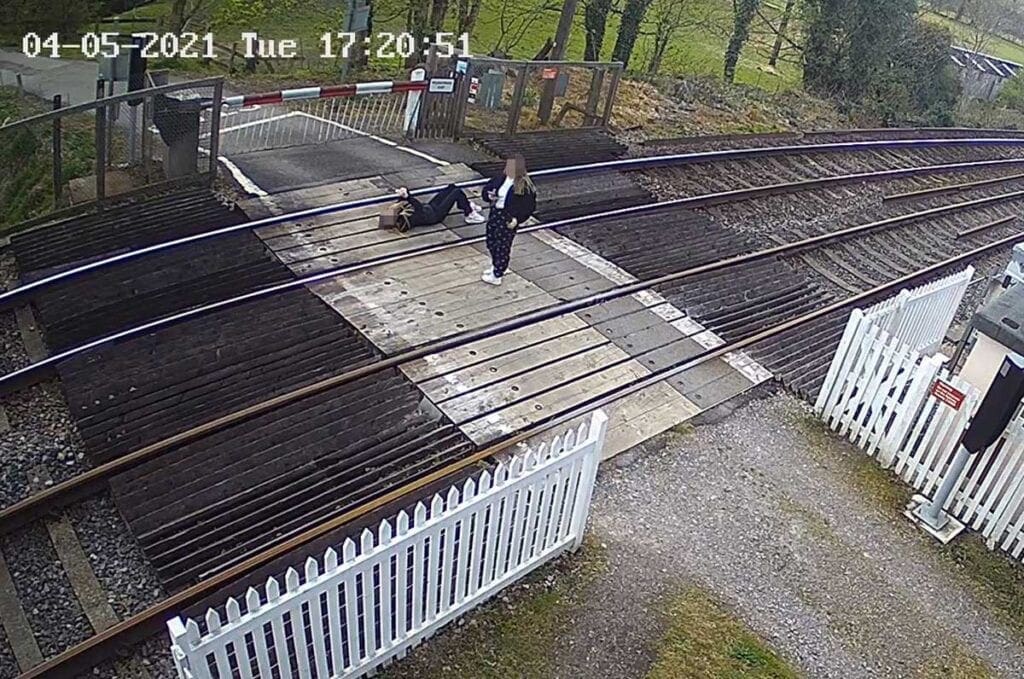 West Somerset Railway launch emergency SOS funding appeal
The West Somerset Railway (WSR) has launched an emergency funding appeal, after the railway had two formal appeals turned down following the rejection of its second round bid for the Culture Recovery Fund.
The WSR was hopeful of receiving a grant of up to £432,000 from the government's Culture Recovery Fund, the maximum permitted under the bidding guidelines.
The money would have provided further funds to help the 22-mile, which reopened on May 22, and further their recovery from enforced closures since March 2020.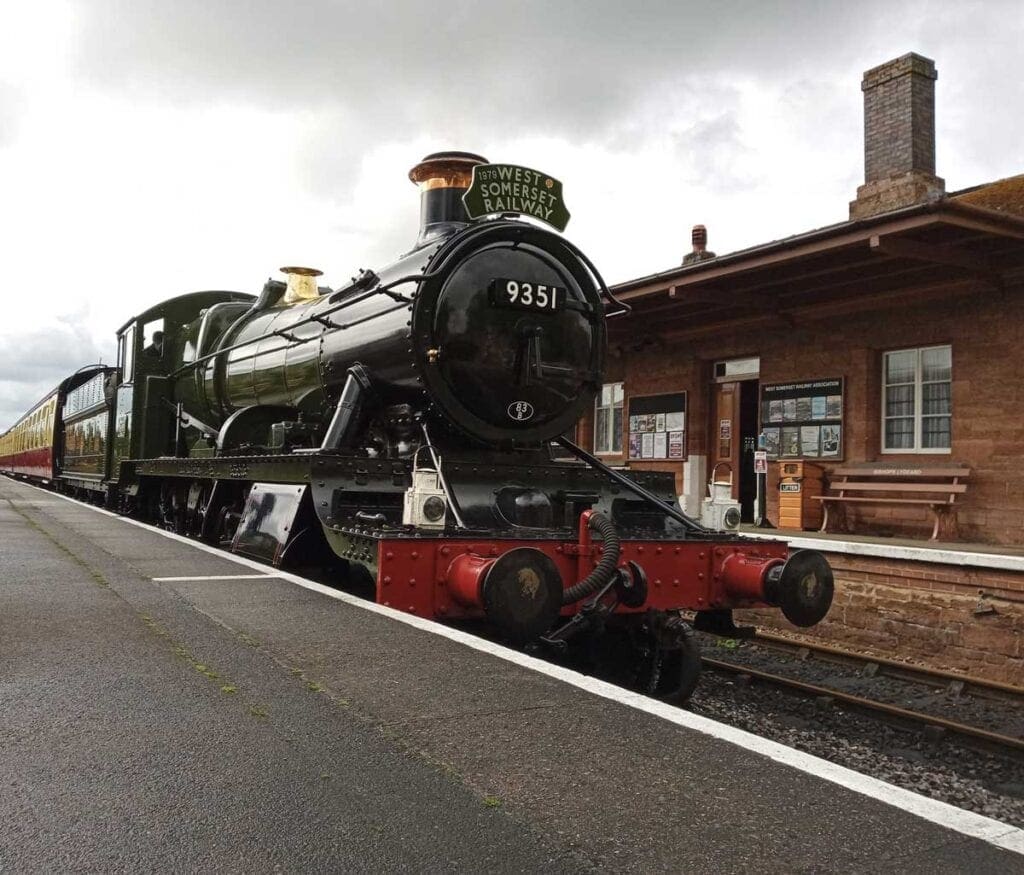 Churnet Valley Railway season opener delayed until July
Churnet Valley Railway (CVR) has announced it will reopen steam and diesel trips in July following delays in getting materials delivered for maintenance.
The Railway was due to reopen later this month, but have now revised the departure for the inaugural 2021 service to occur from Froghall Station on July 7.
Following the lifting of various lockdown restrictions, the Churnet Valley Railway was due to welcome people aboard in June. A delay in the delivery of the materials required to complete the track maintenance programme has pushed back the re-opening date.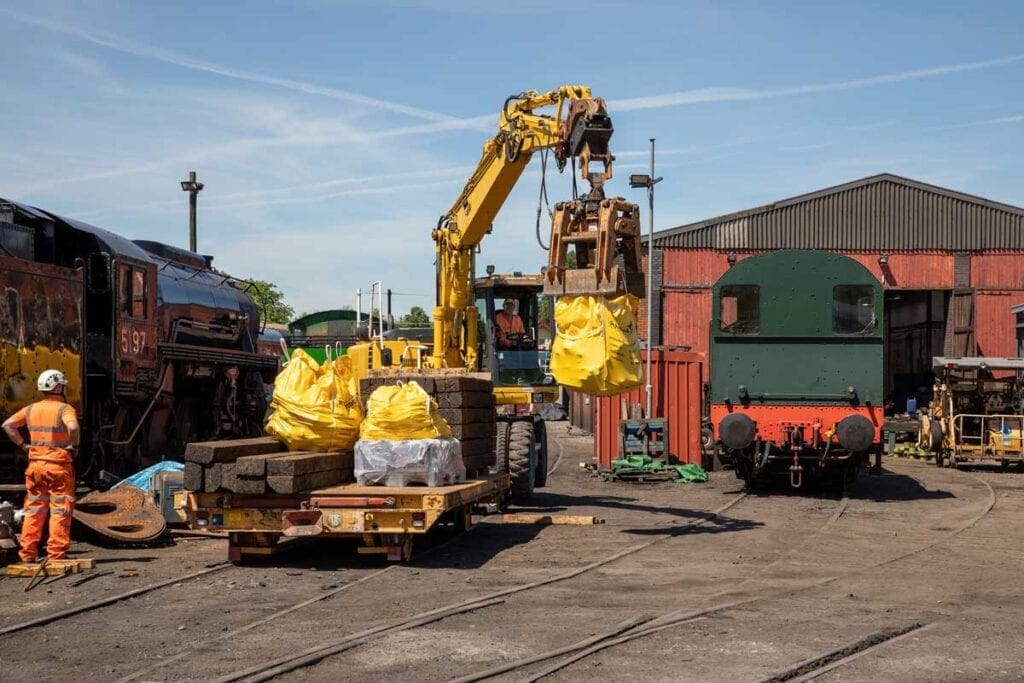 Latest service updates
Gatwick Express – Gatwick Express services remain suspended until further notice.
Hull Trains – Hull Trains are currently running a reduced service, in line with passenger demand and current government advice.
If you need to travel this weekend, here are planned works that may affect your journey.

Our transport network has never been cleaner. Since September, Imperial College London has run monthly tests for coronavirus on the transport network and found no trace. You can read their recently published report.

Air continuously flows through all our trains, trams and buses. For example, on average, air in a Tube train changes every few minutes. Buses are fitted with air extraction and ventilation systems and we also leave windows open throughout the passenger area to keep a flow of fresh air.

Please continue to walk or cycle part of your journey where possible. If using public transport, travel during quieter times if you can. This will make social distancing easier. The quieter times to travel are:
Between 08:15 and 16:00 and after 17:30 on weekdays
Before noon and after 18:00 on weekends
Our TfL Go app can help you plan your journey and show the quieter times to travel.

You must continue to wear a face covering over your nose and mouth at all times when on the transport network, unless exempt. The overwhelming majority of people are complying with this requirement, and the British Transport Police, the Metropolitan Police and our own officers are on the network to check compliance. Fines of up to £6,400 exist for anyone who does not comply.
Please also wash or sanitise hands before and after travel.
Due to the coronavirus, the following service changes will be in place until further notice:
Hammersmith & City Line: No service between Liverpool Street and Barking, SEVERE DELAYS on the rest of the line, while we fix a signal failure at Aldgate East. GOOD SERVICE on the rest of the line.
Circle Line: No service anti-clockwise, SEVERE DELAYS Clockwise while we fix a signal failure at Aldgate East.
District: No Service between Embankment and Whitechapel eastbound, SEVERE DELAYS on the rest of the line. while we fix a signal failure at Aldgate East. Valid London Underground tickets is being accepted on local Buses, DLR and C2C services. GOOD SERVICE on the rest of the line.
Metropolitan: Severe delays due to an earlier faulty train at Baker Street. London Underground tickets are being accepted on Chiltern Railways between Harrow-on-the-Hill and Marylebone and London Buses.
Please plan ahead and check before you travel.
Changes to Stratford to Richmond services on Mondays to Fridays from Monday 17 May until Friday 18 June: The following trains from Stratford to Richmond will not run: 06:05, 07:18, 08:30, 09:40, 10:59, 12:14, 13:29, 14:43, 15:52, 17:05, 18:16, 19:29, 20:44, 21:59 and 23:14. The 22:59 is now the last train from Stratford for stations from Willesden Junction to Richmond and Clapham Junction – later trains will run from Stratford as far as Willesden Junction only. The following trains from Richmond to Stratford will not run: 06:08. 07:21, 08:34, 09:47, 11:01, 12:17, 13:31, 14:45, 15:56, 17:08, 18:20, 19:32, 20:47, 22:01 and 23:17
Changes to Gospel Oak to Barking train times on Tuesday 1, Wednesday 2, Thursday 3 and Friday 4 June: The 0609 train from Barking to Gospel Oak will start at Woodgrange Park at 0612. The following trains will not run from Barking to Gospel Oak: 1954 2124 2254. The following trains will not run from Gospel Oak to Barking: 2040 2210 2330.
Check before you travel and plan your journey ahead of time.
Metros around the country
All day on Saturday 12 June no trains will run in either direction between Airport and Regent Centre, to allow for over head power line work. A replacement bus service, number 900 will be calling at or close to all of the affected stations. Kingston Park level crossing will be closed all day to pedestrians and road vehicles. A shuttle bus will be in operation from about 5.20am until 12.20am, to take you to the opposite side of the tracks. Your journey will take longer, so please leave extra travel time.
For more timetable information visit nexus.org.uk
England has now moved to the next step of the Government's Roadmap out of Lockdown. The main change from Monday 29 March is that 'Stay at home' regulations have been lifted. Further details can be found on the Government's COVID-19 Response – Spring 2021 page.
Following the latest government announcement, we want to reassure customers that still need to travel with us during lockdown that we will be operating a full service during this time.
There are no incidents reported.
As restrictions ease, we're increasing some of our services from Monday 12 April. Yellow route services will go back to the normal timetable and evening and Sunday services will increase on the Blue route.
The first tram and last tram will run at their usual time, but customers should expect trams to operate every 15 minutes during the day with this being kept under constant review.
The Subway is running as normal.