This week's roundup of news from the UK railway industry.
Travel advice as lockdown restrictions ease slightly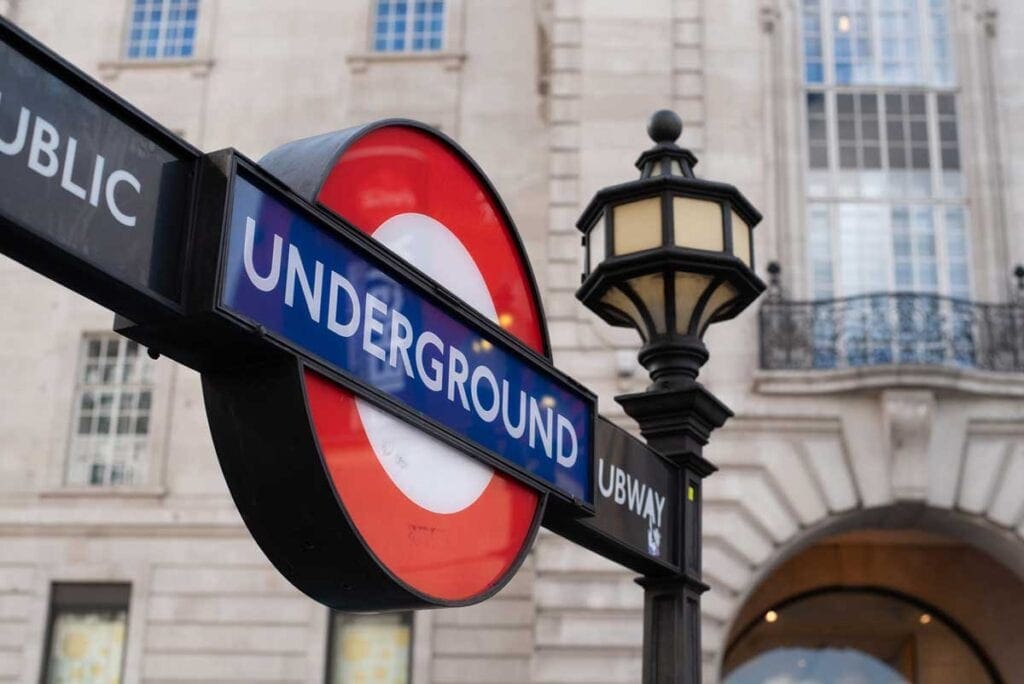 Transport for London (TfL) has issued guidance for passengers making journeys ahead of the Government's easing of lockdown restrictions on March 29.
From March 29, groups of up to six people or two households will be allowed to meet outdoors and some outdoor leisure facilities will reopen.
However, the Government still require people to continue to work from home where possible, and are urging people to stay local where they can. Read the full government guidance on how the rules have changed from March 29.
Rise in hate crimes against disabled passengers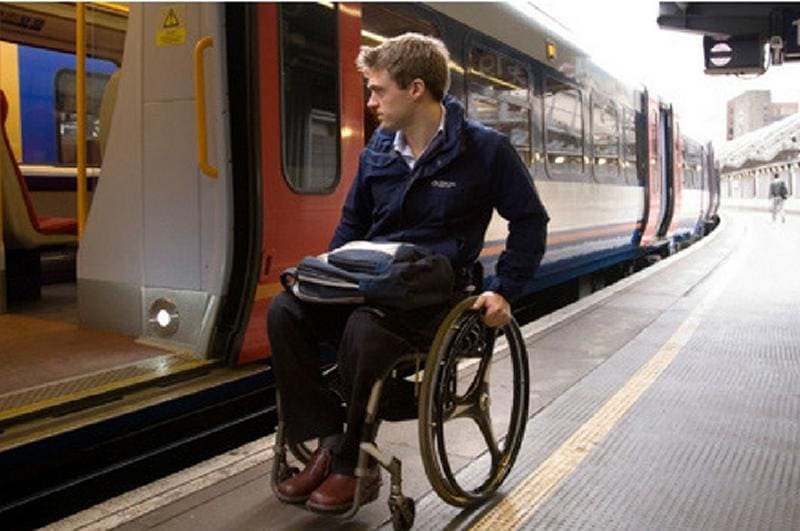 Rail union leaders are calling for more staff on stations and trains to tackle hate crimes against disabled passengers.
The Rail, Maritime and Transport union (RMT) said official figures showing an increase in incidents in recent years should be a "wake-up call" to the industry about staffing levels.
The number of disability-related hate crime incidents on trains in England fell between 2014 and 2016, but increased by 24%, from 63 to 78, between 2016 and 2019, figures show.
Left behind neighbourhoods disconnected from public transport
People living in England's "left behind neighbourhoods" (LBNs) are disconnected from essential services due to poor public transport and low car ownership, according to a new report.
Research by pressure group Campaign for Better Transport (CBT) found that LBNs with the poorest connectivity are predominantly in coastal areas or on the outskirts of post-industrial towns and cities in the North and the Midlands. Read the full Left Behind Communities report.
ScotRail conductors industrial action going ahead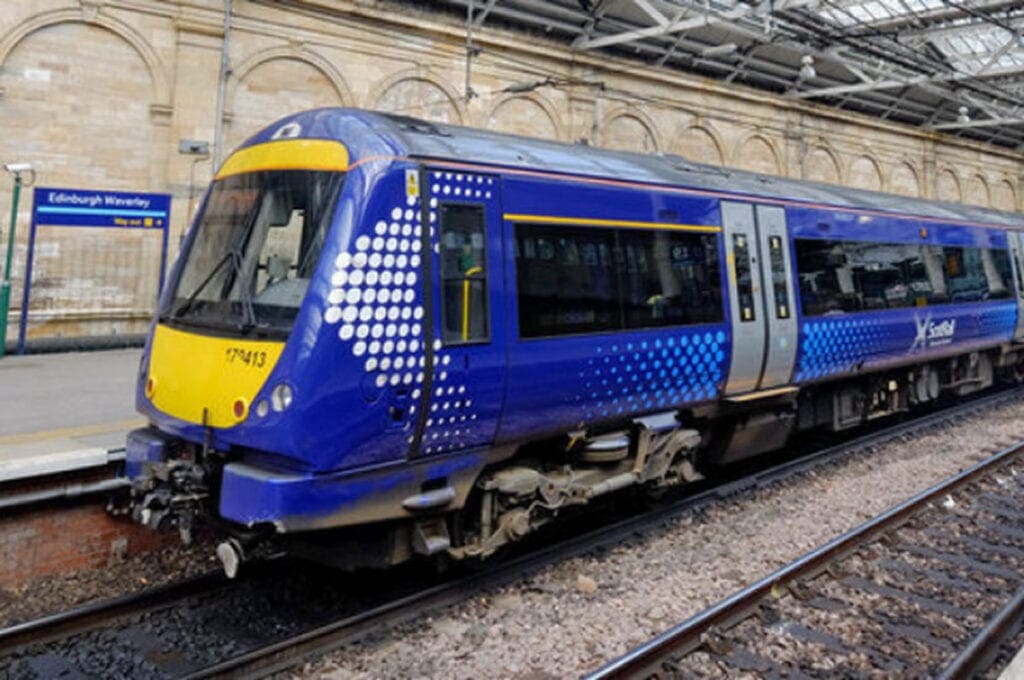 Passengers in Scotland are being warned to expect significant rail disruptions on Sundays because of strike action by ScotRail conductors.
Rail union RMT confirmed that industrial action will go ahead over six consecutive Sundays, which started on March 28, in a fight over enhanced payments for rest day working.
Severn Valley Railway's 1940s weekend to return this summer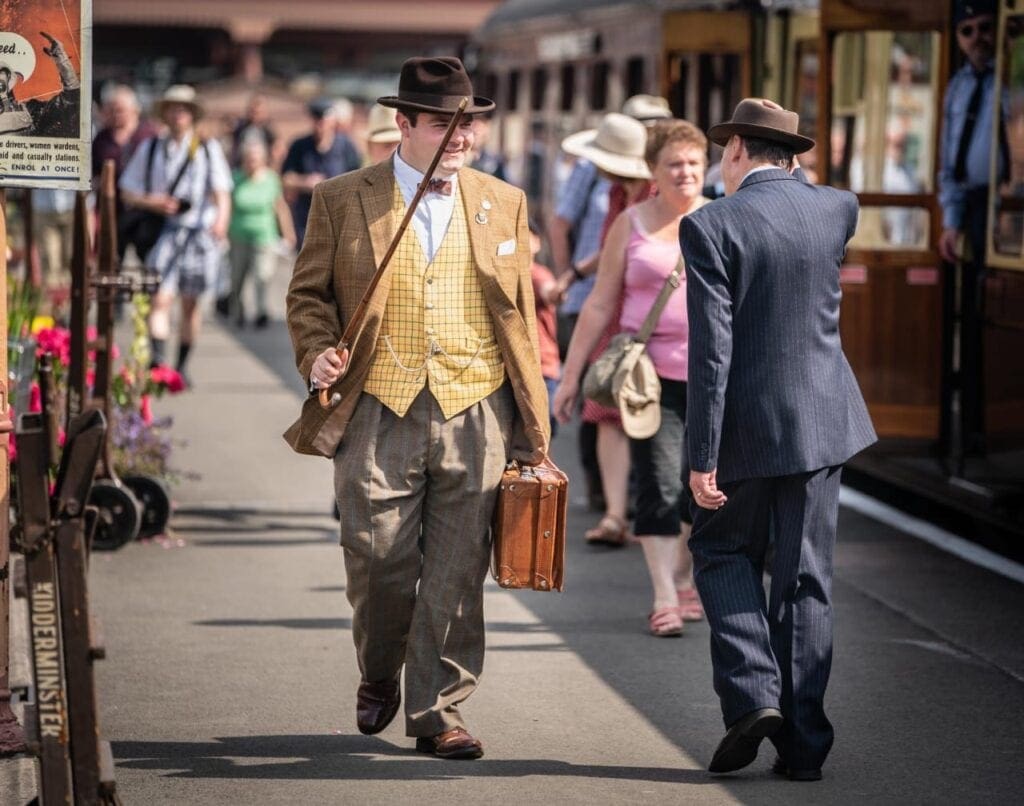 The Severn Valley Railway has announced the return of its Step Back to the 1940s weekend this summer.
The event, taking place on June 26/27 and July 3/4, will bring the 16-mile railway line into life with a wide a variety of interactive displays, including live events and a team of re-enactors to entertain, educate and excite visitors of all ages.
All 1940s event tickets are backed by the SVR's COVID-19 guarantee and will be available now at www.svr.co.uk
East Lancashire Railway reveals Flying Scotsman return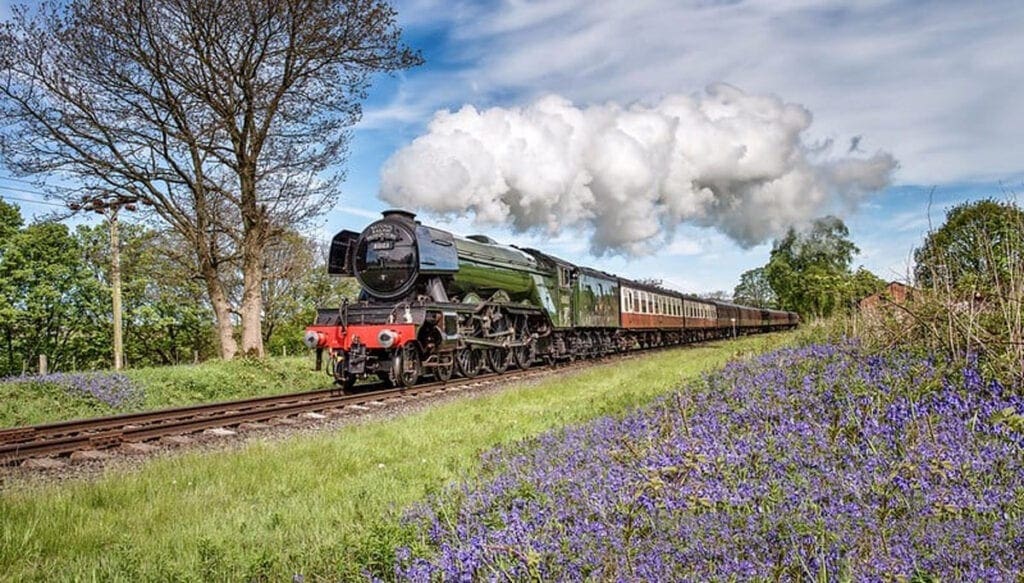 The East Lancashire Railway has revealed that Ex-LNER A3 No. 60103 Flying Scotsman will be hauling trains this summer.
The Flying Scotsman – the first locomotive to travel at 100mph – will be in operation between on August 29-30 and September 3-5 at the East Lancashire Railway.
Tickets will go on sale on April 9, 2021. The price for an adult is £29.90 and £18.60 for a child ticket.
Camilla praises station manager's idea to help abuse survivors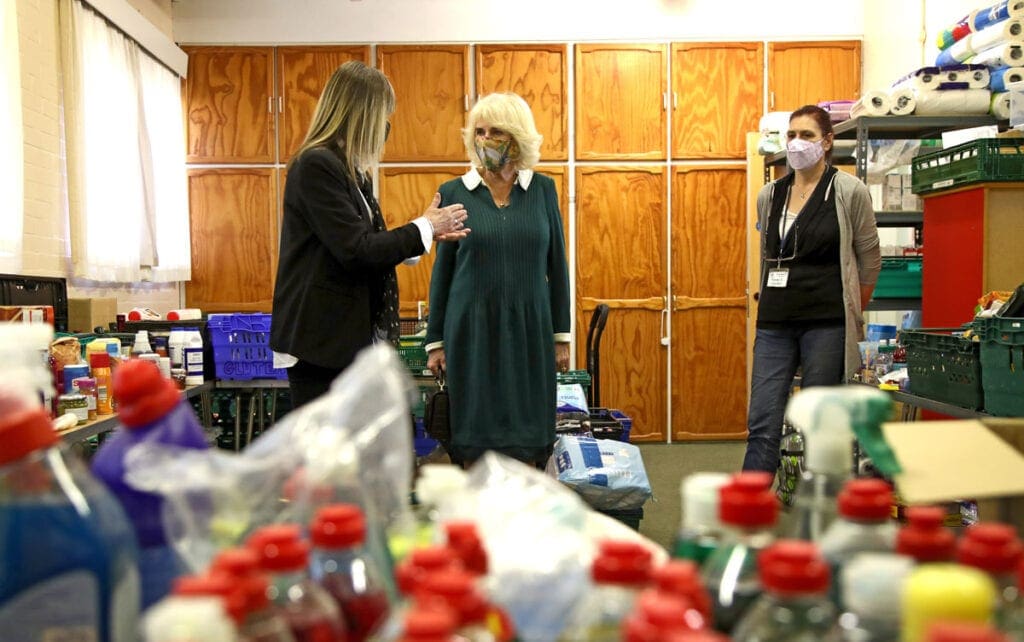 The Duchess of Cornwall has praised former station manager Darren O'Brien for his "brilliant initiative" helping people escape abusive relationships by rail.
Camilla said "we need more Darrens" when the pair met at London's Victoria station to highlight his Rail to Refuge scheme.
The free rail travel scheme has been extended for the foreseeable future after reports showed that abuse had worsened during COVID-19 restrictions.
Latest service updates
CrossCountry – Train services are now able to run normally between Bristol Parkway and Newport.
Gatwick Express – Gatwick Express services remain suspended until further notice. Southern and Thameslink are still running to and from Gatwick Airport, and will provide journey options to both London and Brighton.
Grand Central – Grand Central services have now resumed service. A reduced timetable will be operating and a seat reservation will be required to travel on a Grand Central service. More details can be found here.
Hull Trains – The latest timetable can be downloaded here.

To help stop the potential spread of coronavirus, the UK, Scottish and Welsh governments have decided that the wearing of face coverings when travelling by train or other public transport is compulsory in all parts of Britain. So, if you travel by train, make sure you bring a face covering to wear.
We will continue to run as much of the network as possible and will update our website with any service changes. Please check before you travel.

We're doing all we can to make sure those who need to travel can continue to use public transport safely and everyone must continue to take the simple steps of good hand hygiene, wearing a face covering in stations and for your whole journey, and social distancing wherever possible.
Due to Crossrail works the following services will be affected. Please check before you travel and plan your journey ahead of time.
Bakerloo Line: Severe delays between Queen's Park – Harrow & Wealdstone due to a signal failure at Queen's Park. Valid tickets are accepted on London Buses via any reasonable route. Minor delays to the rest of the line.

Hammersmith and City Line: Severe Delays due to train cancellations. London Buses are accepting tickets.

Waterloo & City Line: No service until further notice.

See the latest status updates on London Underground, including a map of closures.
No service between Romford and Upminster while we fix a faulty train at Romford. London Overground tickets are being accepted on London Underground via any reasonable route.
Until Tuesday 6 April, late evening weekday trains at 2303 2333 and 0048 from Liverpool Street to Chingford will not run due to staff shortage.
Until Friday 14 May, we will temporarily be running a reduced service during peak times on weekday London Overground services to and from Bush Hill Park and Enfield Town. There will now be two trains per hour throughout the day in place of the standard four trains per hour peak service. The following trains will not run: Liverpool Street to Enfield Town at 06:45, 07:15, 07:45, 08:07, 08:45, 16:15, 16:45, 17:15, 17:45, 18:15 and 19:22. Enfield Town to Liverpool Street at 06:54. 07:24, 07:54, 08:24, 08:54, 09:24, 17:07, 17:37, 18:07, 18:37 and 19:07. In addition, trains at 08:00 from Liverpool Street to Cheshunt and at 08:43 from Cheshunt to Liverpool Street will not run. This is due to a shortage of staff.
Until Friday 14 May, a reduced weekday service operates between Richmond and Stratford. Two trains operate per hour between Richmond and Willesden Junction, continuing to Stratford. Six trains operate per hour between Willesden Junction and Stratford, with four of these trains an hour operating to/from Clapham Junction.
Check before you travel and plan your journey ahead of time.
Metros around the country
National lockdown: Stay at home. Only use public transport for essential purposes. Avoid travelling at busier times if you can, wear a face covering (unless exempt), open train windows to help with ventilation, stay apart from others and wash or sanitise your hands frequently.
For more timetable information visit nexus.org.uk
Stay at home and avoid travel, except for work, education, or other legally permitted reasons.
Following the latest government announcement, we want to reassure customers that still need to travel with us during lockdown that we will be operating a full service during this time.
We are currently working towards reintroducing passenger services on a line-by-line basis this morning with the aim of running our timetabled service from approximately midday. Services may be subject to delay and passengers are advised to continue checking @merseyrail on Twitter and the website before they travel.
Due to the ongoing impact of the Coronavirus pandemic we are having to make short notice changes to our services.
All routes will operate to the current timetables but services will end at around 8pm every day. There will be no service on any routes after around 8pm.
The current frequencies of service are unchanged;
YELLOW & BLUE: Up to every 15 minutes during the day, every 20 minutes at other times and on Sunday
PURPLE: Every 30 minutes
TRAM TRAIN: Every hour
Please be aware that due to the short notice of these changes, timetables on tram stops may be incorrect until updated information can be posted. Additionally, some journey planning tools and websites may also offer incorrect journey information.
The first tram and last tram will run at their usual time, but customers should expect trams to operate every 15 minutes during the day with this being kept under constant review.